Parents
On this page you will find information, news, news letters, termly activities and school productions. Please click on the links on the left hand side to access the relevant information.
The documents on our web are presented in Adobe PDF format.
You can download the latest Adobe Reader software by clicking on the logo below.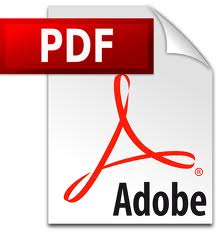 We hope the information you require is here, if not please get in touch with us so we can help you with your enquiry.
The links below will take you to the Department of Education Compare Schools site, Ofsted's Parent View site and our last Ofsted Inspection Report (2009).

Parent View Website

Compare Schools Website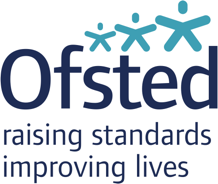 Latest Ofsted Inspection Report