For Kids!
This page has links to web sites that either our students have chosen or are using within school. Some of the sites will require login details and a password which the school will provide.
RM Easimaths

RMeasimaths is a online maths program which our students are using in school. A letter has been sent home to all students who are using this program with the login and password details. Click the program icon to log on.
Purple Mash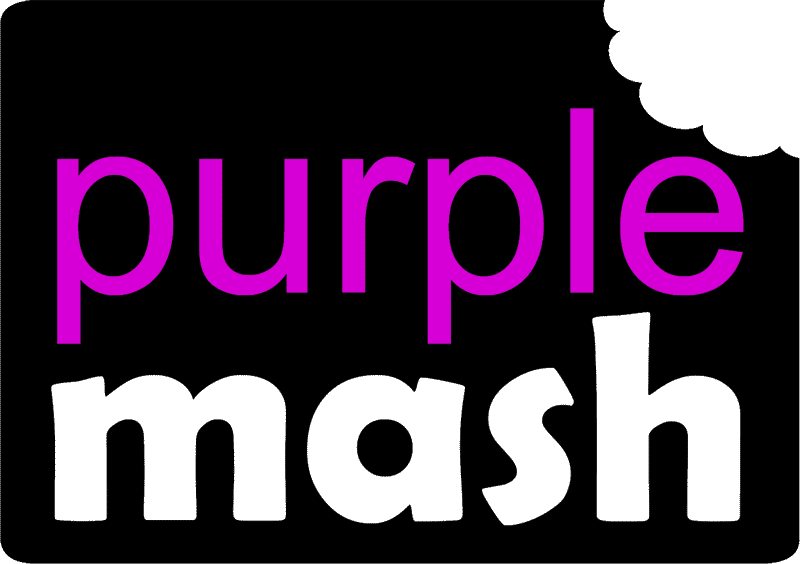 Purple Mash is a online resource provided by 2Simple which has a number of their most popular programs.
Below are the links for Purple Mash, the top link is for school only and the one below is for home access.
School Link
http://www.purplemash.co.uk/site/guestLogin/id/54db95fe40632
Home Link (will only work when you have a school login)
http://www.purplemash.co.uk/priory-ts3