Lower School
(Foundation Stage, KS1, KS2)
Children in Lower School enjoy learning in lots of exciting ways. Following a common theme, learning is structured around the Early Years Foundation Stage model and is adapted to meet pupils' needs. Every minute of the day is an opportunity to learn, with a focus on play, outdoor learning, physical activities and visits into the community. Pupils also benefit from our school focus on creative and performing arts, enjoying dance and drama, art and music. Most importantly, our children have fun!
What have we been up to Recently?
Silver Class Feb 2019
Silver class have been learning about Global warming as part of our topic on 'Where does snow go?' We have been thinking about ways in which we can make a difference including reduce, reuse ,recycle. We have decided we will try to save electricity at school by not leaving things on standby at night time. The children worked in groups to create posters to let others within school know how they can make a difference.
undefined
Kendal decided that our school needs solar panels and designed the layout he thinks would work.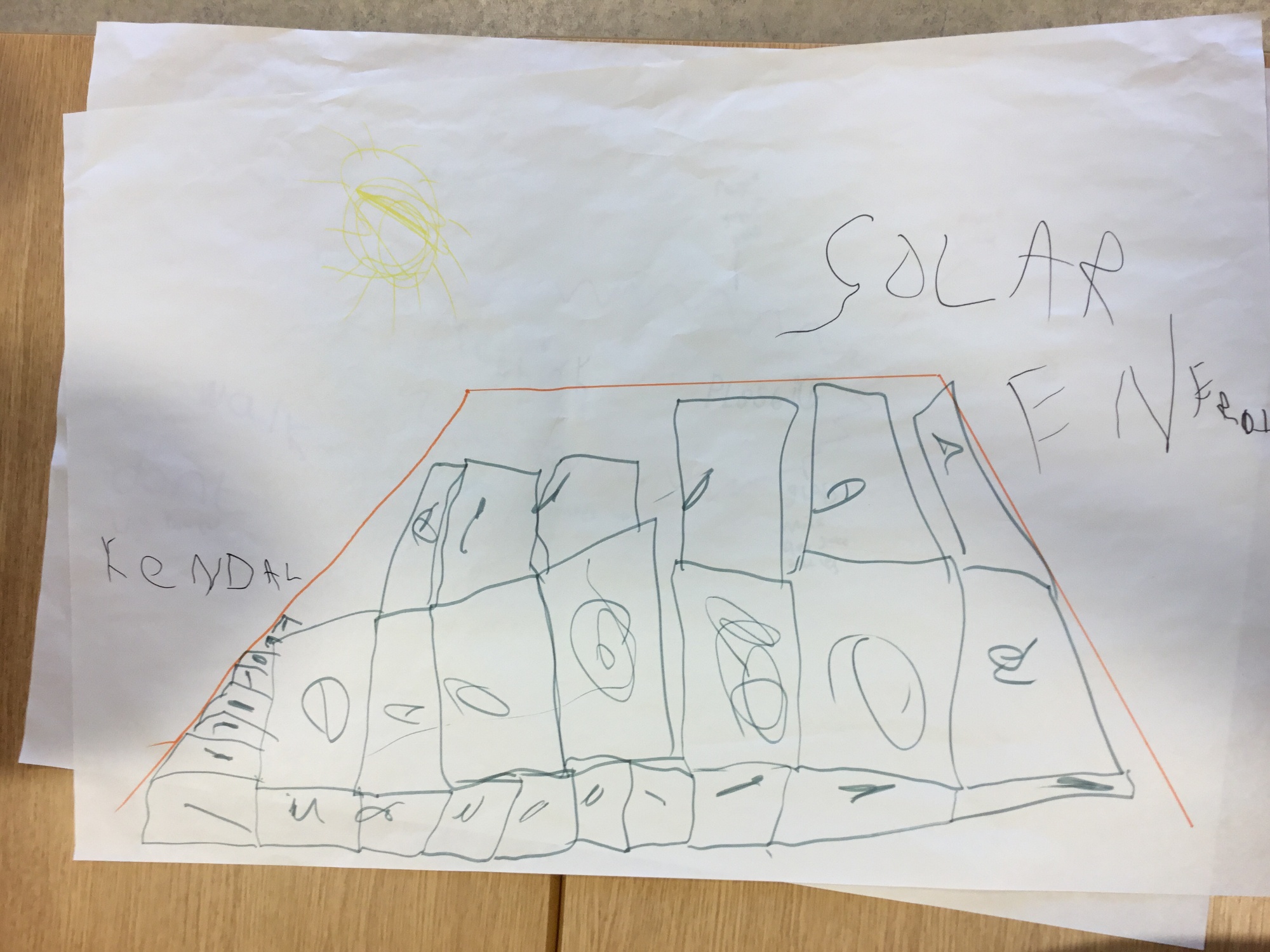 Here is a link to a website if you want to learn more:
https://your.caerphilly.gov.uk/kidsgogreen/
As part of this Reduce, Reuse, Recycle, push we are planning to make lots of sensory panels for our sensory garden Here are a few ideas:
undefined
If you have anything you think we could reuse please send it in to school
December 2018 - PWS X-Factor - Baby Shark!
October 2017 - Silver Class Autumn Term
Our topic has been 'Bright lights, big cities' and as part of this we have been learning about Middlesbrough and London. We looked at famous landmarks for both cities and compared them. We have also been learning about The Great Fire of London. We researched how the fire started and why it spread so quickly. We made models of Tudor houses and recreated Pudding Lane.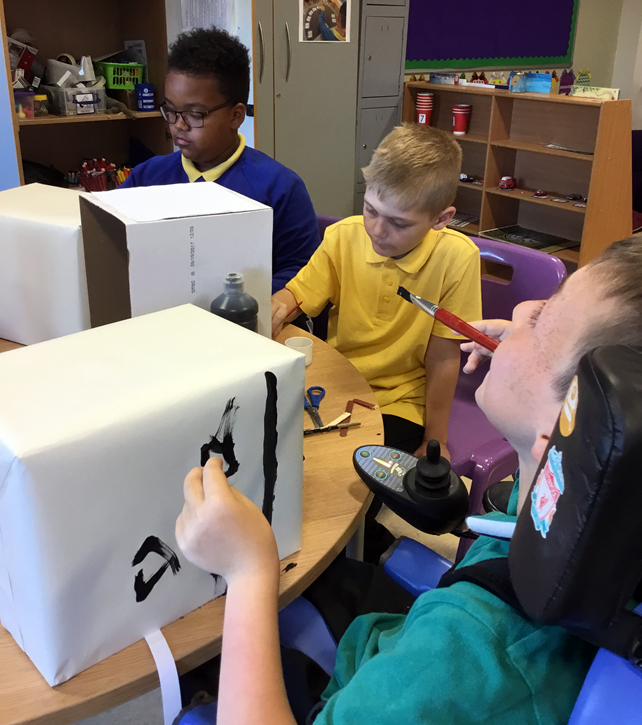 Following this we went for a visit to Stewart Park and took part in an Arts day where we learned about The Great Fire of Marton Hall and created some lovely art work to represent this.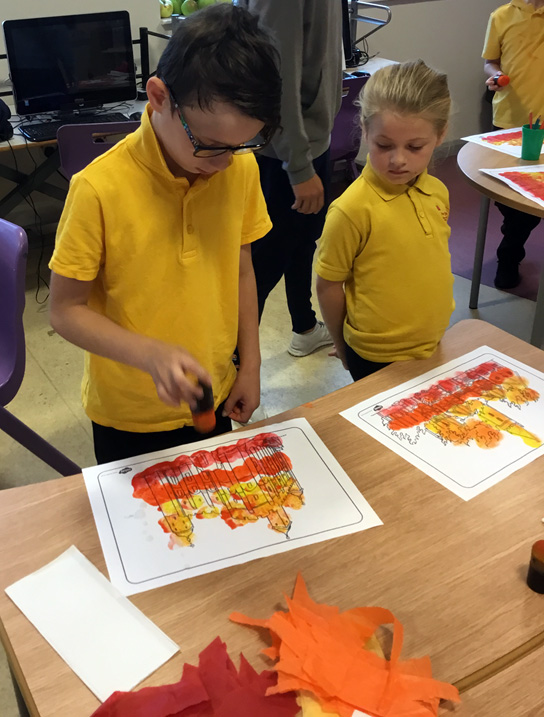 As part of our science we have been learning how to make an electric circuit to light a bulb. This caused lots of excitement and the children loved experimenting with different materials to see which conducted electricity.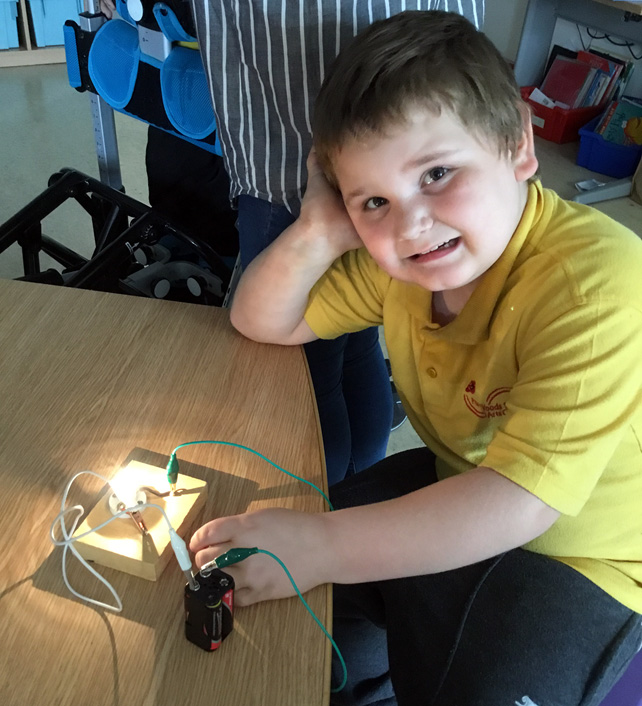 In literacy we were practicing writing letters and wrote a letter Queen Elizabeth to invite her to an afternoon tea at our school. We were so excited to receive a reply from the palace ( well actually it came from Balmoral Castle) even though the Queen said she wouldn't be able to come. We invited a few other special friends and still had the afternoon tea without her and had a lovely time.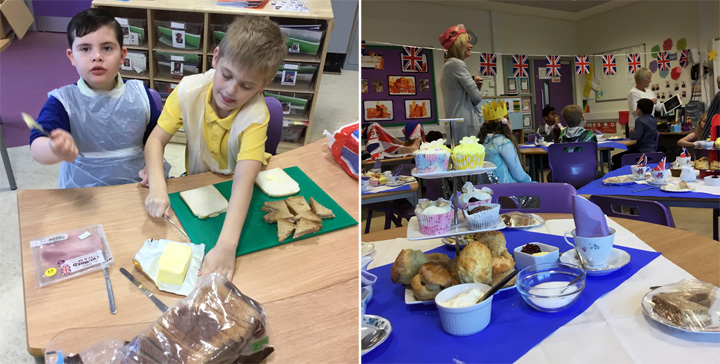 Last week we had the opportunity to go to Redcar with Tees Valley Wildlife Trust to take part in a Beach School session where explored the rock pools on Redcar beach. Even though the weather was miserable everyone had a great time and were fascinated by all the things we found on the beach.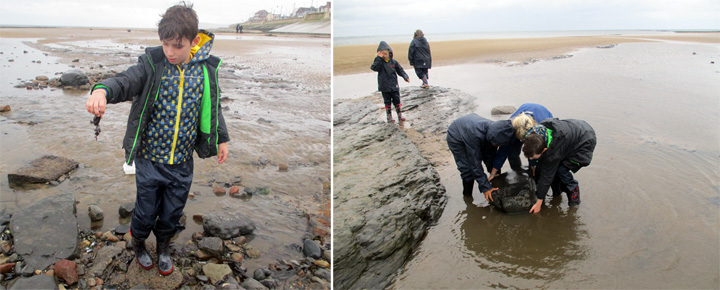 July 2017 - Blue and Orange classes visit to Saltburn
The two classes took the 10.22am train to Saltburn on a gloomy July morning. However, on arrival the rain stopped and then the sun appeared.
We then had an action packed day with the children (and adults) collecting stones on the beach, walking along the sea front, taking a ride on the Funicular, eating fish and chips and even exploring the Valley Gardens on the miniture railway!
It was a fabulous day and the children all returned to school with huge smiles on their faces.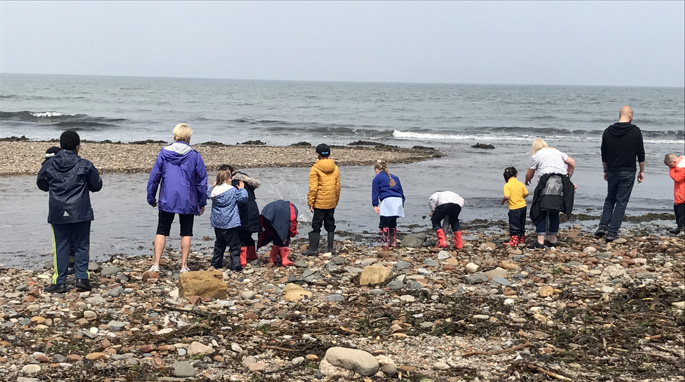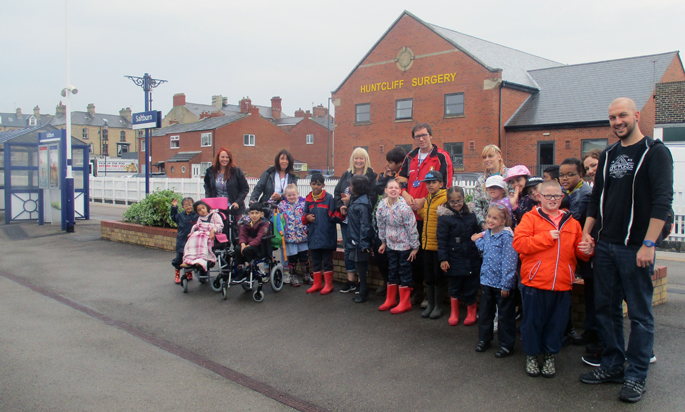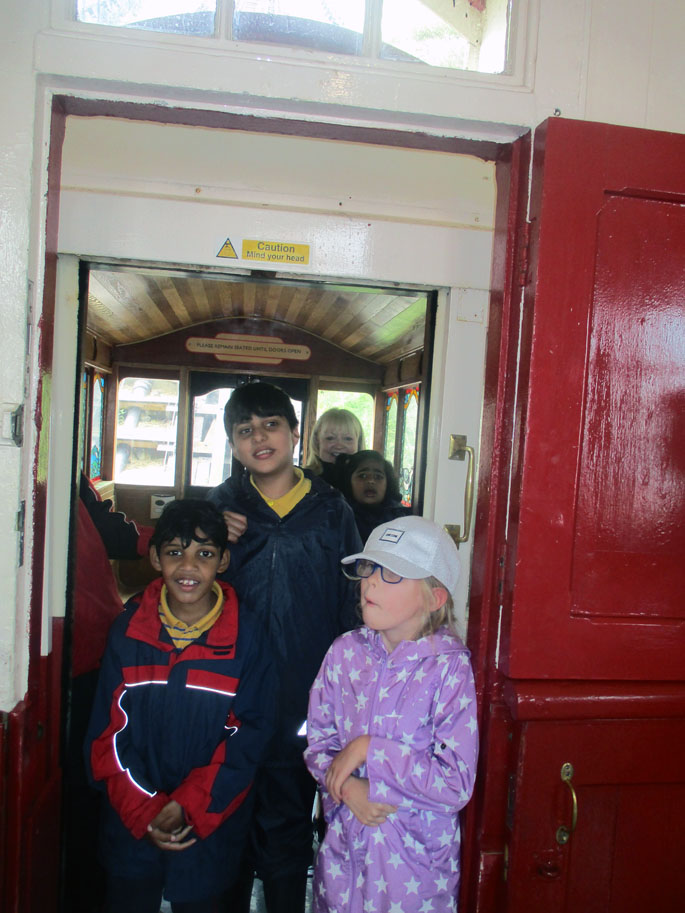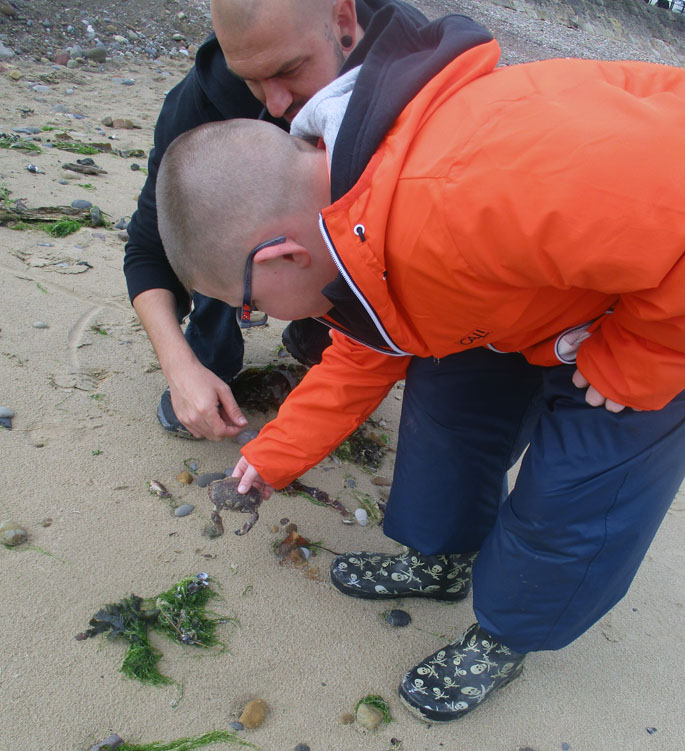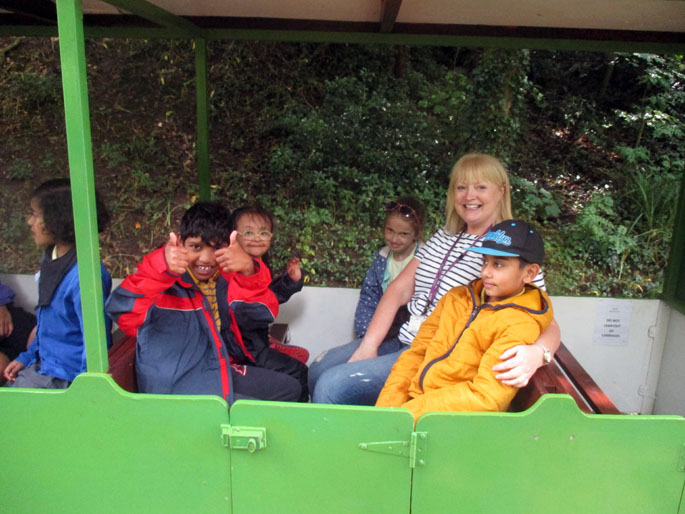 We had a wonderful WOW morning led by Priory Woods' very own scientist, Donna Levin.
The WOW morning was linked to our current topic of Muck, Mess and Mixtures. The children really enjoyed the experiments and a chance to get hands on with science. The children sang liquid songs all afternoon after their fun filled morning of science. They are already looking forward to their next chance to get messy with science.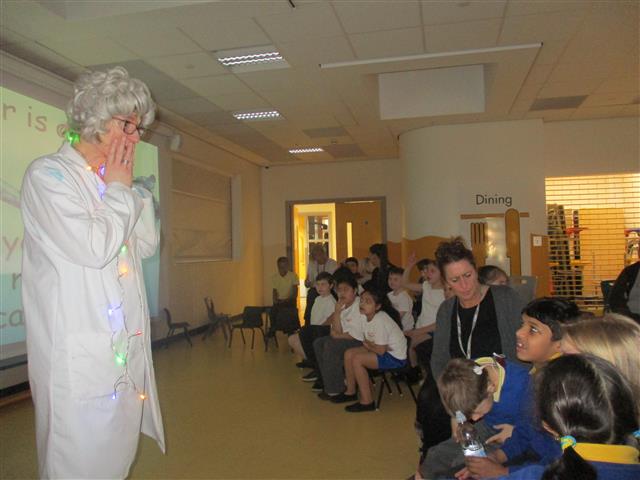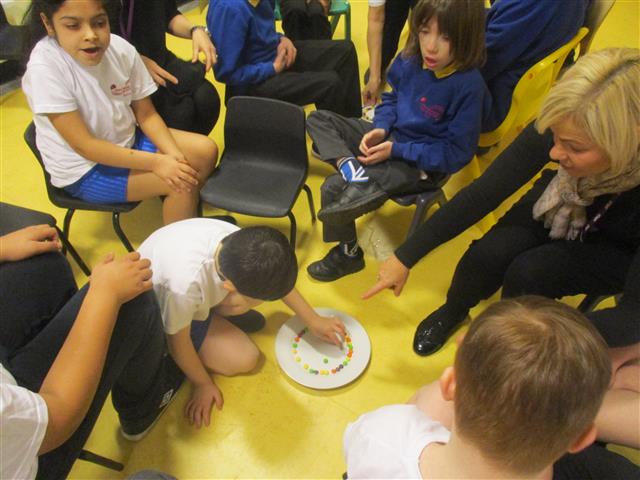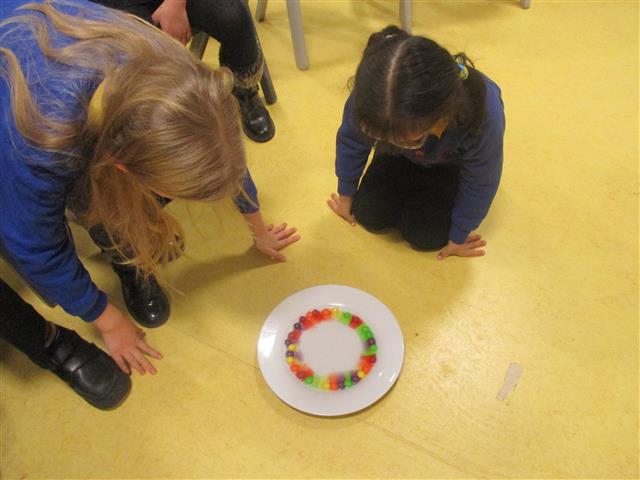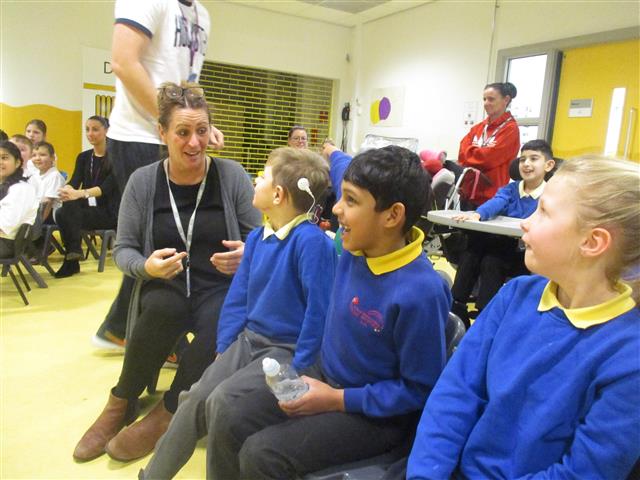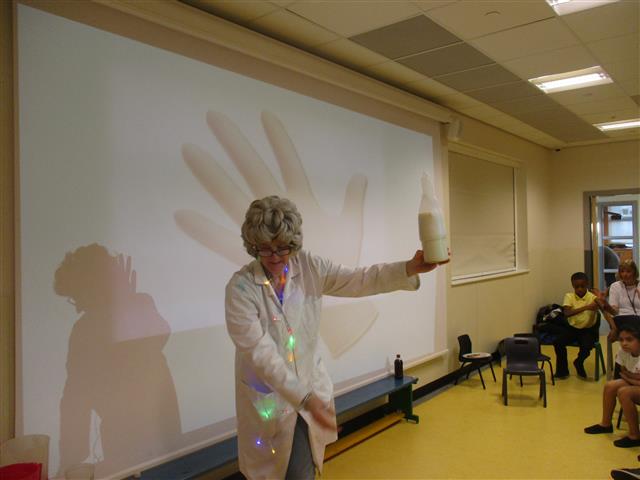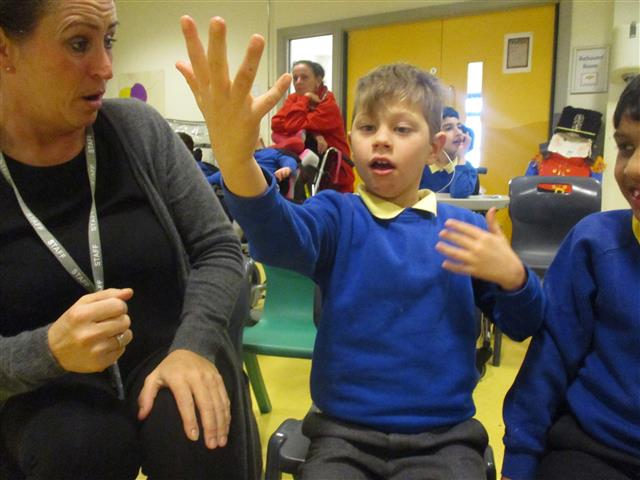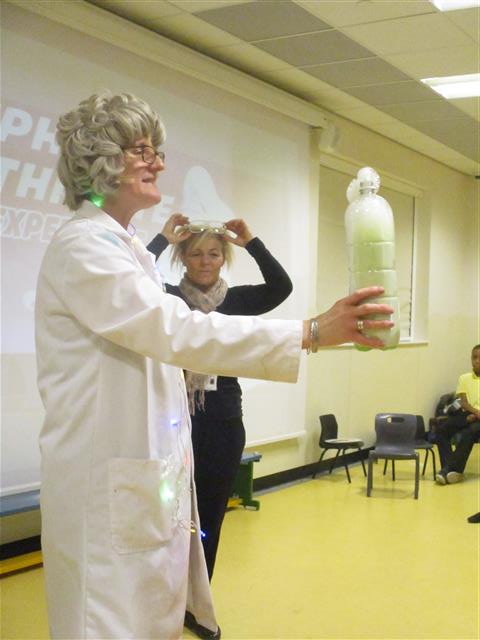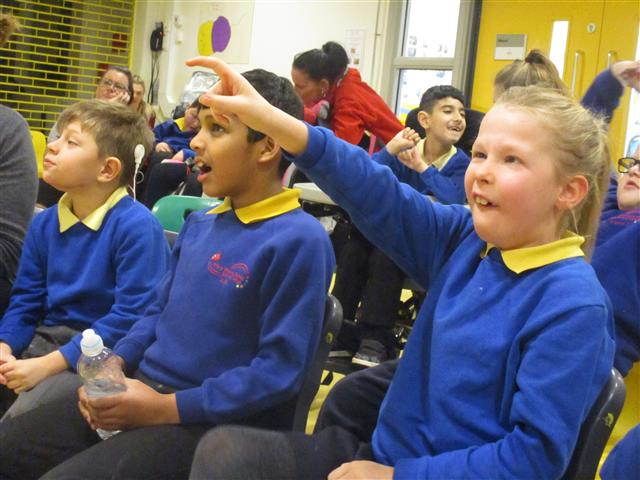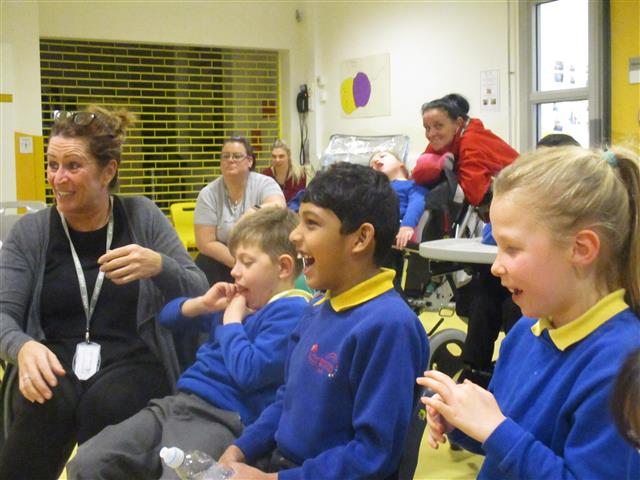 Christmas 2016 Soft Play
The children in Lower School enjoyed a fun filled morning at Eston Play World this week. We had the whole place to ourselves for lots of rough and tumble play and some lovely food too.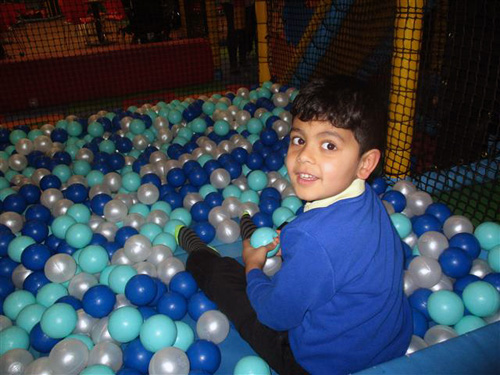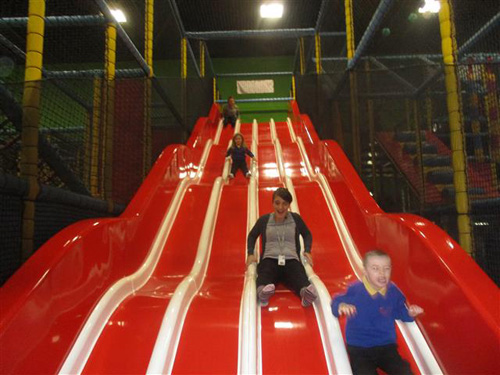 Forest School Area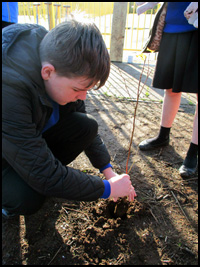 We have started to develop an area of the school grounds so students can take part in Forest School sessions on site. We had a visit from Paul Hogg Outdoor Services who helped groups of students plant willow along the bike track. We also got a delivery of 30 woodland trees and these have also been planted. We now have an area where we can have camp fires and build shelters.
Royal Ballet
This term KS2 has been involved in a National Dance project with the Royal Ballet and the Royal Opera House. We designed a dance linked to "The Nutcracker" and performed it and sent a video to the Royal Opera House. We didn't win, but the judges said our dance was lovely! We really enjoyed being part of this project and we did win a trip to the cinema to watch "The Nutcracker". We are all looking forward to this.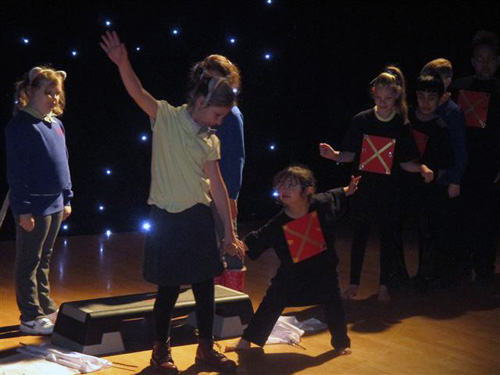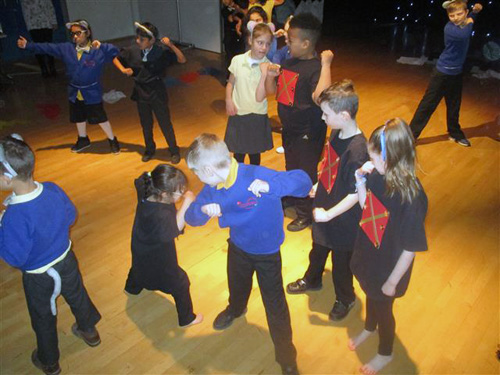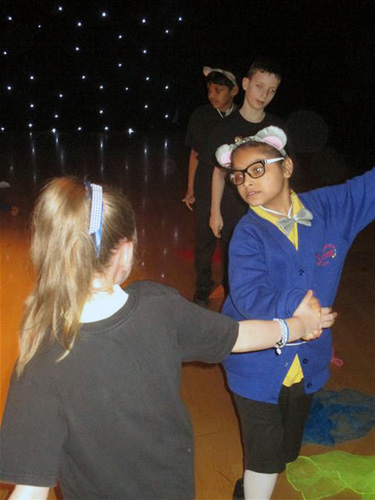 2016 Christmas Party
Lower School enjoyed a festive Christmas party which was well deserved after all of their hard work putting on The Nutcracker for families and friends from local schools to see. The children enjoyed dancing at the disco and posing for photos in the photo booth.
It was lovely to see so many parents attending the performance of the Nutcracker. The children were amazing.