Recipes
Pasta Sauce
Emma has been making pasta and sauce at home for baby Mary! Maybe you'd like to have a go at making it yourself?
Here's a recipe you can try. Click on the videos to see how Emma made hers.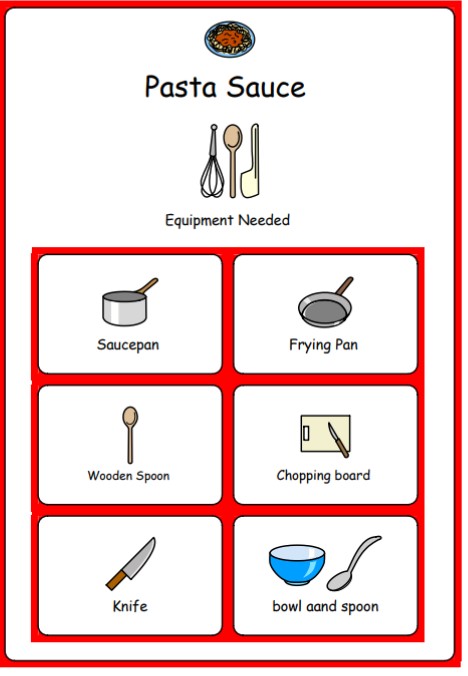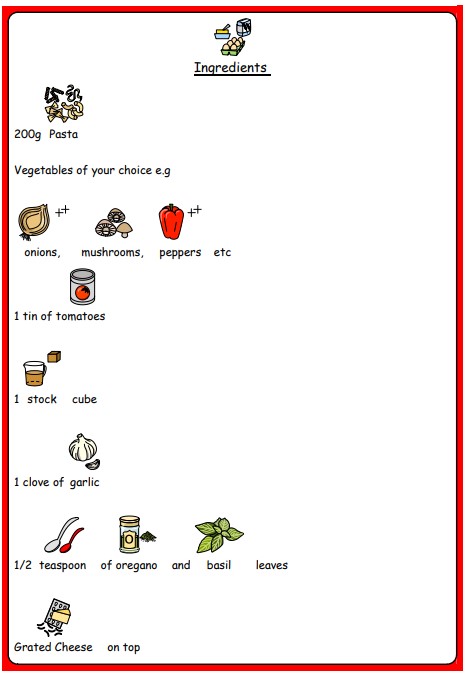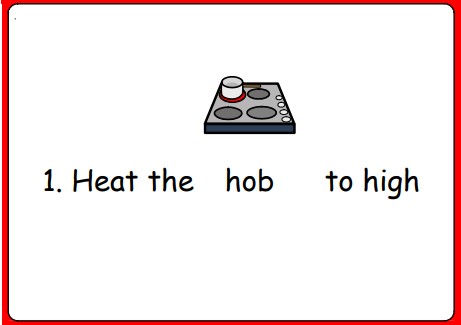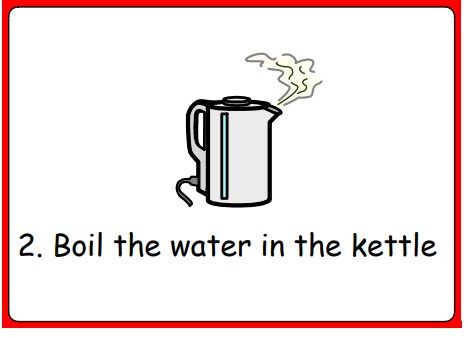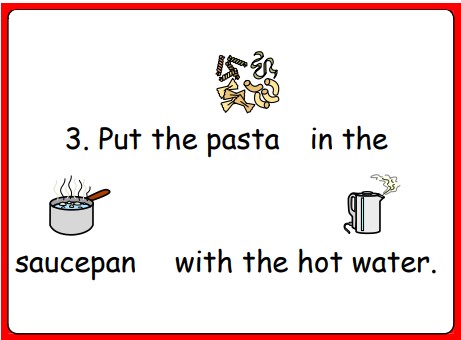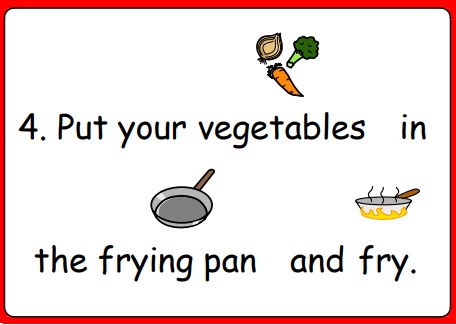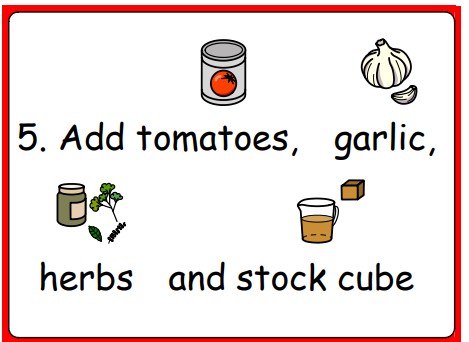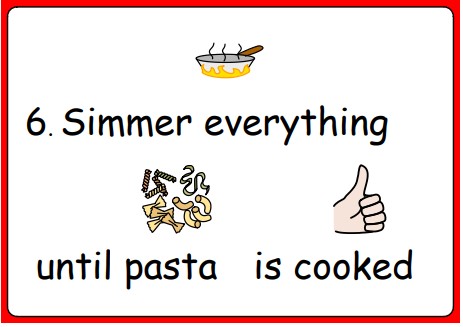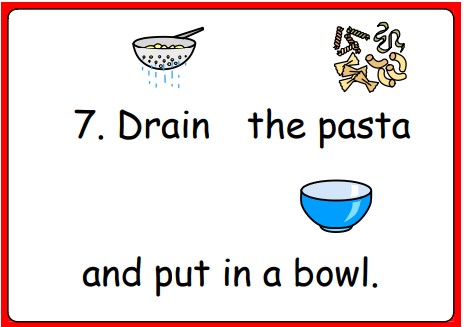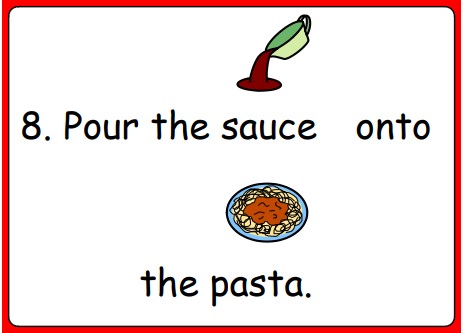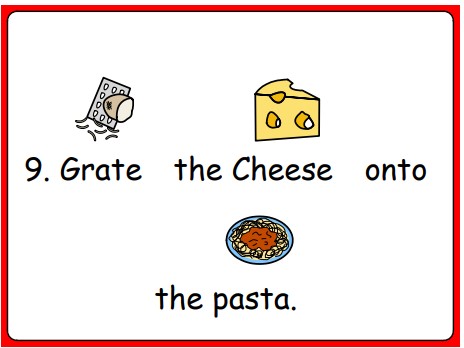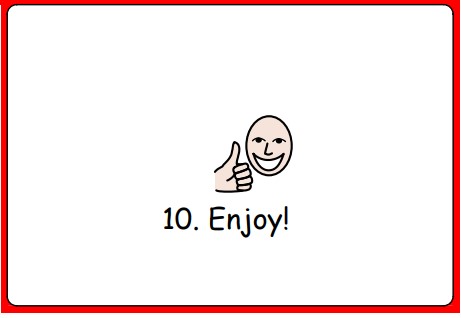 Click on the link below if you'd like a printable version to look at while you're cooking.