Reception New Parents
Congratulations!!
Welcome to Priory Woods Early Years Foundation Stage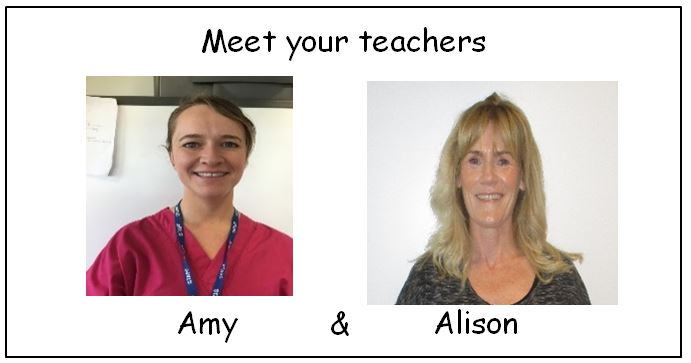 Welcome to your new school. We are thrilled to have your child in our school and look forward to lots of fun learning and play experiences together in the future.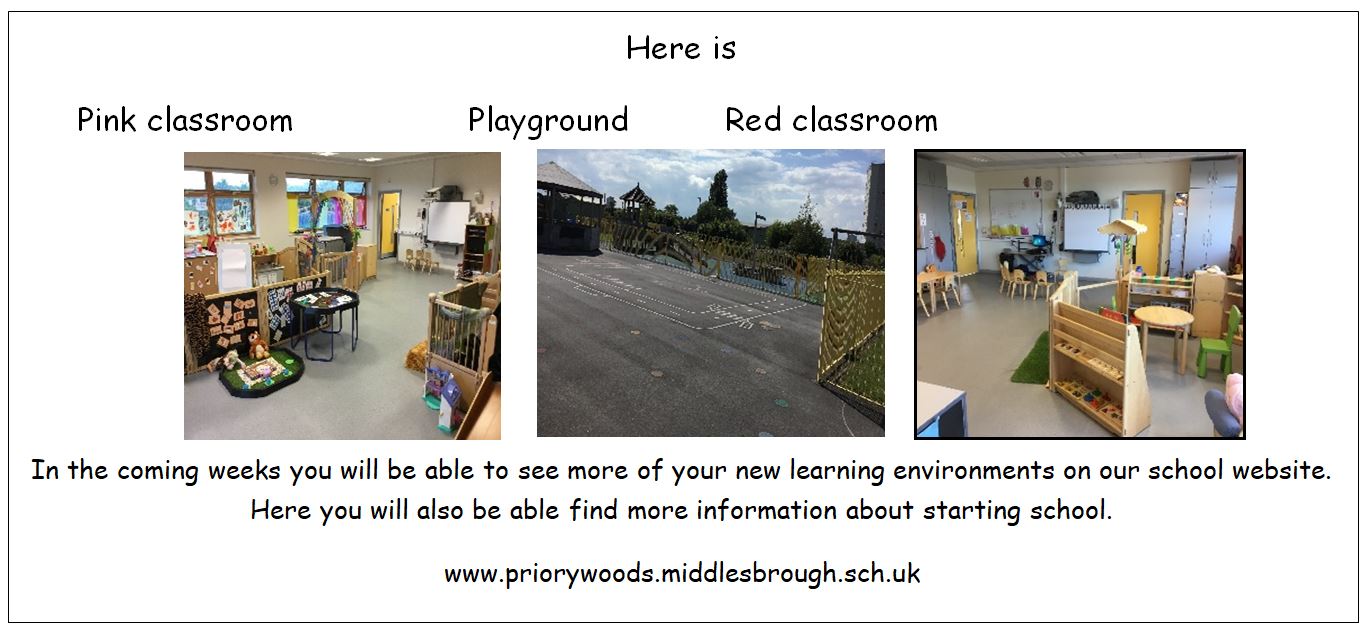 We have all been living in very uncertain times and had to make many adaptions to our daily life. However, with the roadmap for lifting restrictions moving forwards, we are hopeful that transition opportunities will be able to take place this year. We will be working hard with relevant settings to make it as smooth as possible for you and your child and to give you all of the information you need. Please be patient with us, we will be updating our website with a section specifically for you named 'Reception New Parents'. Here you will find a wealth of information about your child starting school. We are asking all parents to please contact us via email using this address pinkclass@priorywoodsschool.com this will ensure we have your current email address, can we also ask you to provide us with your up to date telephone number on this email.
We are hoping to host a meeting for new parents in school before we break up for the summer holidays. A date for this will be shared with parents within the coming weeks. Thank you in advance for your patience and understanding.
Take care and Stay Safe.
Alison & Amy