Welcome to our school
Headteacher: Janis French
Priory Woods School and Arts College is an all age community special school situated in east Middlesbrough. Our school provides a quality, inclusive education for pupils with severe learning difficulties and those with profound and multiple needs.
We are co-located with Outwood Academy Ormesby on a modern purpose built site.
Priory Woods Vision
By working together, our pupils will enjoy a creative, innovative, exciting and challenging curriculum within a safe environment which will enrich and enhance every child's learning.
We aim to achieve our vision by
· creating an ethos where everyone values and respects themselves and each other
· creating an inclusive environment which fosters a sense of belonging
· enabling our young people to fulfil their potential through high expectations, aspirations and learning opportunities which meet their individual learning needs
· the promotion of pupil voice where opinions are valued, encouraged and which can influence change.
Head Teacher Welcome
Welcome to Priory Woods School and Arts College website.
We hope it is useful for pupils, families and colleagues from other schools and professions, giving you a flavour of life in our school, our wonderful children and young people and all of their hard work and achievements.
Kind regards,
Janis
PD Day & Half Term Holiday
School will finish for half term on Thursday 11th February 2016 and open on Monday 22nd February 2016. Friday 12th February 2016 is a PD day.
Priory 16

Our new Priory 16 building is now up and running and the cafe is open to the public on Monday and Tuesday 10.30am - 2pm, during term time. Click the logo below to visit the cafe page.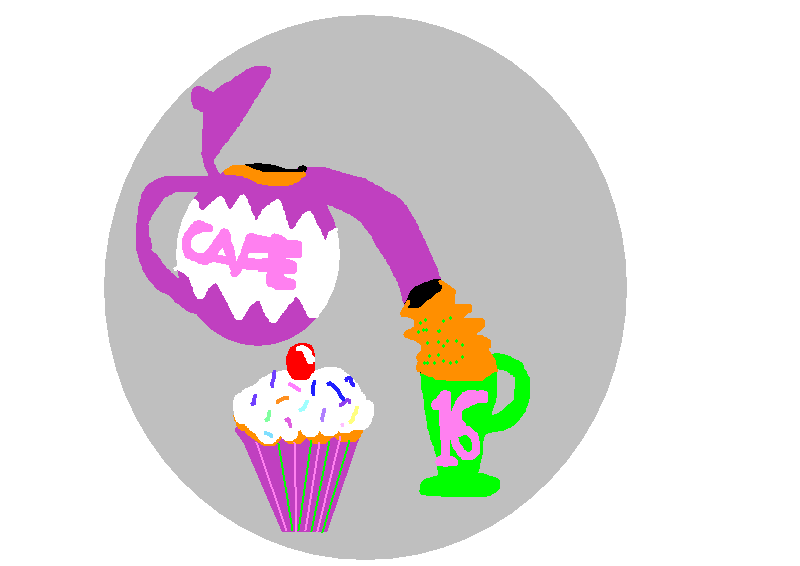 Priory 16 Cafe
School Information & Letters
All school information can be found in our school information section. This includes school policies, prospectus, E-safety information, adverse weather conditions advice, school calendar and other relevant information. All letters that are sent home will be included in this section.
School Policies
We have recently updated our school policies, click here to view the documents.
School Song
Click the link at bottom of page to listen to our new school song.