Heritage School Status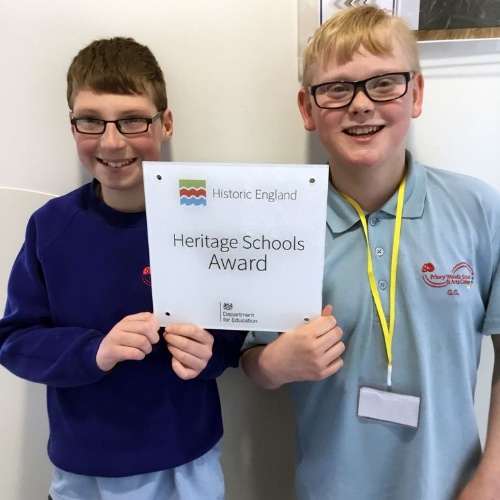 Due to the success of our Cleveland Ironstone Mining Exhibition, as part of a Museum In Your Classroom project, we have been awarded Heritage School Status.
This means that Priory Woods has been recognised as helping our students to understand, enjoy and value our historic environment, and to protect it for the future.
Historic England have even sent us a very nice plaque to display for everyone to see!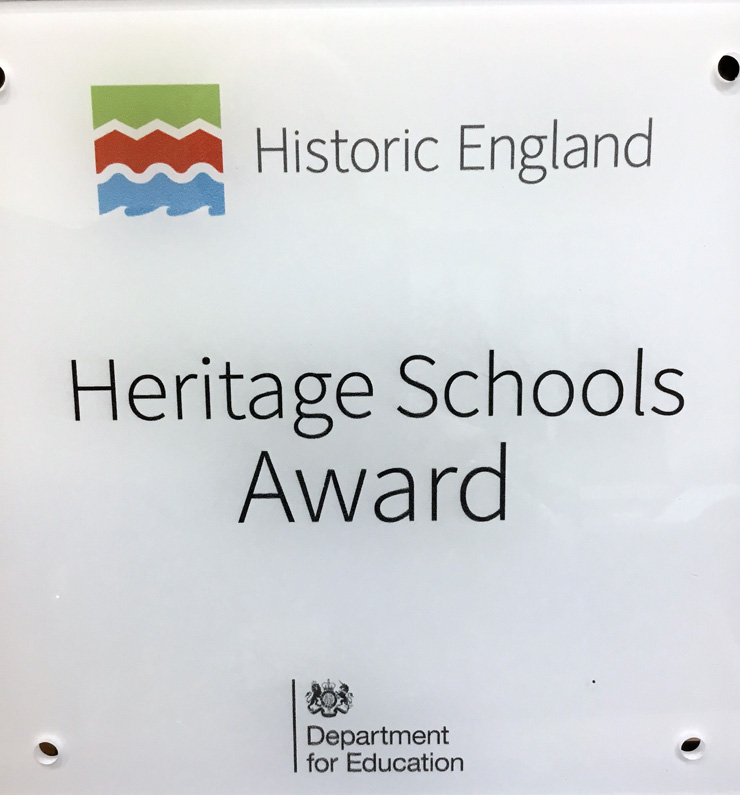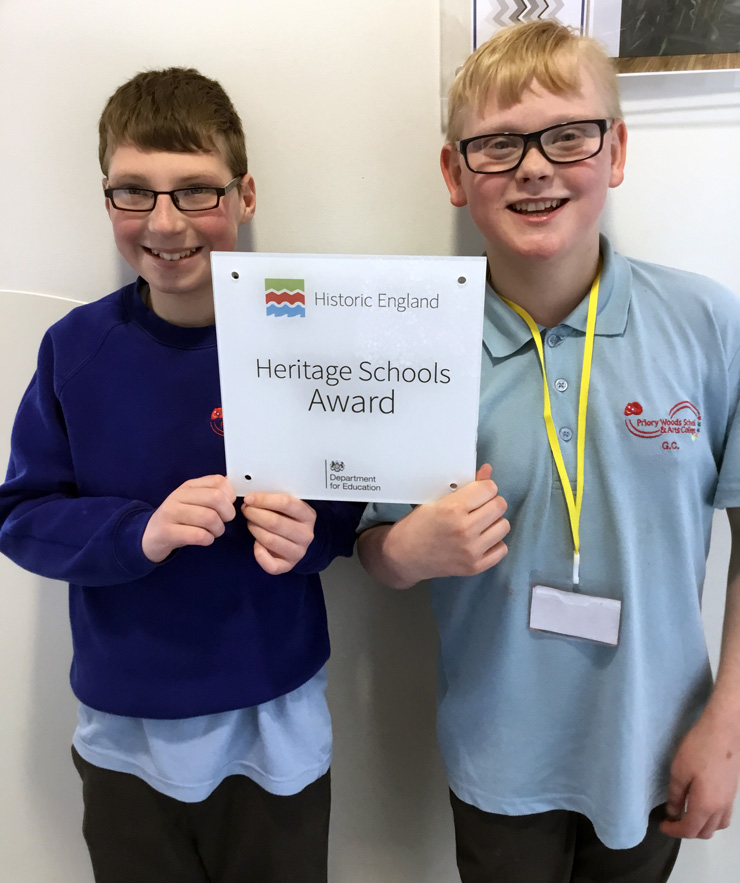 No comments have been left yet.