Lower School

Welcome to Lower School. Here you will get to see all the different classes from across this department and some information about what we have all been getting up to recently.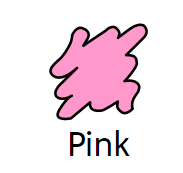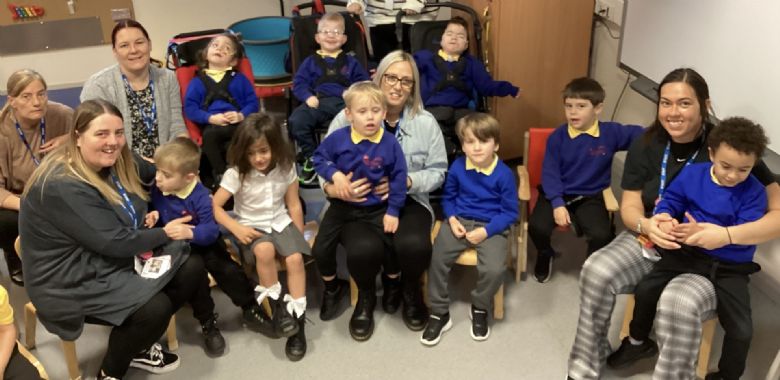 Pink class have settled so well into school life at Priory Woods School. The children have been getting to know their new environments inside and outside as well as getting to know the staff and making lots of new friends. The children have enjoyed exploring new areas and activities and have made us all so proud.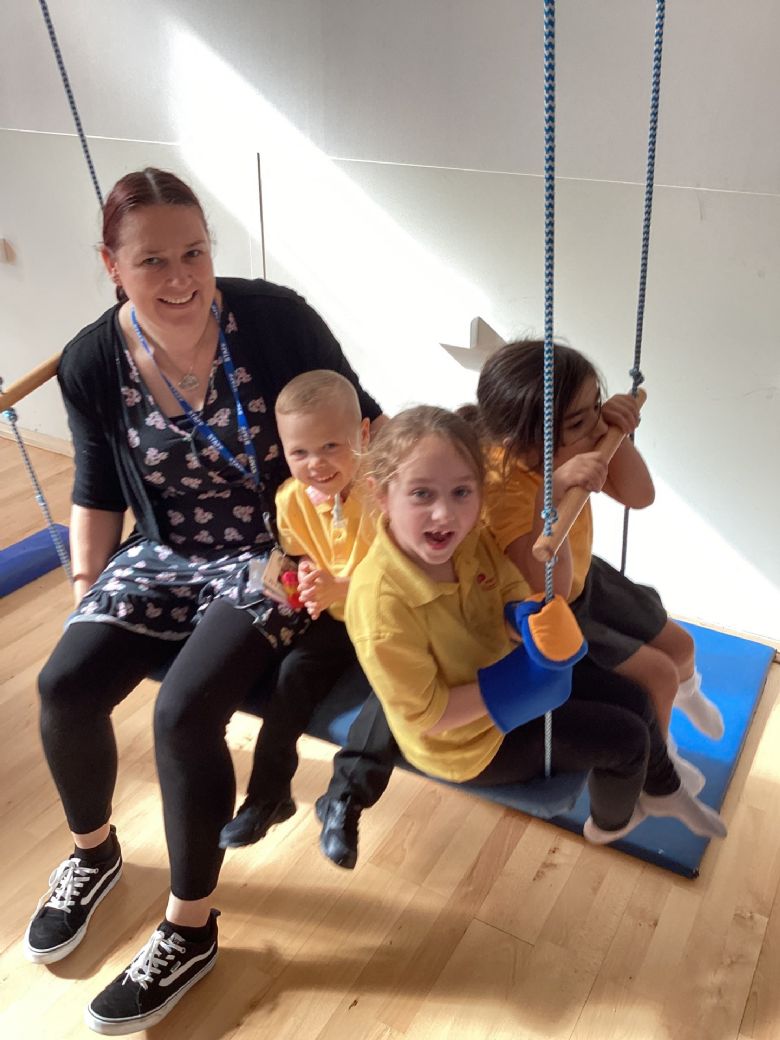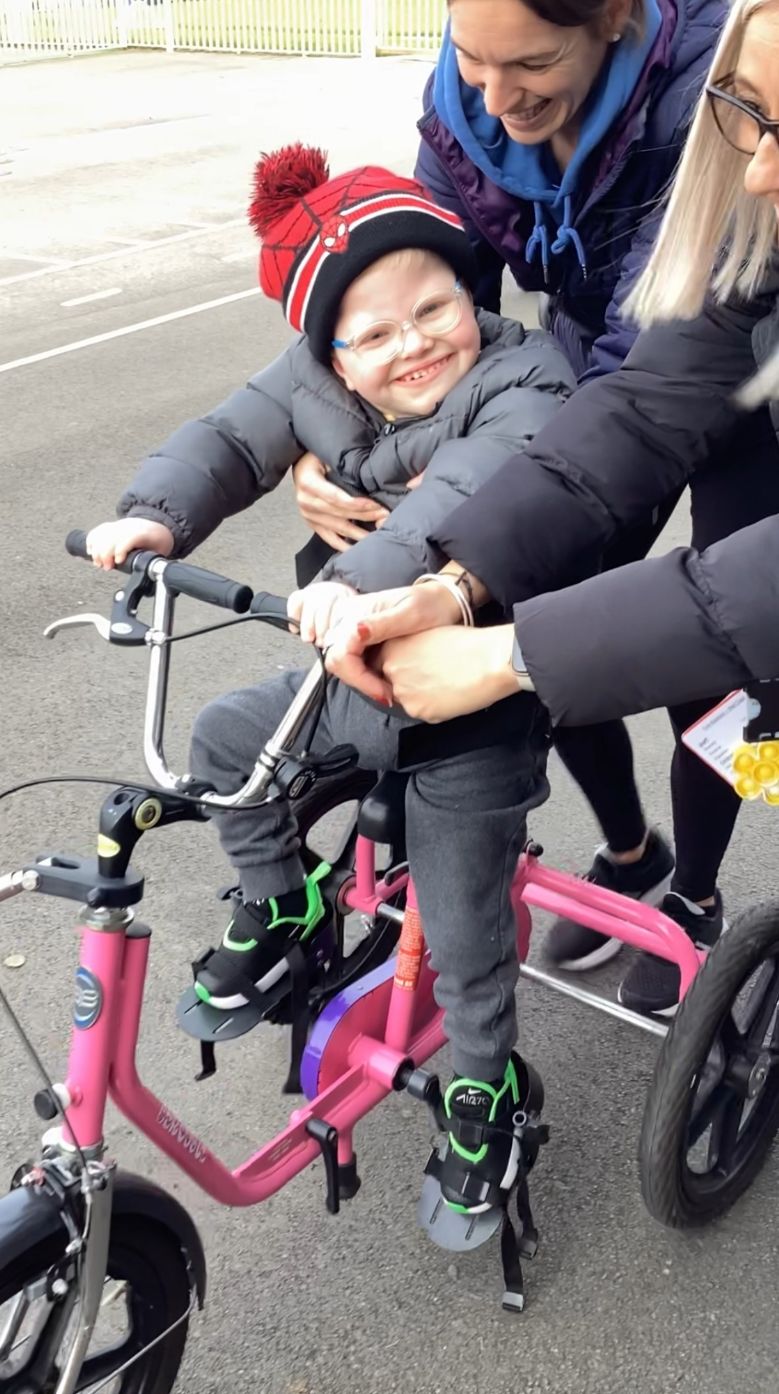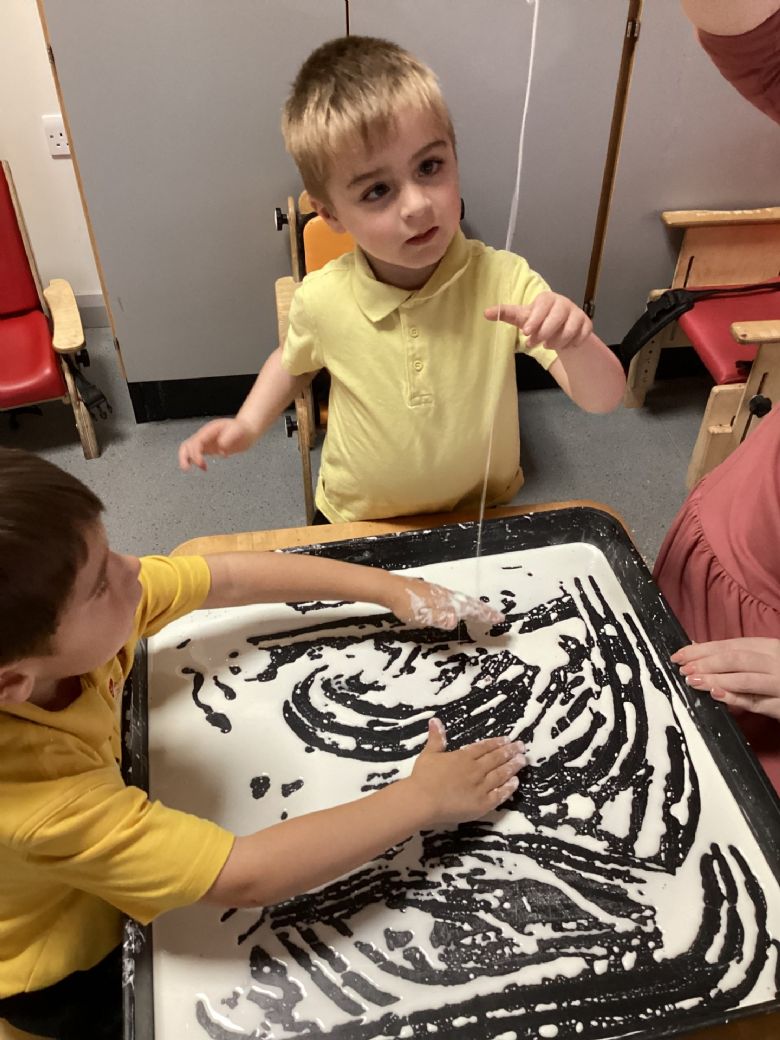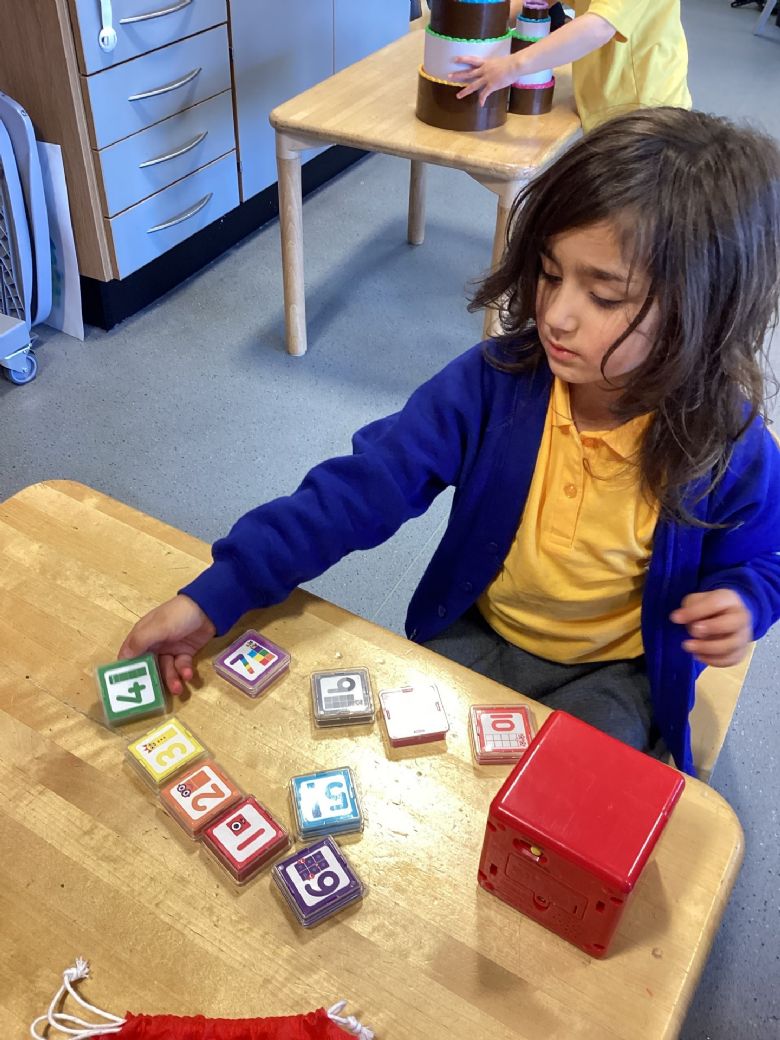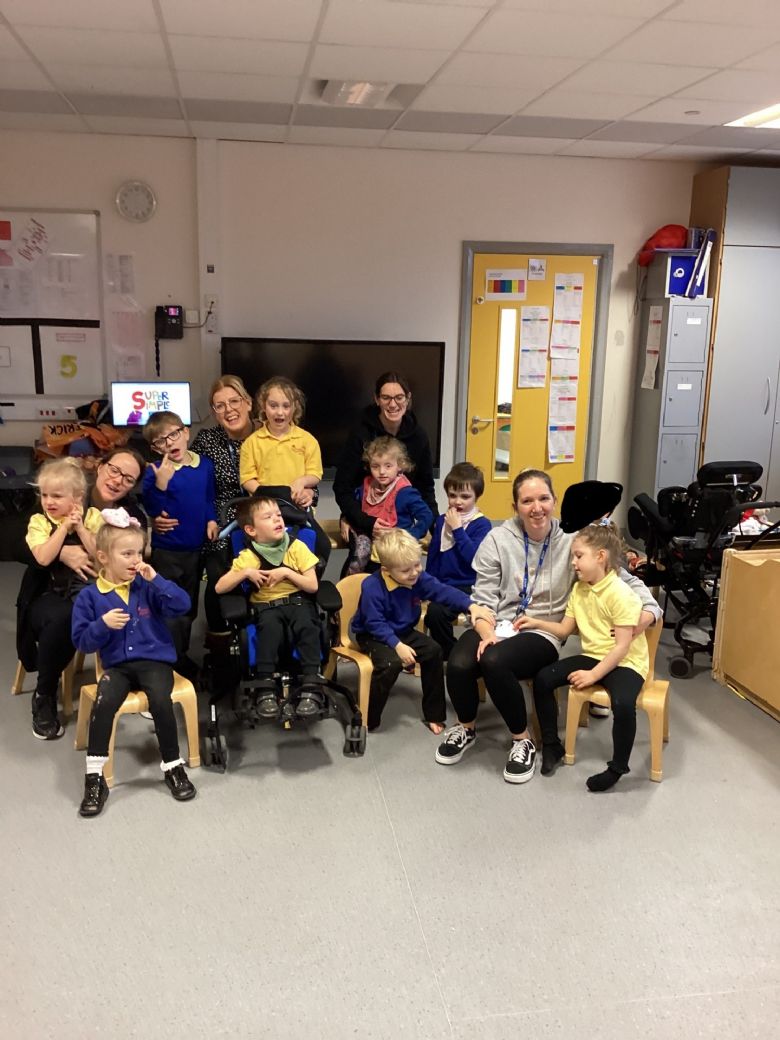 Red class have settled well into the new school year and have been excellent role models and amazing helpers for the new starters in Pink class. We have enjoyed our new topic all about Family. We have focussed on the story of Owl Babies and explored a sensory treasure basket. We have enjoyed visiting the school library and always love to sing and dance to familiar songs. We have loved getting messy making fabulous Autumnal arts and crafts to display in our classroom.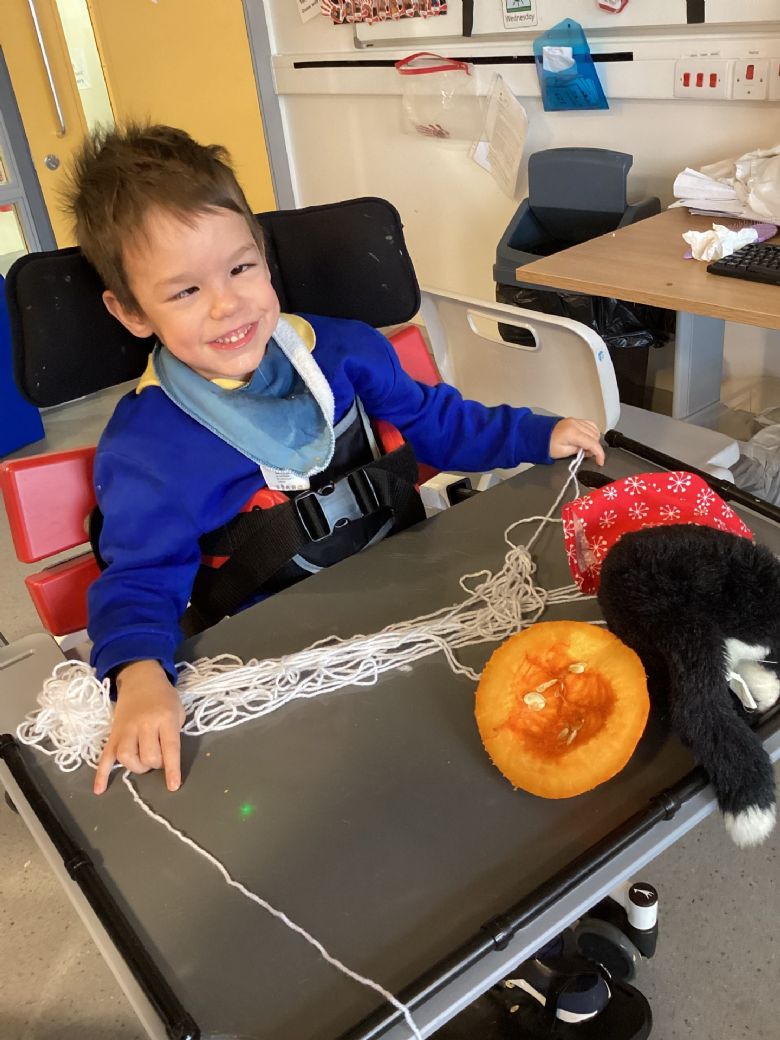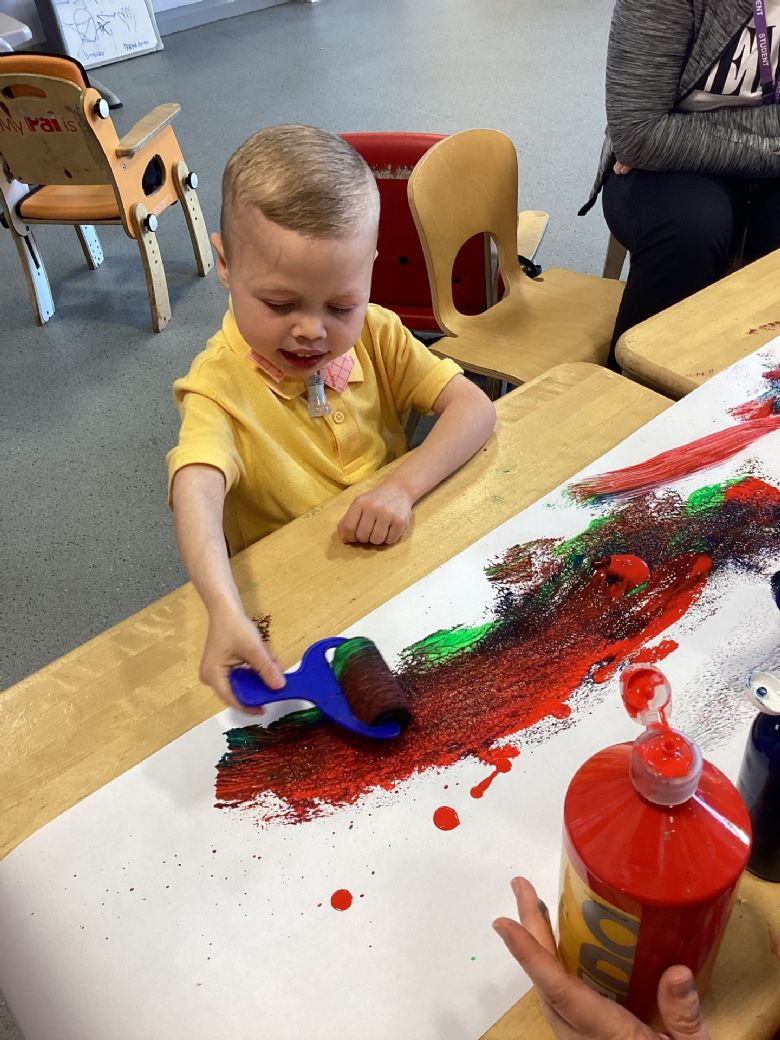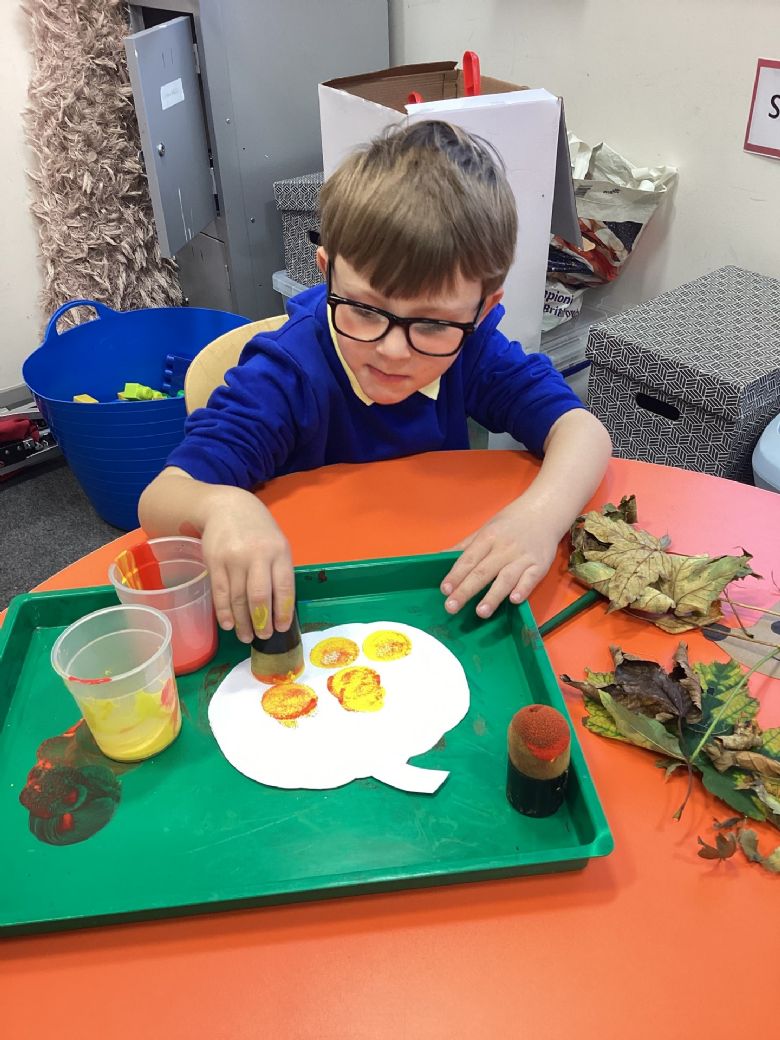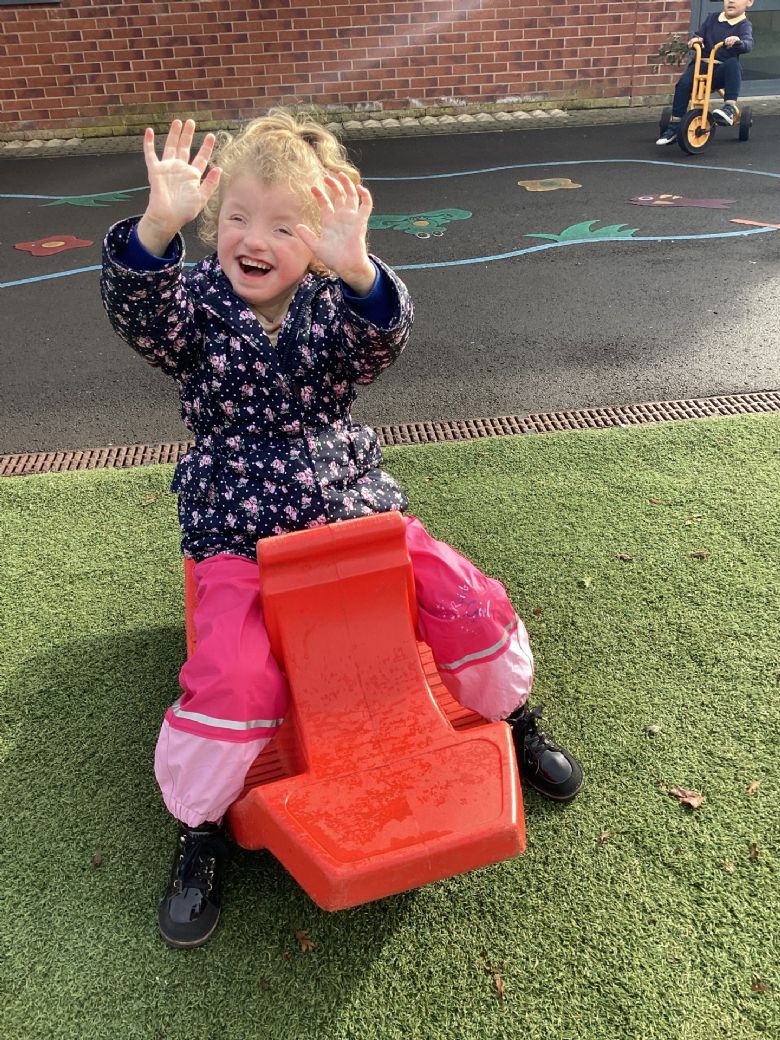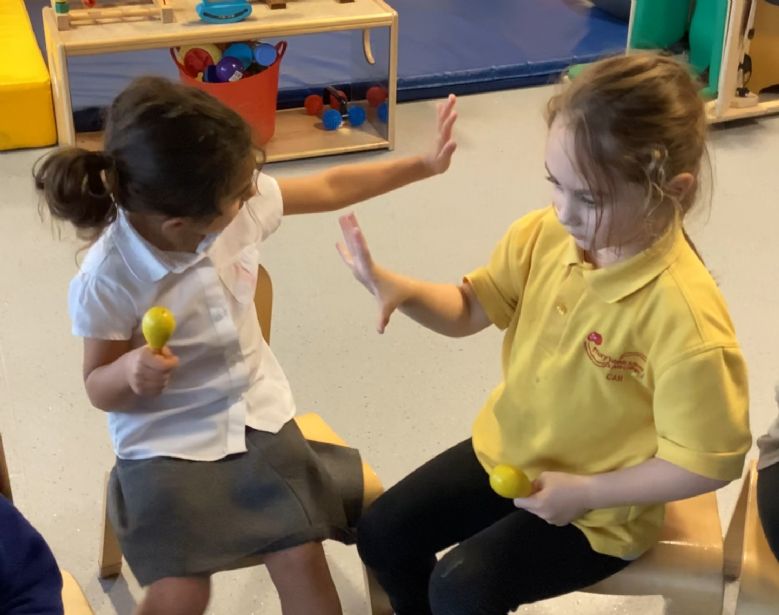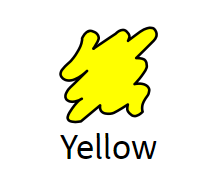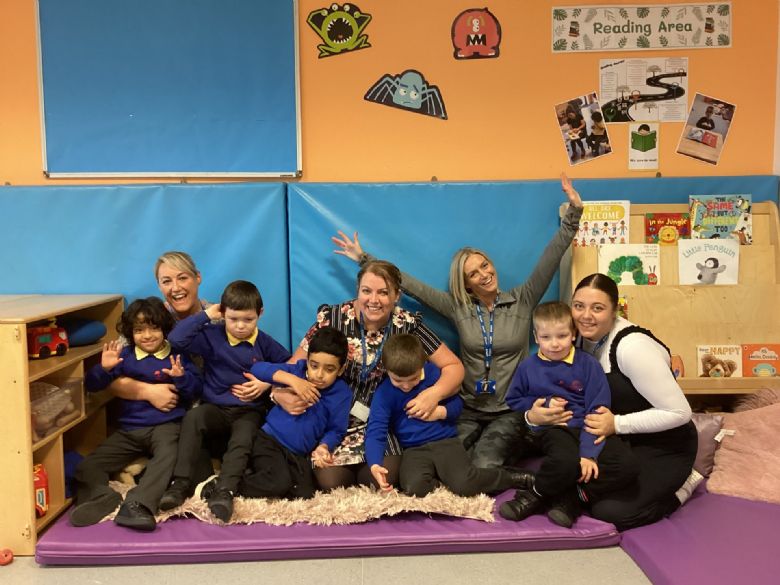 Yellow class have settled in well with their new staff, routine and classroom. We have enjoyed activities around our 'My Family' topic and we loved sharing photos of our loved ones. Playing outside, swimming and exploring in the Sensory Integration room are some of our favourite things to do.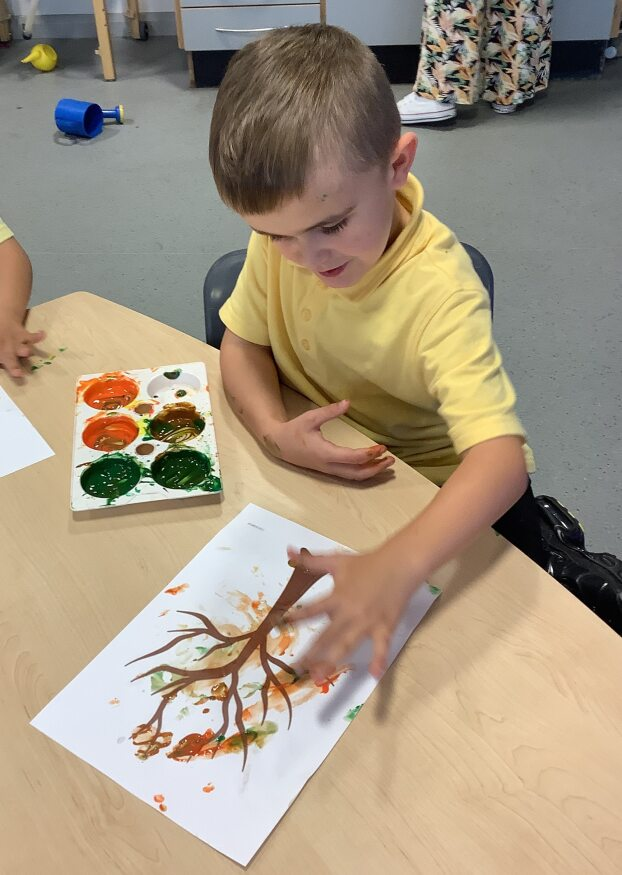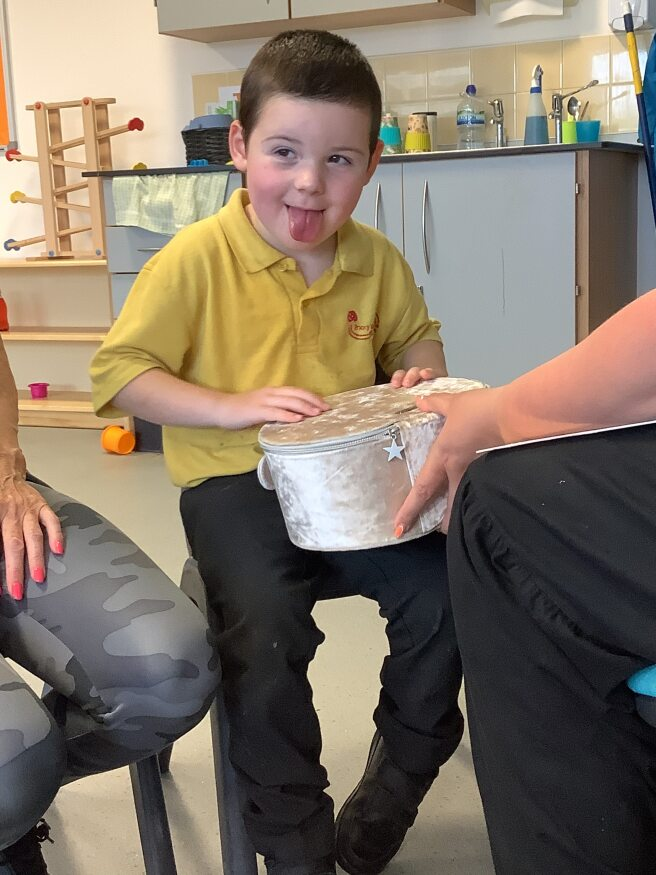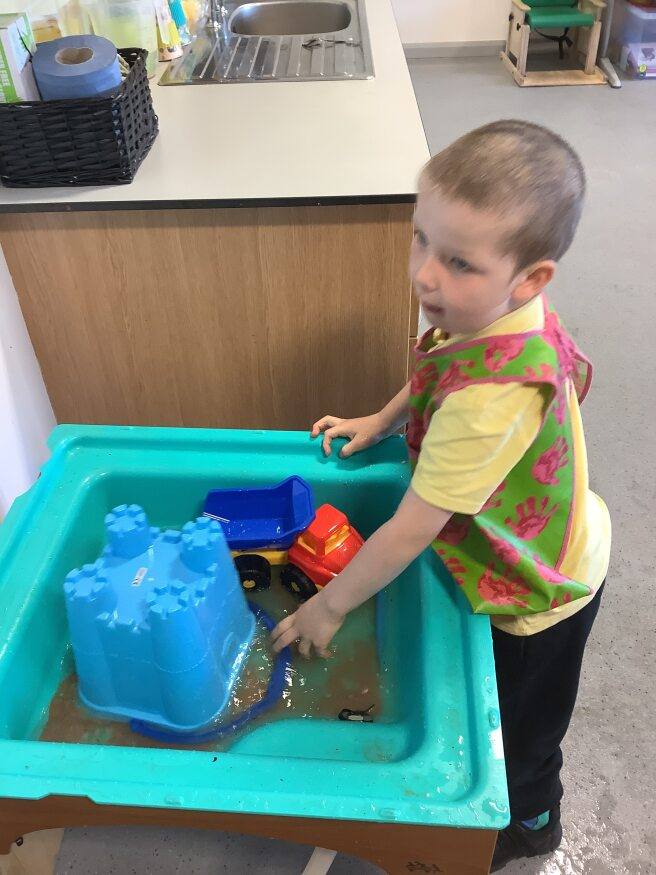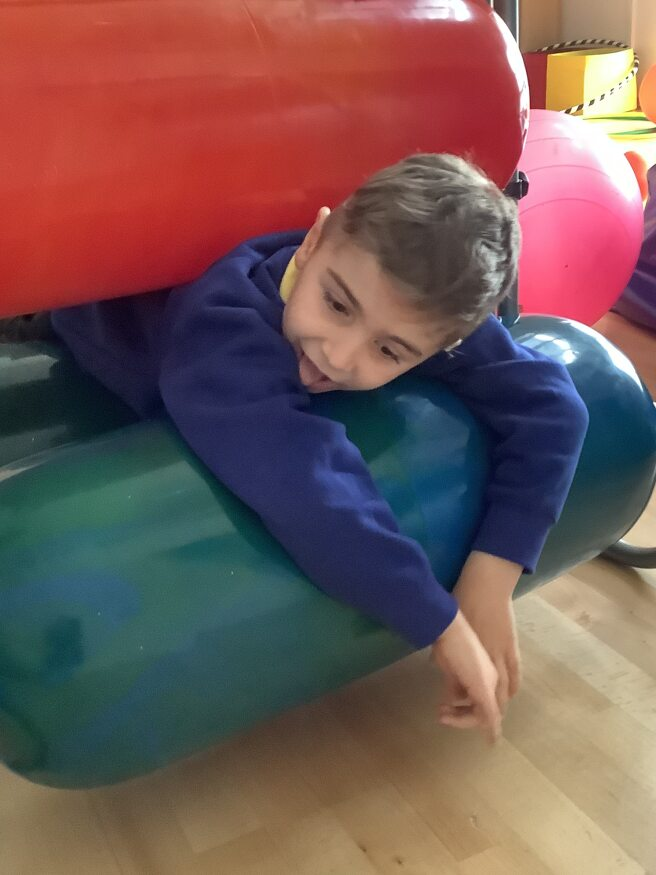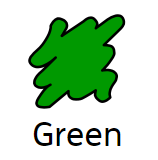 Content coming soon!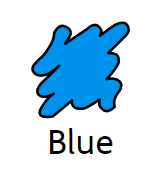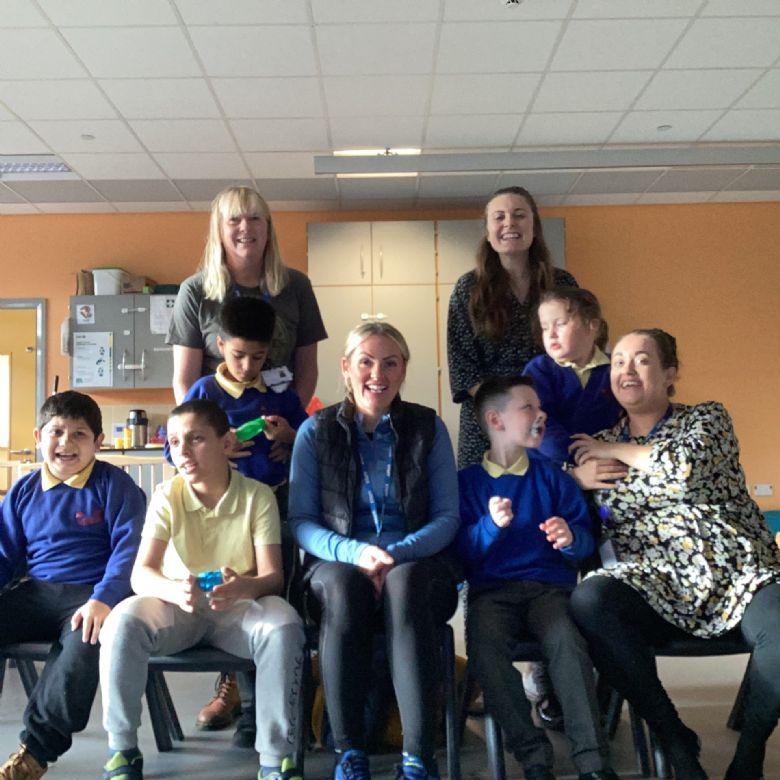 Blue class have been so busy this term! We had a fantastic time the children have loved sensory play, exploring the bike track outside and we had spent lots of time in our sensory integration room.
The children loved our sensory story about a family of owls. And spent lots of time exploring bird food and made some bird feeders to put in our playground.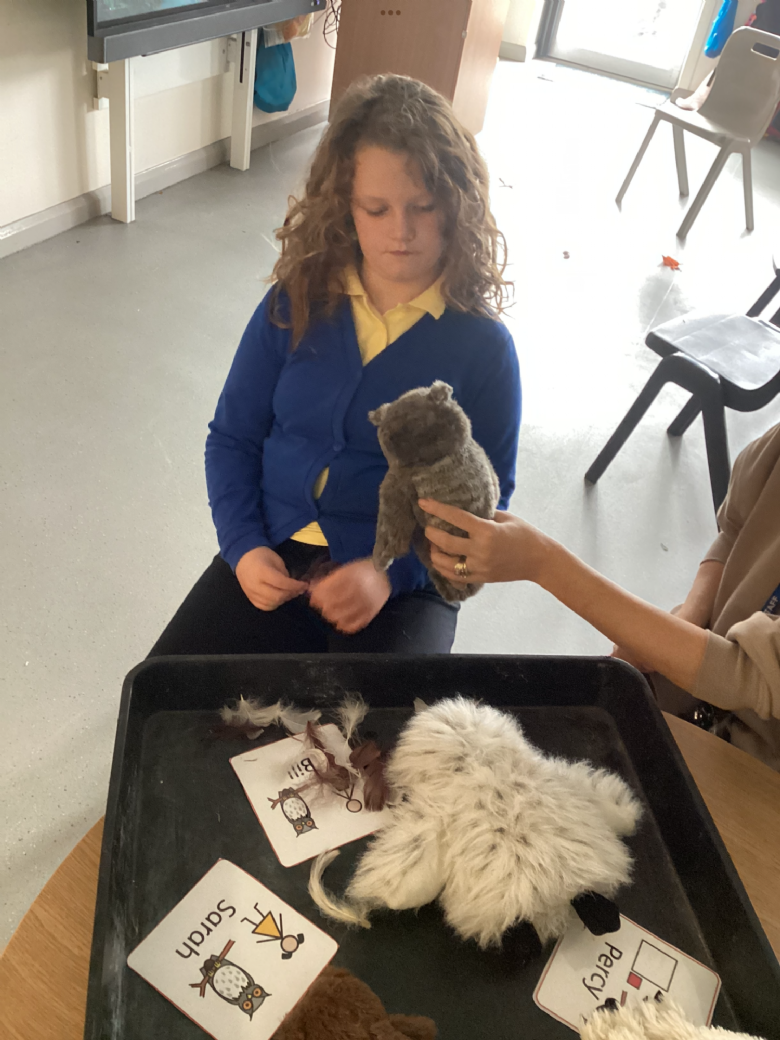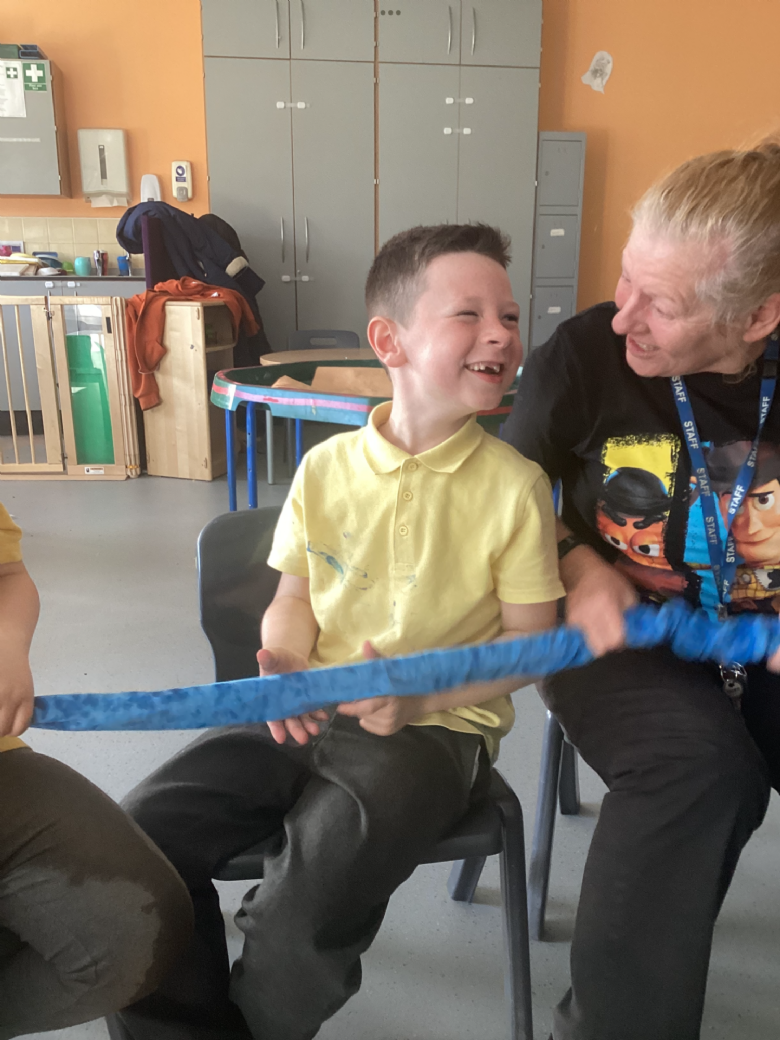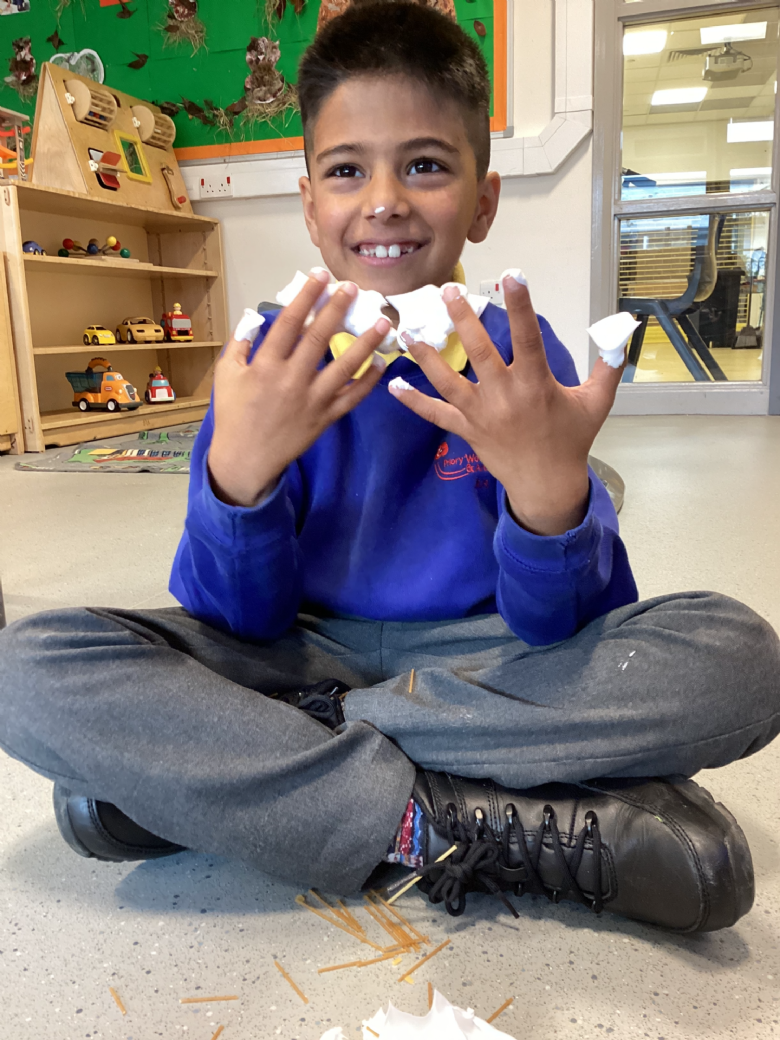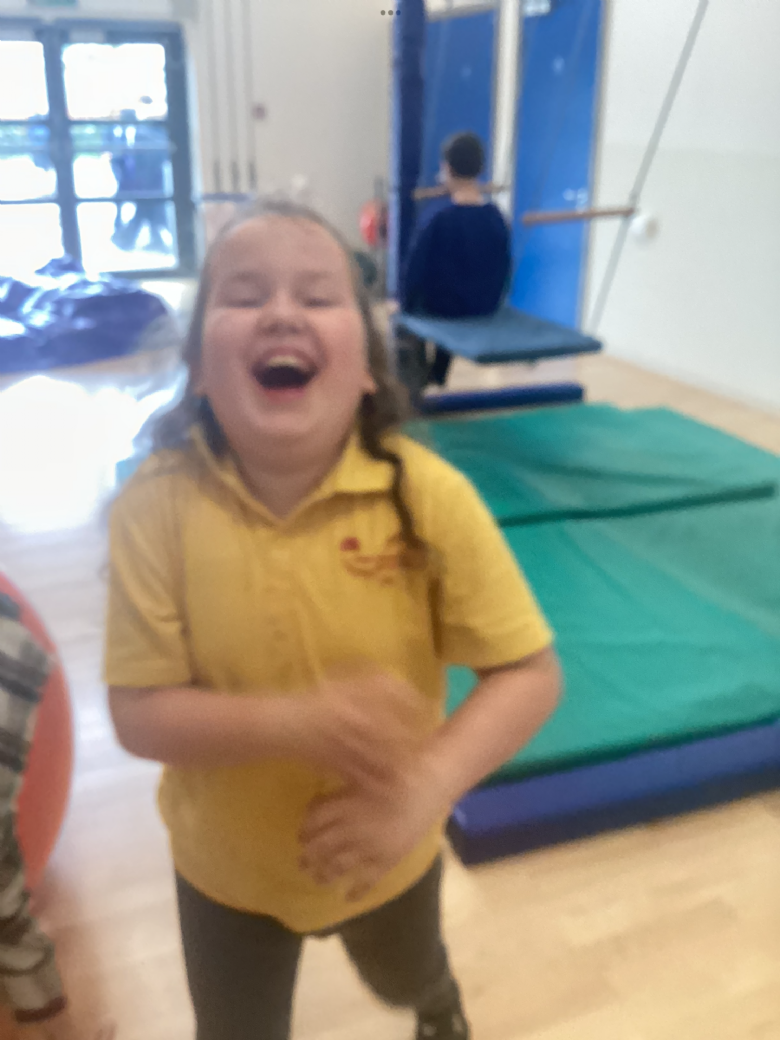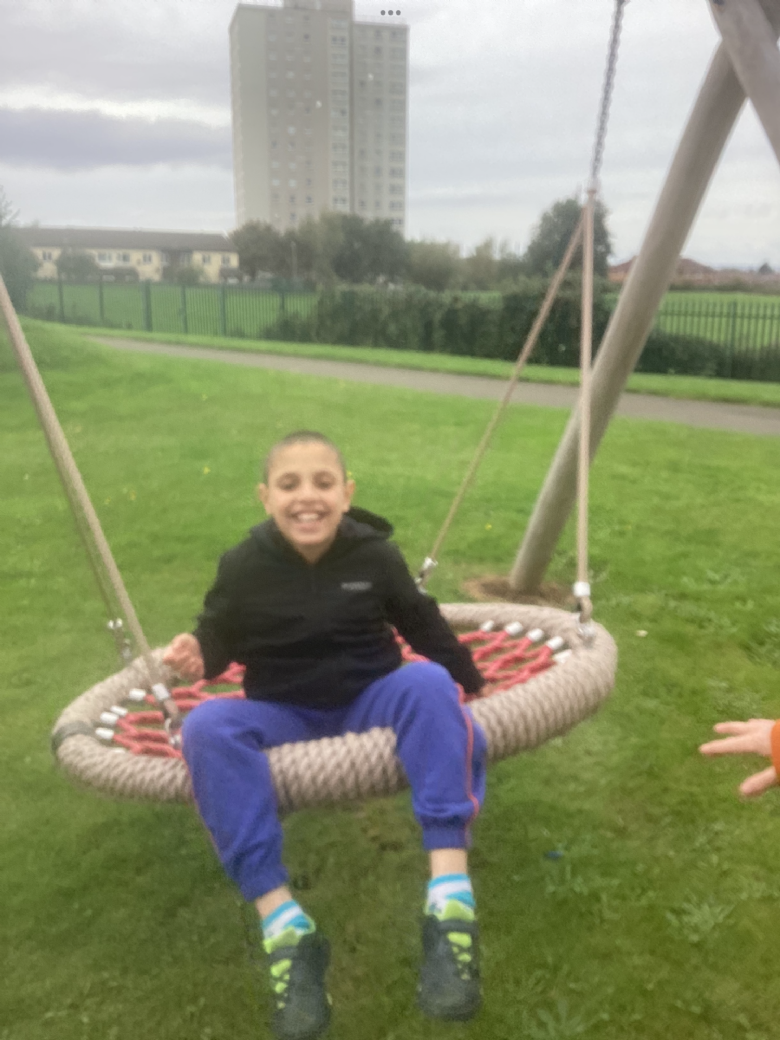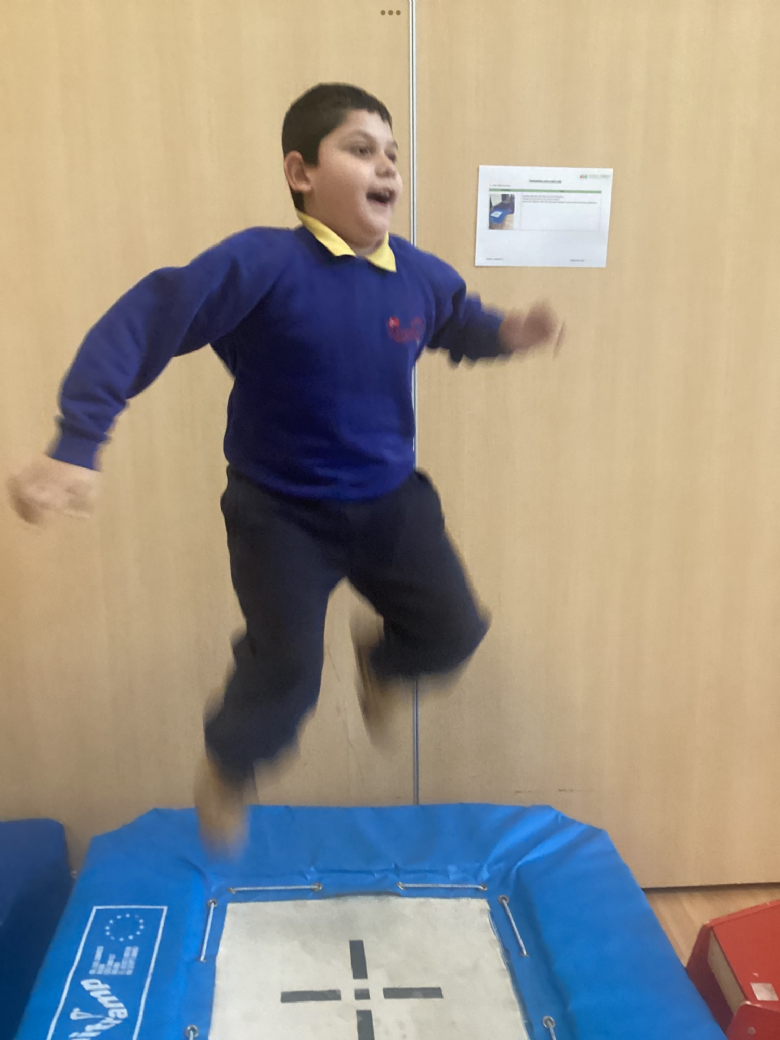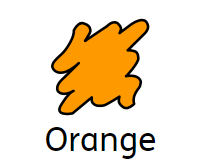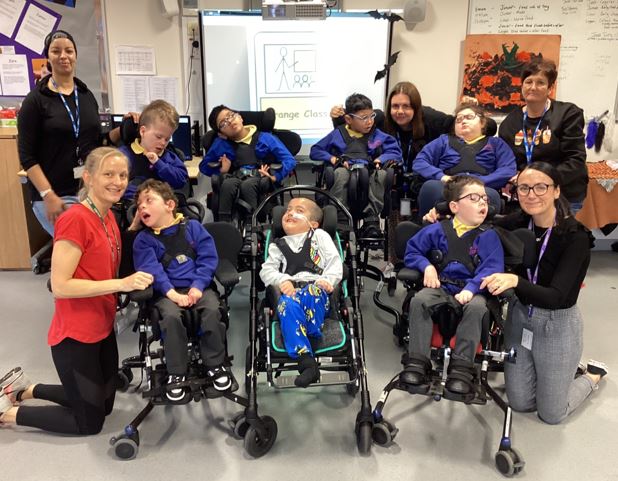 Orange class have had a fantastic start to the school year. We have really enjoyed our latest topic, especially our Owl Babies sensory dance and our Beatles themed sensory rebound session. We loved our Halloween tuff tray day and our spooky Halloween sensory story 👻. As always, we have been very busy with all of our therapies.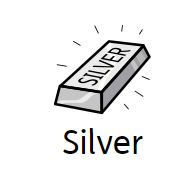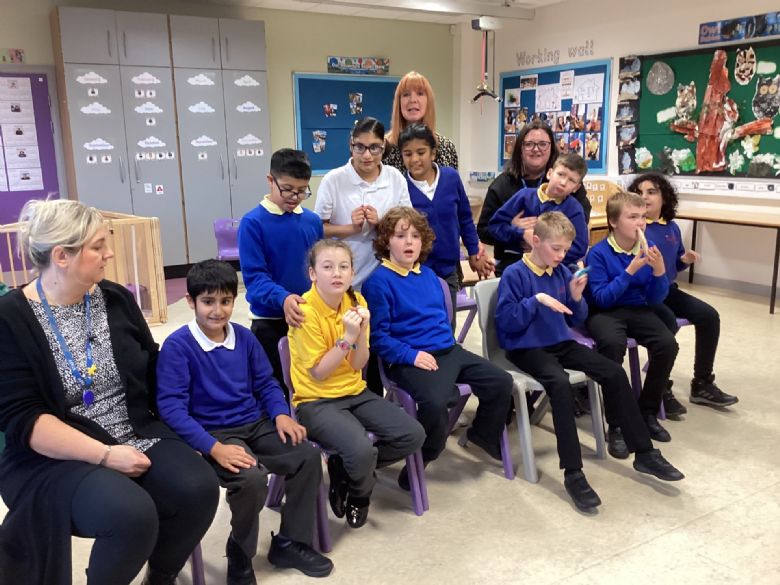 What a great start to the year we have had in Silver class! We have been very busy and have had fun getting to know each other. Our topic this half term has been 'My Family', and we have loved learning about each other's families, especially through sharing photos. We have also enjoyed reading the book 'Owl Babies' and participating in a fun sensory drama to help us retell the story. We have enjoyed working on lots of messy art activities throughout the half term, and have had the opportunity to go out on some lovely educational visits. We particularly enjoyed our visit to a spooky Halloween House!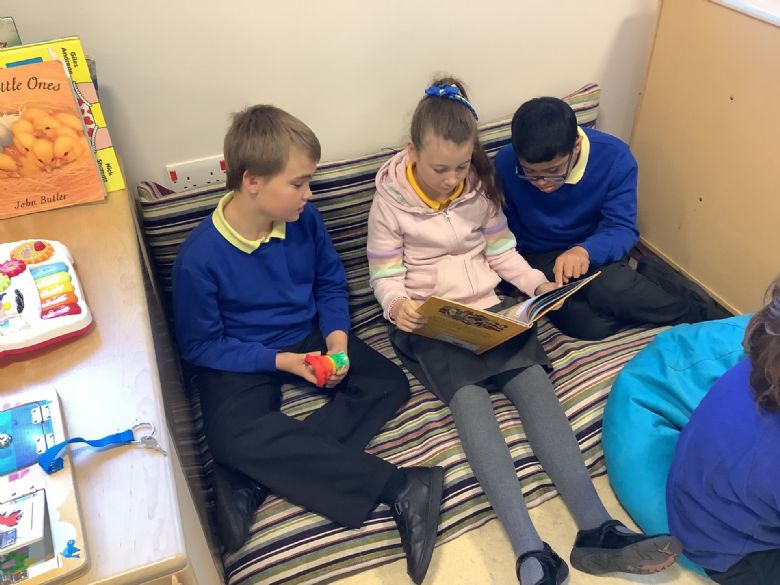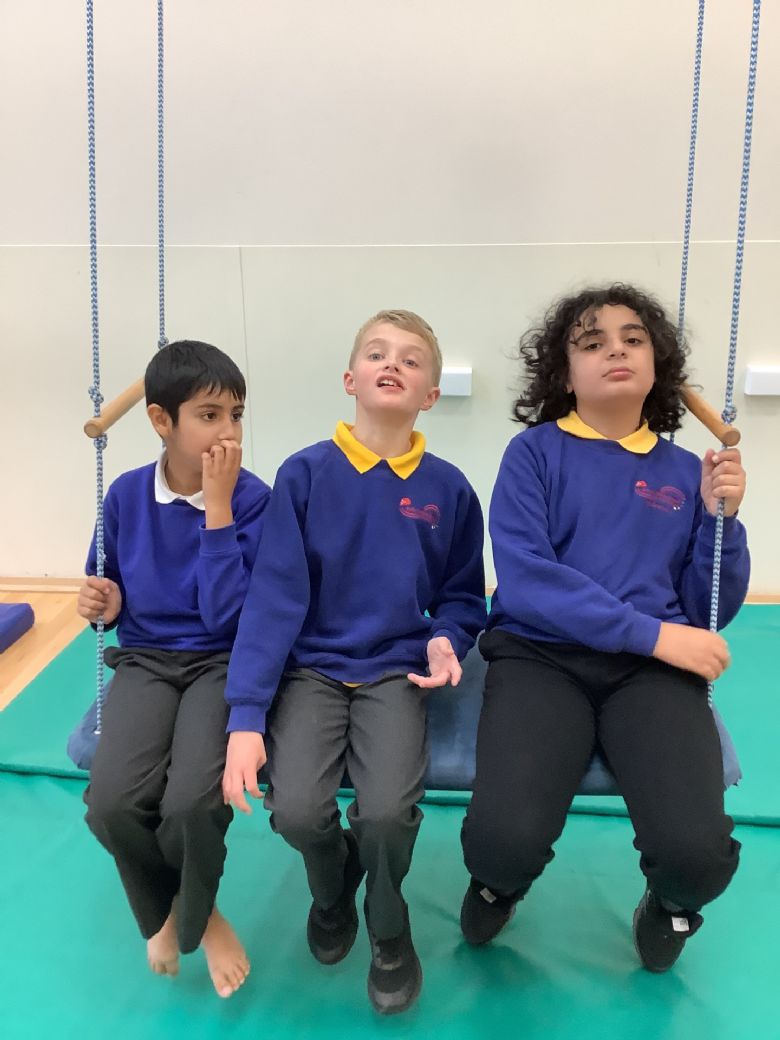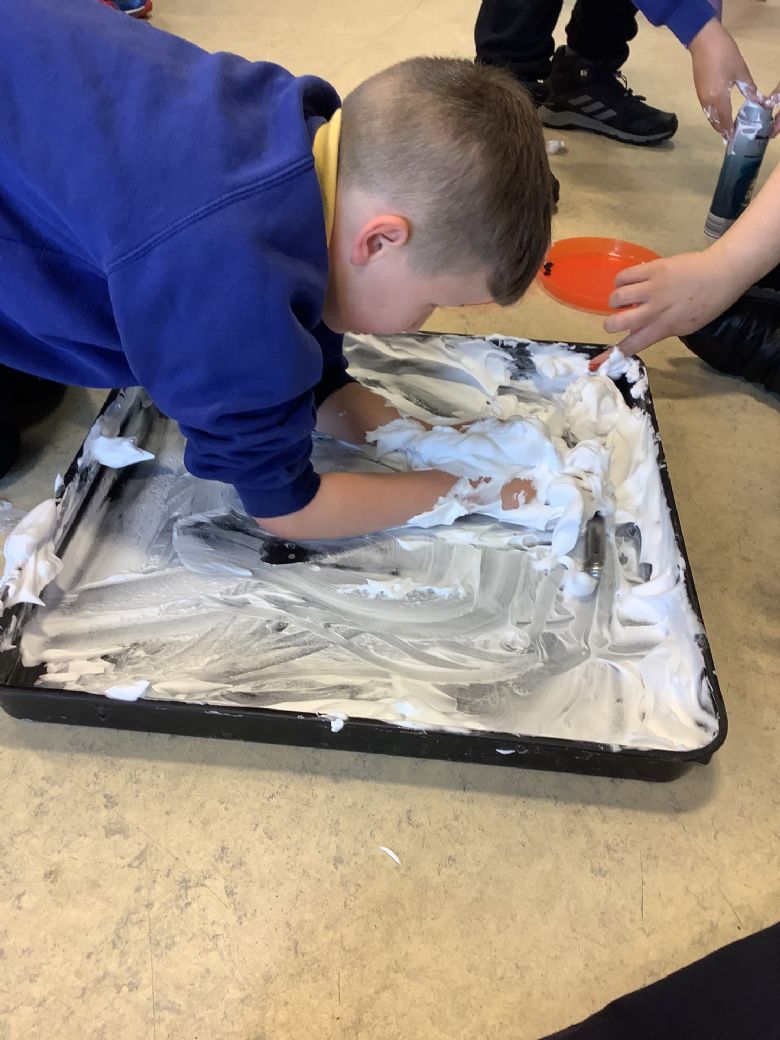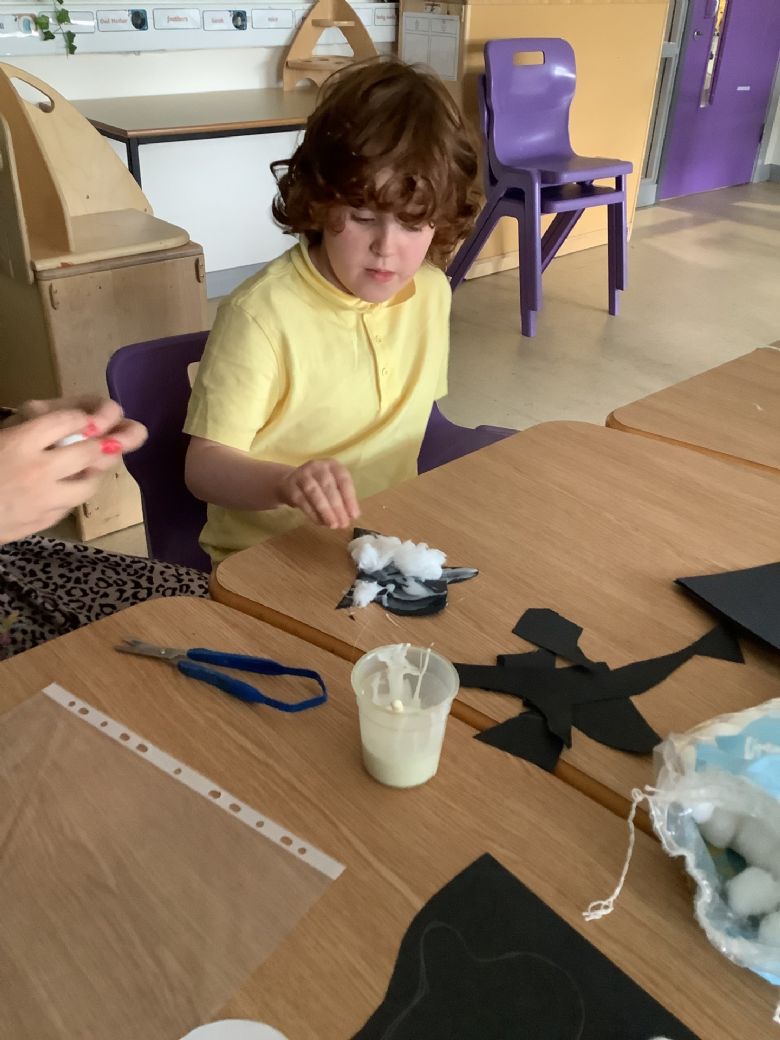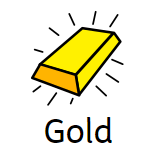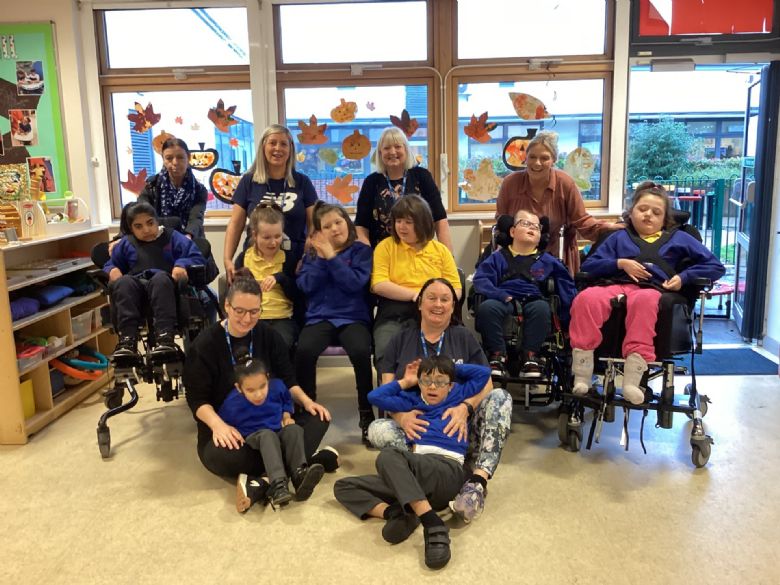 Gold class have had a fabulous first half-term back at school. Some of our students even got the chance to go to Bendrigg Trust for an amazing residential holiday. We continue to enjoy lots of therapeutic activities and time spent in the Hydrotherapy pool or Rebound therapy room are some of our favourite moments. Our topic has been all about 'My Family.' We met our class bear Goldie who has been going for sleepovers at a different student's house each weekend. Goldie has had lots of great adventures, such as trips to the park, and he even got himself a job in the supermarket!