Preparation for Adulthood
Priory Woods School ensure that within all curriculum pathways the four Preparation for Adulthood pathways are embedded; Employment, Independent Living, Community Inclusion and Health. This best prepares our young people for life beyond school. We want them to be confident, independent and responsible individuals who feel equipped to make informed choices about their futures.
The four pathways ensure that young people with SEND achieve relevant employment, relevant independent living, relevant good health, relevant friendships and relevant community inclusion. At Priory Woods School we give every young person equal life chances as they move into adulthood.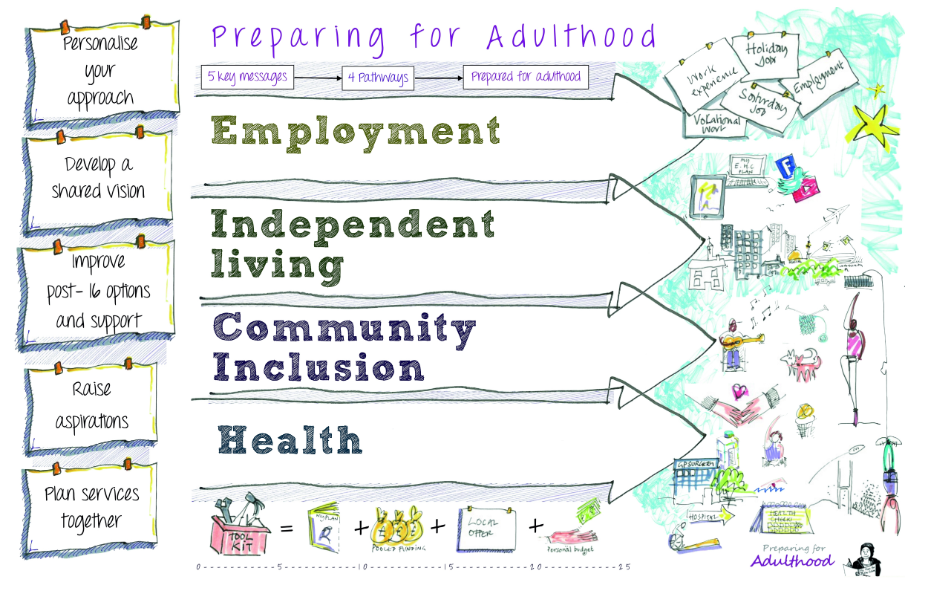 Preparation for Adulthood at Priory Woods School