PSHE and RSE
As of September 2020, all schools are required to teach PSHE. This includes Relationships Education at key stages 1 and 2, Relationships and Sex Education (RSE) at key stages 3 and 4, and Health Education in both primary and secondary phases.
The latest PSHE statutory curriculum has been mapped and adapted appropriately where statutory content may not be accessible for pupils with SEND. This framework goes above and beyond statutory guidance to include aspects of PSHE relating to careers education, economic well-being, personal safety and preparing for adulthood. These subjects are key to preparing our pupils to be as independent as possible, giving them a life-long learning, an awareness and a skill set to help them in the wider world.
PSHE and RSE at Priory Woods School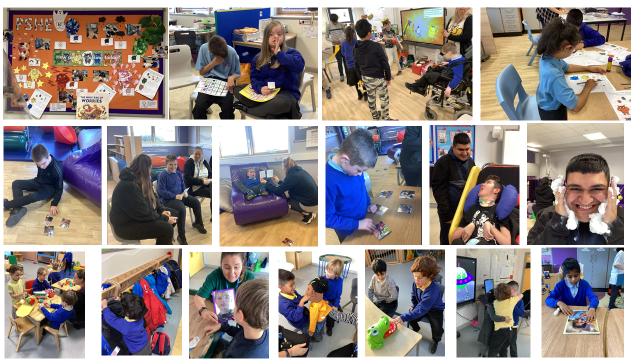 Please see the PSHE audits for more information on how we deliver PSHE and RSE for the three curriculum pathways from EYFS through to Post 16.
External Support
To provide a broad and rich PSHE and RSE offering Priory Woods School use supporting programmes from external experts. These include programmes from the NSPCC and ARCH-ED Prevention Programme for Education.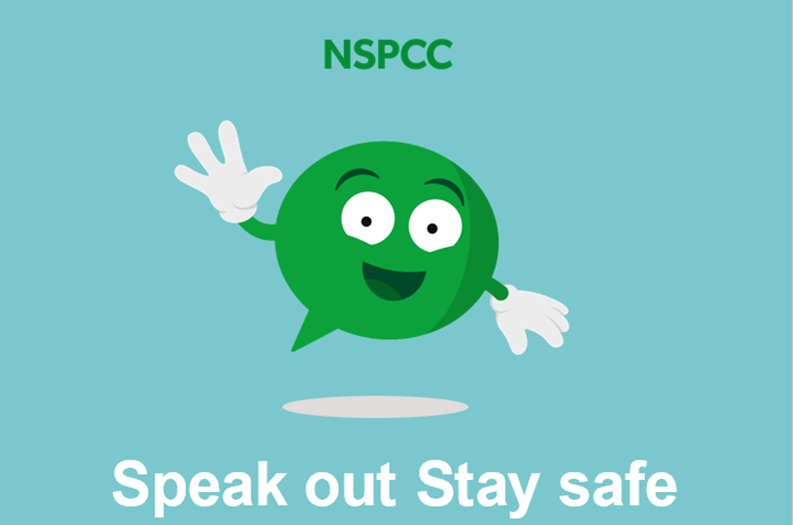 https://learning.nspcc.org.uk/services/speak-out-stay-safe