Peat Rigg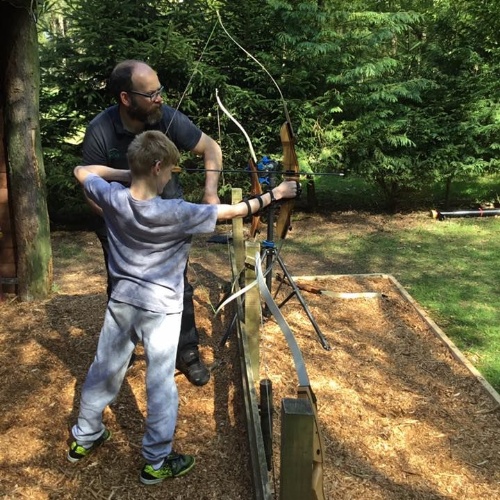 Peat Rigg Residential photos.
Peat Rigg Day Three
The weather continues to be gorgeous, everyone is having a great time. Some more pictures from the past couple of days below.
Tree climb, night-line and archery.
Peat Rigg Day Two
Everyone had a good nights sleep and another busy day. Check out the new all terrain wheelchair we have been the first group to use it.
Peat Rigg Day One
Arrived safely at Peat Rigg busy afternoon and evening should sleep well tonight.