Post 16 Dance with Urban Kaos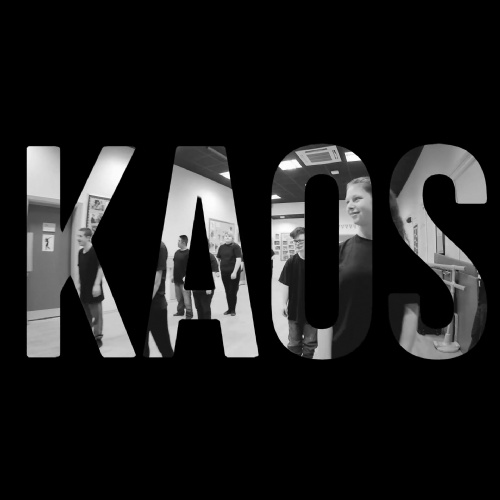 Our Post 16 Students have loved working with Urban Kaos on a Street Dance / Film Project.
See what Kelly and Amy from Urban Kaos had to say about their recent dance project with post 16 ......
"It is rare to meet a group who all share such a passion and love for dance
and performance. We have thoroughly enjoyed working with the Post 16 group
at Priory Woods. It is fantastic to see a school place so much value on
creative learning and the students obviously thrive from their creative
learning journeys at Priory Woods.

The students had a fantastic work ethic throughout the project and met
every task with energy and enthusiasm. An absolute pleasure to teach and
we cant wait to work with you all again in the future.
We are very proud of you all!"
The Video is now available below: