2010 Romania Visit
PRIORY WOODS VISIT SCOALA SPECIALA
Wednesday 6th October 2010
6 very tired staff and students (Dot, Paul, Linda, Michael, John Lee and Bethany,) met at school to travel all the way to Romania to visit our Comenius partner school Scoala Speciala. We met at school at 7:30 am and Dawn drove us to Durham Tees Valley Airport on the school mini bus. First stop was the cafe for a full English breakfast!
Michael, John Lee and Bethany were all "a little bit nervous but excited" as they watched the planes landing and taking off but Michael was especially excited as this was his first time on an aeroplane!
We were flying with KLM airways who took us to Amsterdam where we then changed planes to fly to Romania. The plane journey went well and we enjoyed "gorgeous pasta" for our dinner on the plane.
When we arrived in Romania we were met by 2 staff from Scoala Speciala who drove us all the way to Targoviste and "Hotel Dracula" where we were to stay!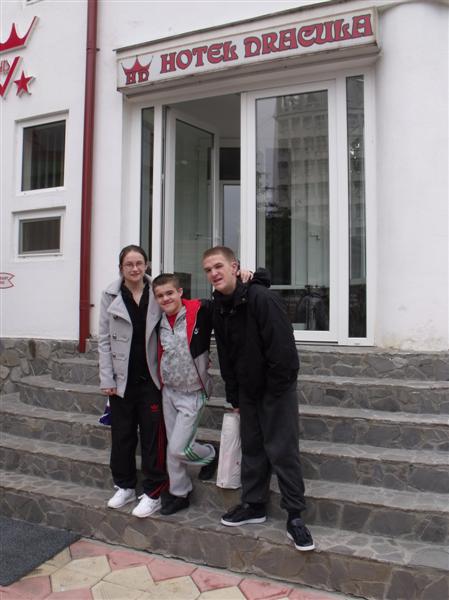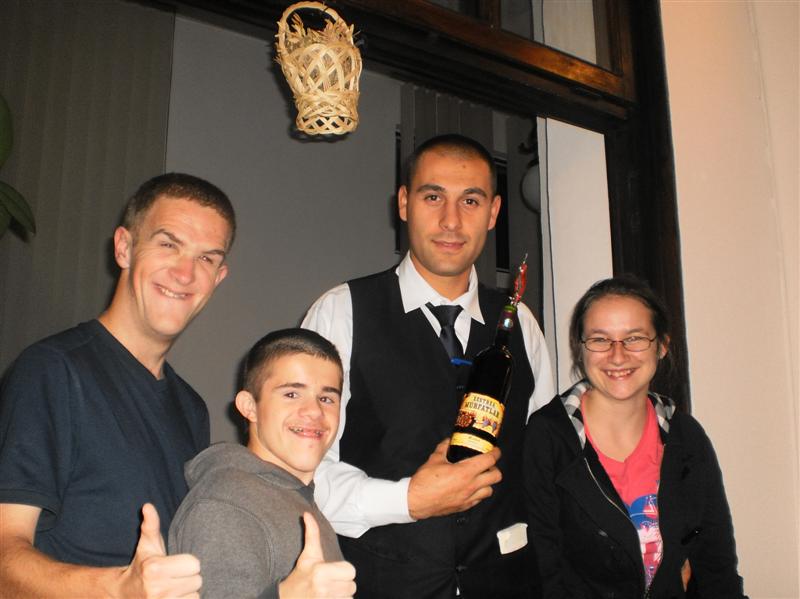 After getting the keys to our rooms (which were on the 4th floor!) we unpacked our cases and went to the restaurant where we enjoyed a lovely meal . After a very long day we headed off to bed, excited about what lay ahead.
Thursday 7th October 2010
After an early breakfast we met the students and teachers from the other Comenius schools in the hotel reception and waited for our transport to take us to the school. Once we arrived, Corina the head teacher welcomed us all and we then went on a tour round the building where we took part in some classroom activities, met lots of the students and made some new friends.
Michael's favourite part of the school visit was seeing the speech therapy room, John Lee enjoyed joining in with the craft activities and Bethany thought the nurses room was nice and warm and really enjoyed making new friends!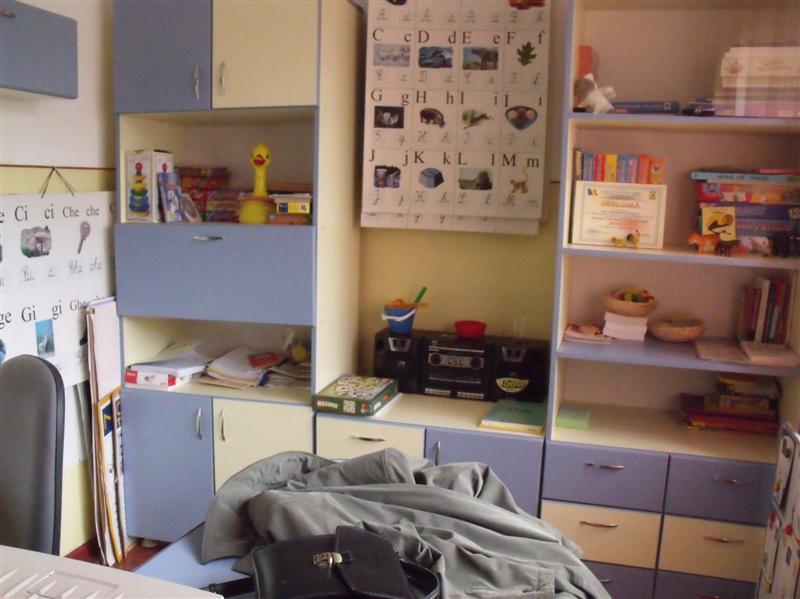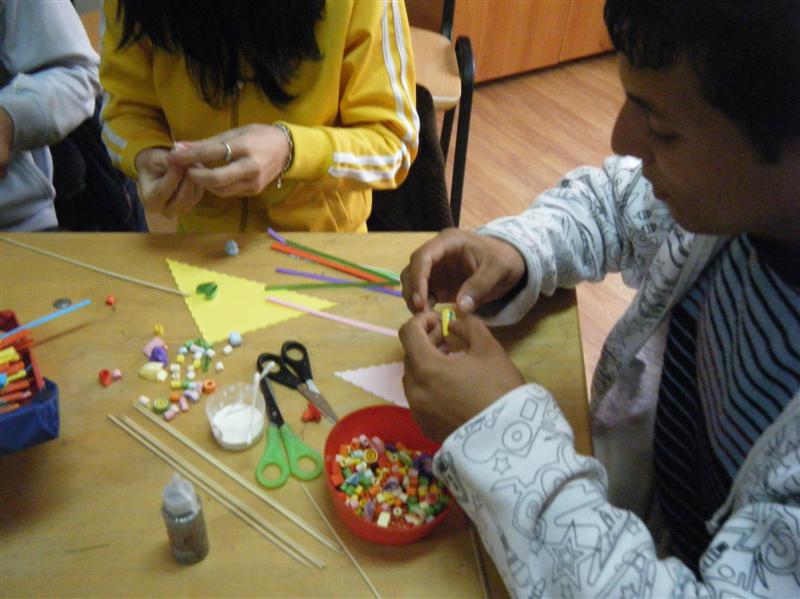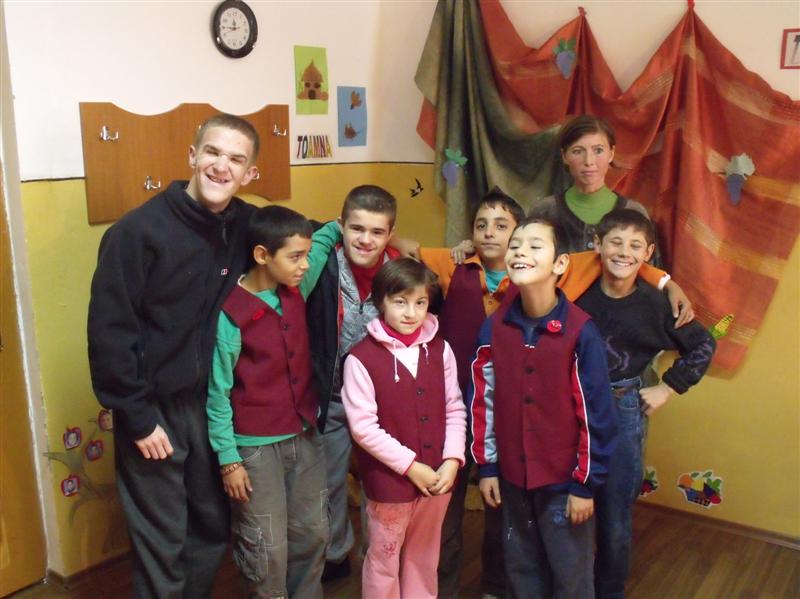 After the morning in school we went to a local college where they had prepared a lovely lunch for us , it was very tasty, especially the chicken and vegetable soup. In the afternoon we had some time to ourselves to take a look round the town of Targoviste. We saw lots of shops, a lovely park down the centre of the main street and some very beautiful churches. There was also lots of pubs, just like Middlesbrough!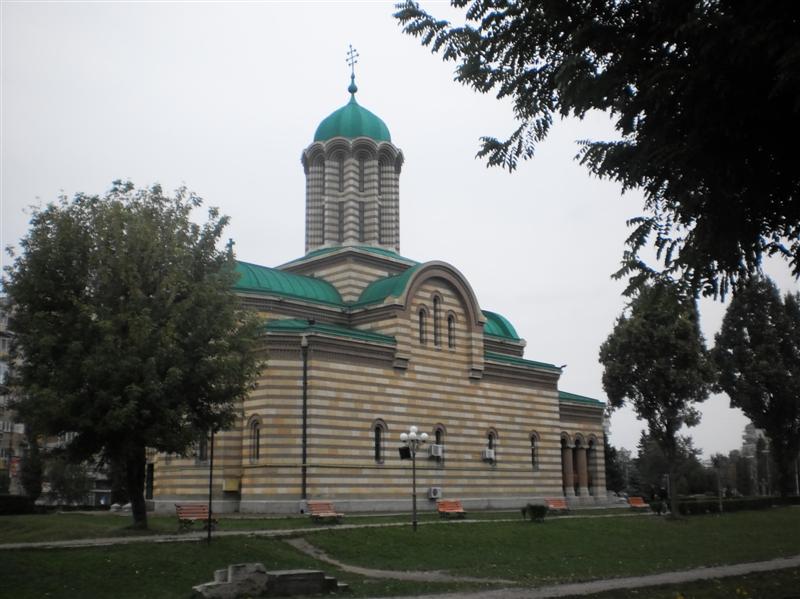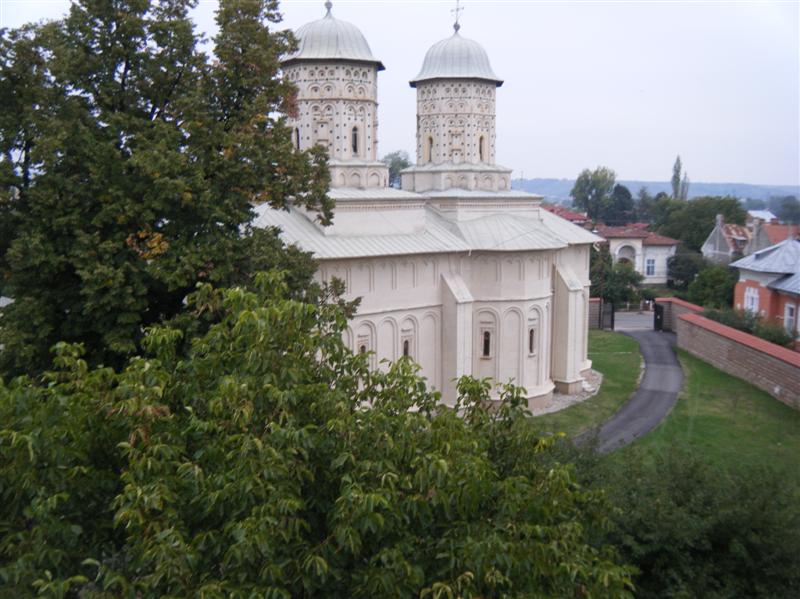 In the evening we were invited back to the school for a night of music, dancing and socialising. The students from Romania did some brilliant Romanian songs and dances for us and wore traditional Romanian costumes which looked fantastic!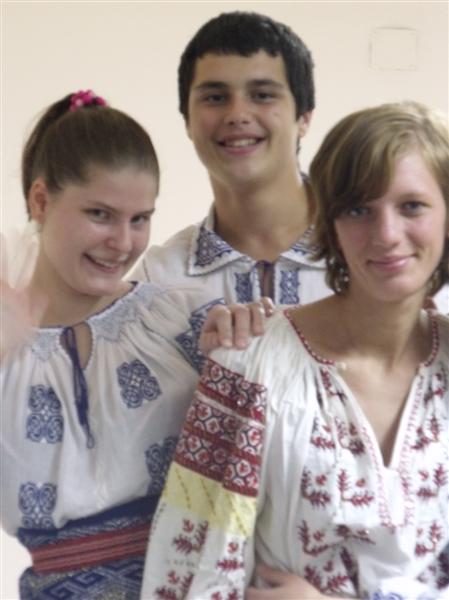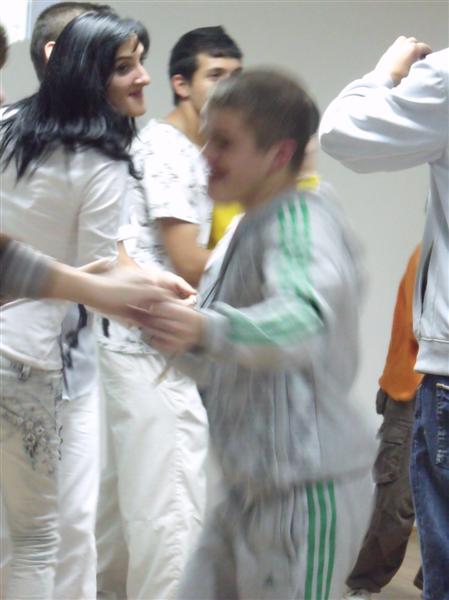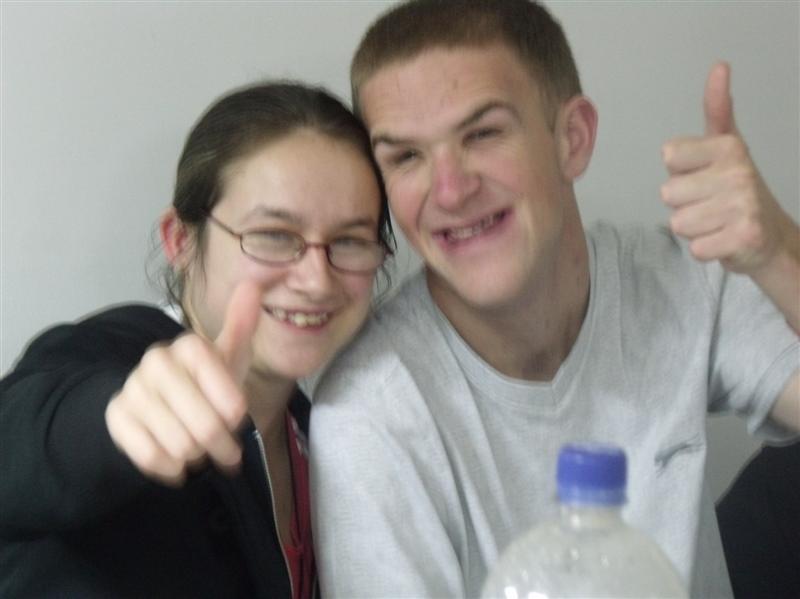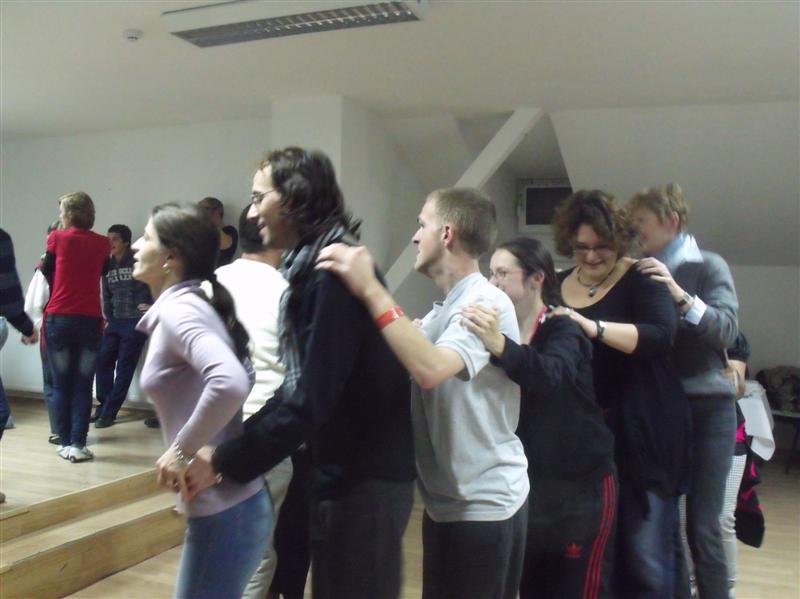 Each of the visiting schools did a presentation. We took some gifts from Middlesbrough including items from the "Boro" football shop and a silver tankard engraved with local landmarks. We then taught everyone an English country dance "The Chimes of Dunkirk" which went down really well. It was a great evening, we learnt some Romanian dances and got to meet up with our new friends. At 10 o'clock we were taken back to the hotel, we were all ready for our beds!
Friday 8th October 2010
Another early start! Today we were taken by coach on a long journey to visit Castle Peles. On the way there we could see the mountains that were covered in snow.
Castle Peles was very beautiful. We had to wear some special slippers when we looked round it and a lady showed us all the different rooms and told us about the history of the castle. Bethany really liked the King's great big dining table, Michael liked the King's office and John Lee liked the secret door in the King's library where the pretend books hid a secret staircase! On the way back to the bus we looked at some market stalls and bought some postcards.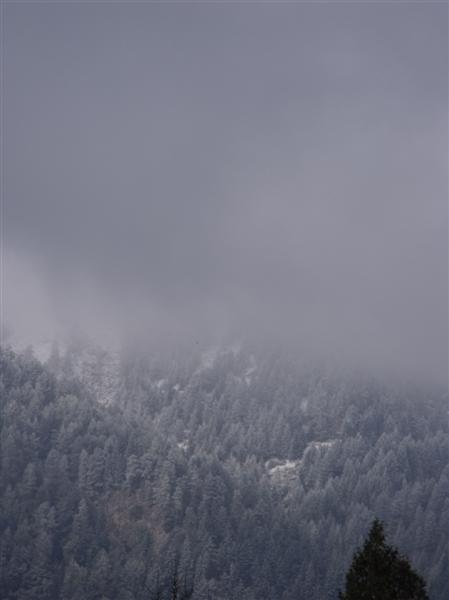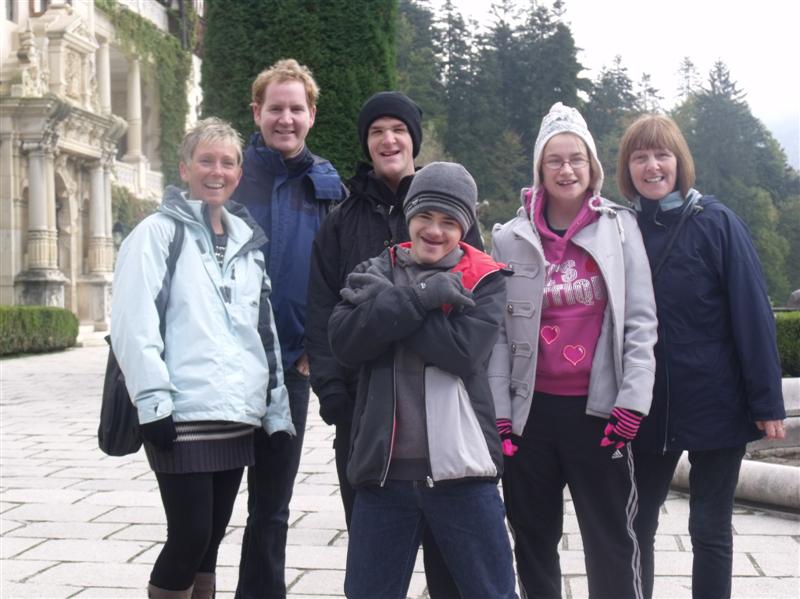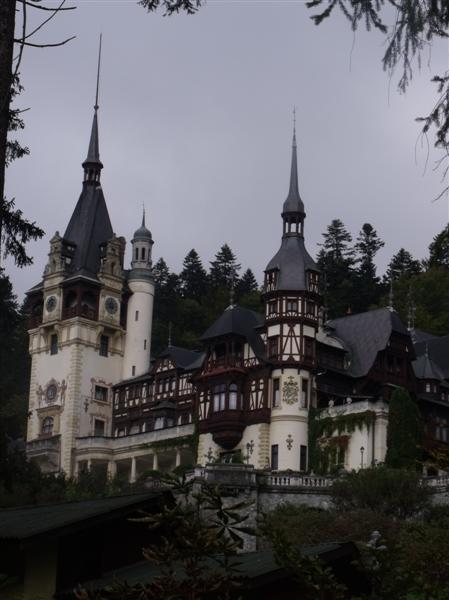 We ate a packed lunch on the bus and then headed to a big centre where we had a barbecue, played football and had lots more food and dancing.
Saturday 9th October 2010
Today we went on another coach trip. This time to a place called "Ocnele Mari" which was an underground complex built in some disused salt mines. When we arrived we had to get on a smaller bus which took us down into the mines along a narrow underground tunnel. Linda was a little bit scared but we all looked after her! The mines were very big and very interesting. There were many different things down there including a 5 a side football pitch, a cafe and even a church where there was a wedding ceremony taking place! We had some lunch in the cafe before returning to ground level and some day light!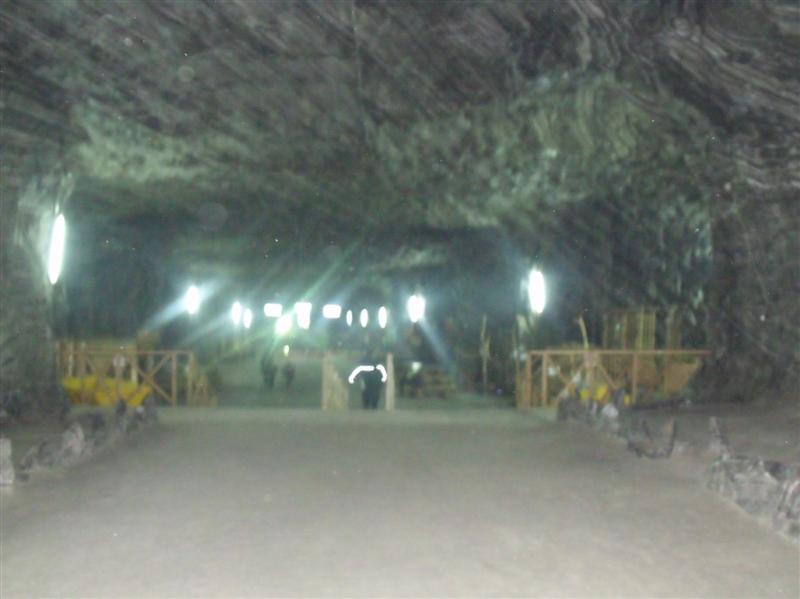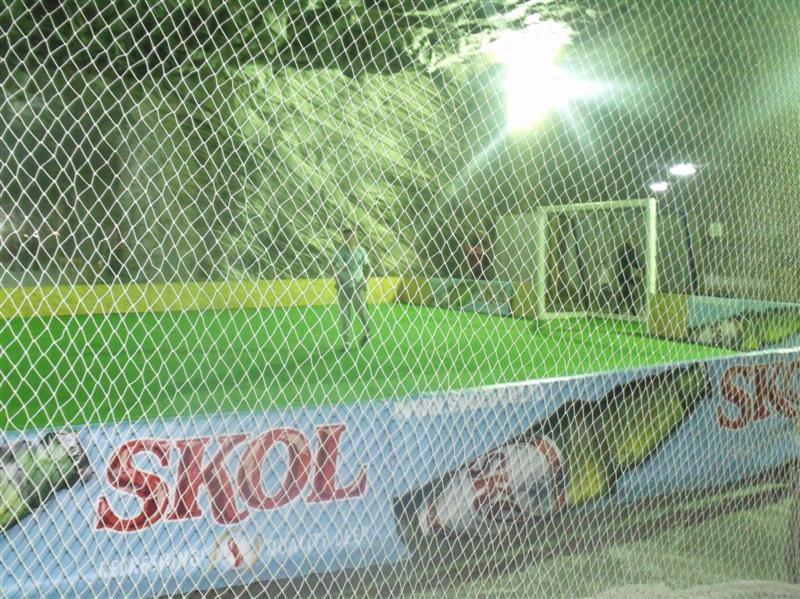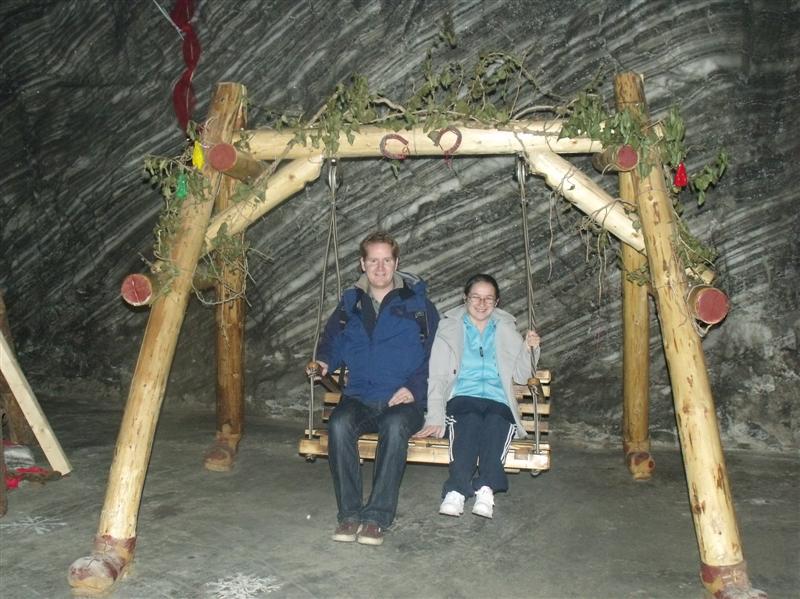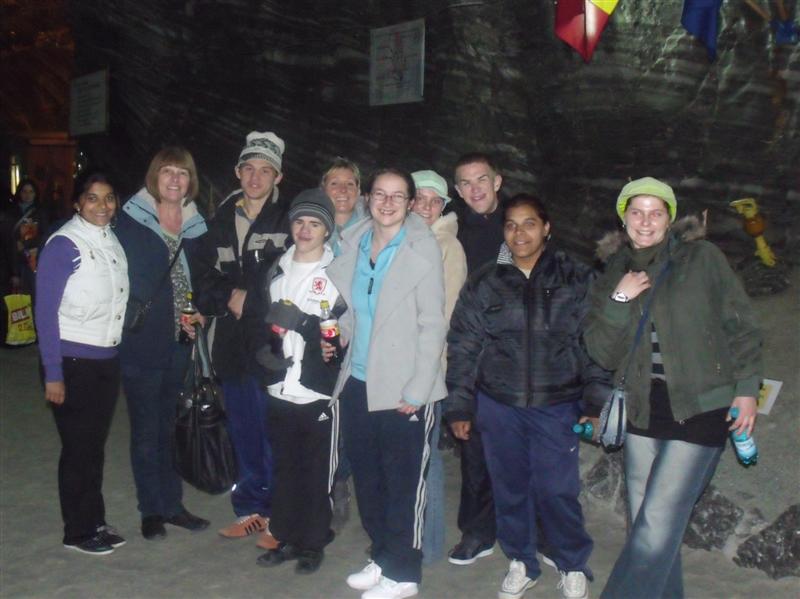 This was to be our last evening in Romania and so we joined our other Comenius schools and Corina, Tansi and ChristYan from Scoala Speciala for a farewell meal in the hotel restaurant. We had a lovely time together but we had to get an early night as we had a very early flight to catch the next day which meant leaving the hotel by 6:30 am!
Sunday 10th October 2010
At 5:30 our alarm clocks went off and woke up six even more tired students and staff! We were picked up at 6:30 which was too early for breakfast in the hotel so we had to wait until we had made the 2 hour journey from Targoviste to Bucharest airport before we could eat! Needless to say the first thing we did at the airport was to find the nearest cafe and order some food!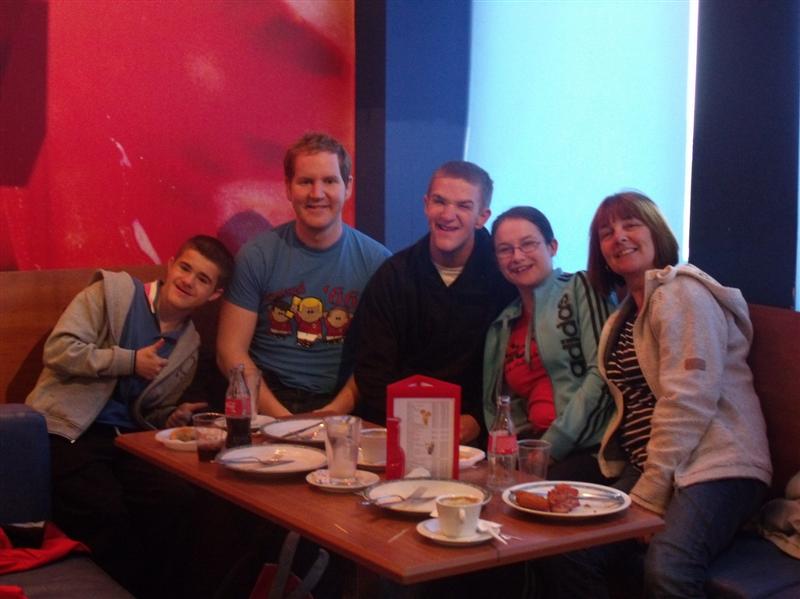 Our flight back to Amsterdam went well but there we had a long wait for our connecting flight which would bring us back to Durham Tees valley. So we passed a couple of hours in Costa coffee and looked round the duty free shops. Once again KLM looked after us well on our return journey and Michael, John Lee and Bethany were lucky enough to be taken by the cabin crew to meet the pilot when we landed back in Teesside!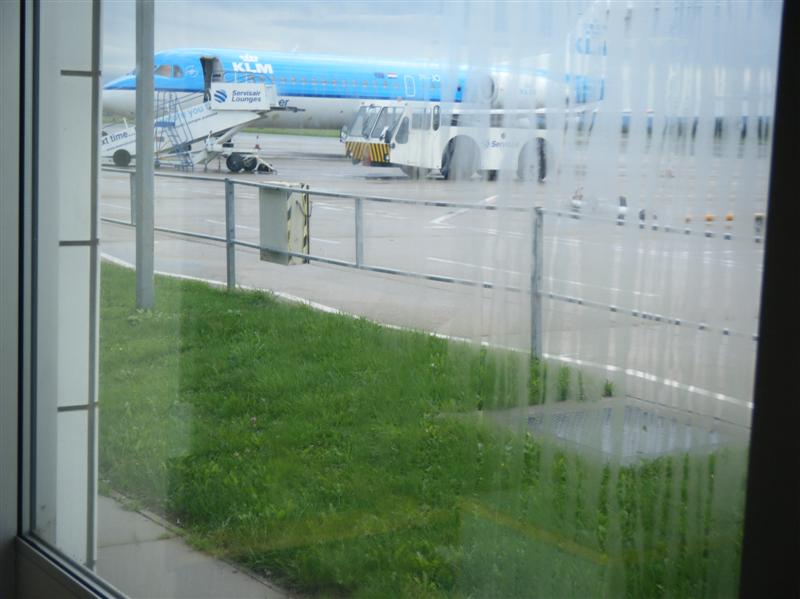 Once through customs we were met by Dawn who brought us back to school to be collected by our families.
After such a long day, It was great to be home but we all brought back some brilliant memories from an unforgettable holiday. We had some fabulous experiences and met some lovely new friends. We are now looking forward to seeing some of them again when all the Comenius schools come to visit Priory Woods in May 2011.