George and Flex Dance Company
We are all very proud of former Priory Woods pupil George who went through an intensive audition process to succesfully gain a place with Flex Dance Company based at Tin Arts in Durham.
Recently George performed in a dance piece "Shake the Tree" with Flex at Dance City in Newcastle and a group of Post 16 students went along to watch the performance. They were totally transfixed by the amazing group of dancers and afterwards enjoyed catching up with George and meeting the rest of the dance company.
The performance was extra special as the dance piece incorporate film of George, (who was the central character}, filmed in our school dance studio.
We are hoping we can get George and Flex in to school very soon to perform for pupils, staff and parents/carers.
Here are some photographs of George, Flex Dance Company and our Post 16 Creative Group at Dance City.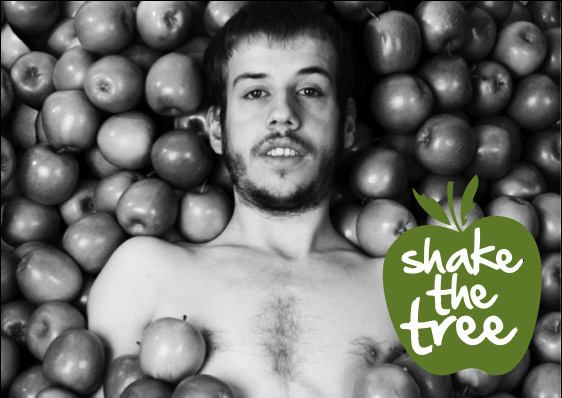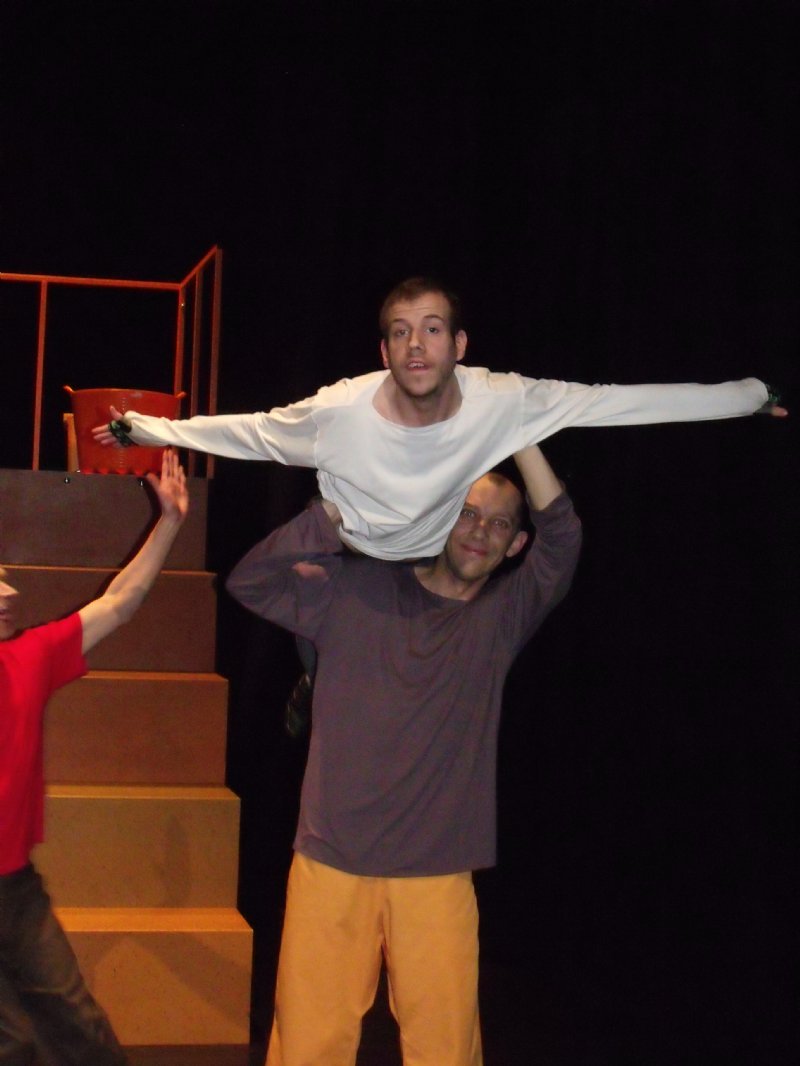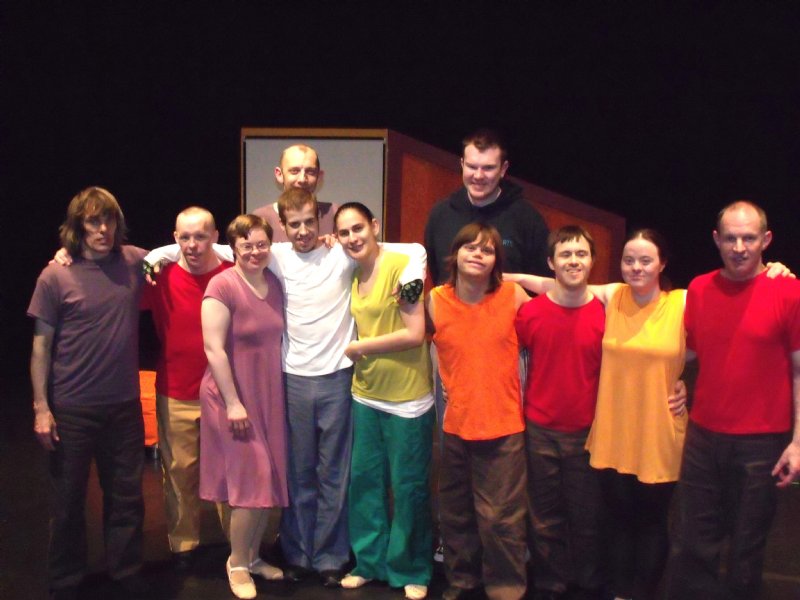 Shake the Tree poster In Action Flex Dance Company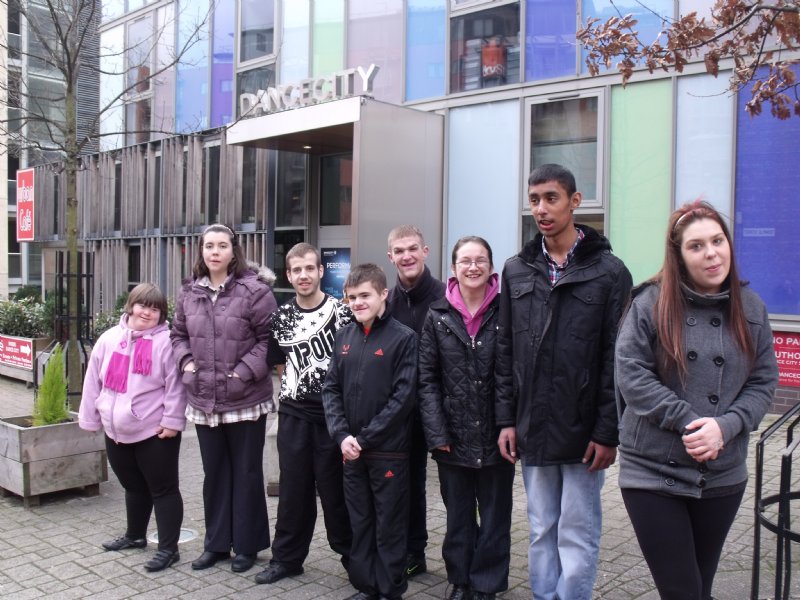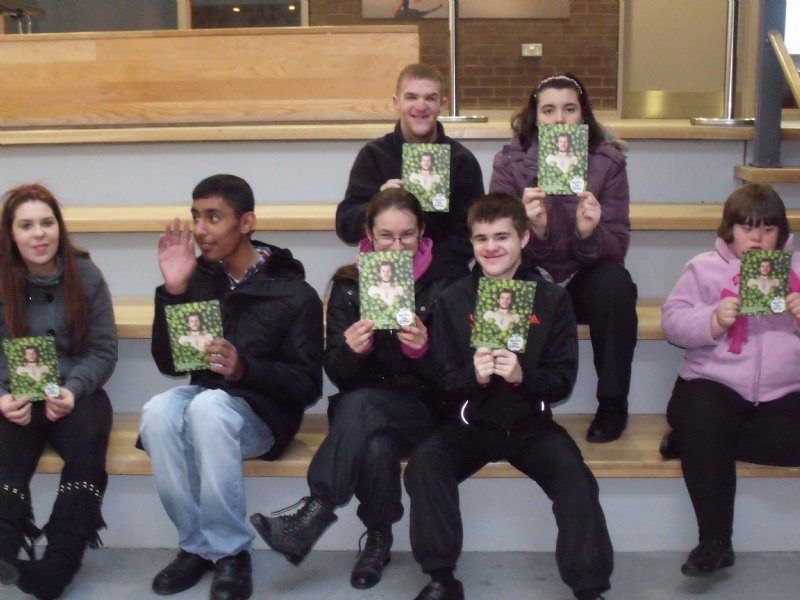 Outside Dance City Before the performance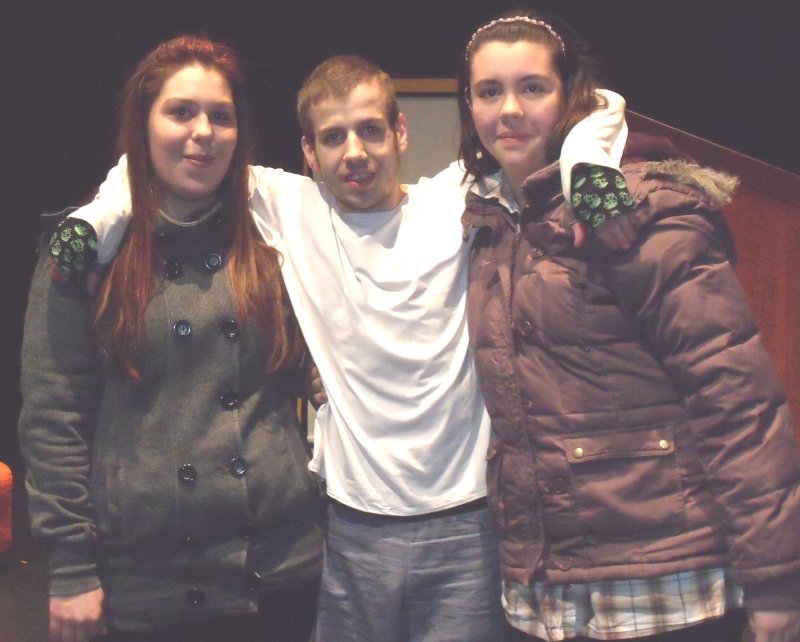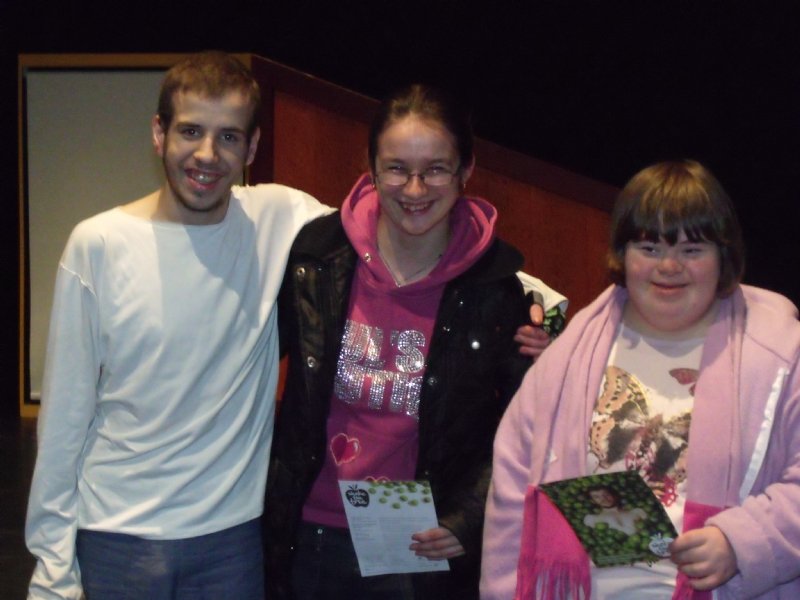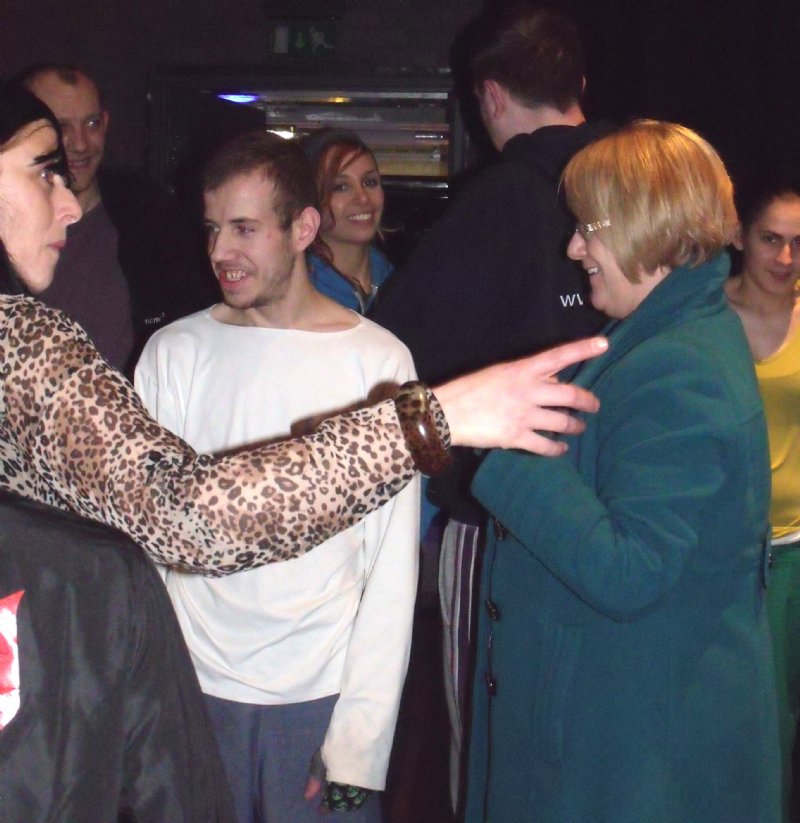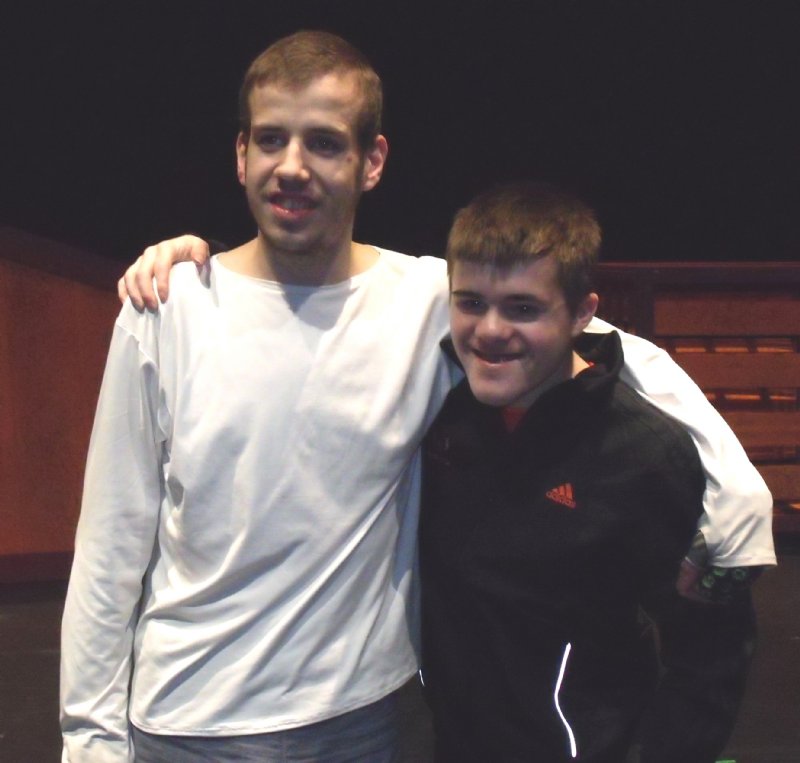 Catching up with old friends