Home
Welcome to our school
Headteacher: Janis French
Priory Woods School and Arts College is an all age community special school situated in east Middlesbrough. Our school provides a quality, inclusive education for pupils with severe learning difficulties and those with profound and multiple needs.
We are co-located with Outwood Academy Ormesby on a modern purpose built site.
Priory Woods Vision
By working together, our pupils will enjoy a creative, innovative, exciting and challenging curriculum within a safe environment which will enrich and enhance every child's learning.
We aim to achieve our vision by
· creating an ethos where everyone values and respects themselves and each other
· creating an inclusive environment which fosters a sense of belonging
· enabling our young people to fulfil their potential through high expectations, aspirations and learning opportunities which meet their individual learning needs
· the promotion of pupil voice where opinions are valued, encouraged and which can influence change.
Head Teacher Welcome
Welcome to Priory Woods School and Arts College website.
We hope it is useful for pupils, families and colleagues from other schools and professions, giving you a flavour of life in our school, our wonderful children and young people and all of their hard work and achievements.
Kind regards,
Janis
Local Authority Advice for Parents
The local authority have produced some advice for parents on keeping children and young people safe from radicalisation and extremism. Please click here to read the document.

Welcome Back
Welcome back to all of our children and young people. Let's see what exciting things we will do and learn this year...!
New Web Site
We are just in the process of updating our web site which we hope will be ready by the end of this term.
Living the Good Life - Tues 18th October
The Trust's annual learning disability conference, now in it's tenth year, brings service users', carers', staff and partner organisations together to explore the issues that are affecting them. Poster can be found here.
North East Disability Sports Award
Some fantastic news for Priory Woods sports this week when the school was nominated for the 'Schools Award' at the North East Disability Sports Awards. The school was nominated by Middlesbrough FC for their commitment to sports provision and opportunities for all pupils within their school and extra curricular sessions. Although we just missed out on the top slot, the pupils enjoyed a fantastic evening at the awards ceremony and are determined to continue to excel at sports inside and outside of school.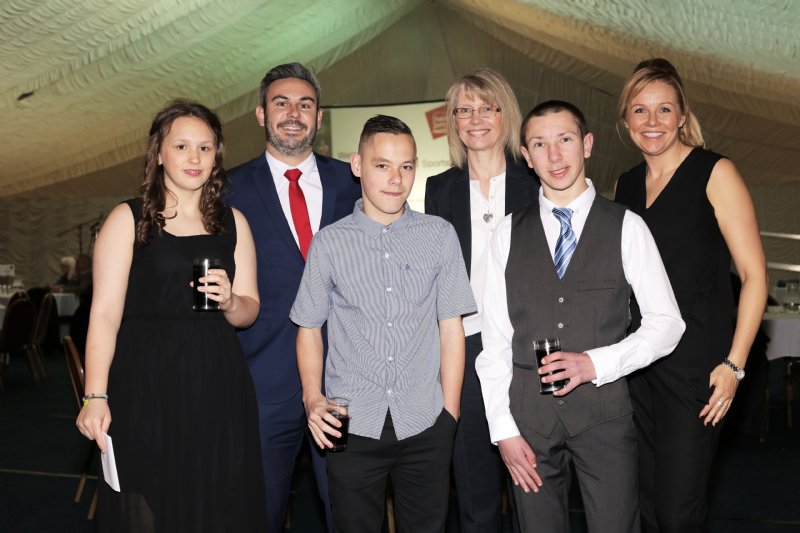 Former Priory Woods Pupil gains place at National Youth Dance Company
We are extremely proud to announce that former pupil George Williams has been successful in gaining a place with the National Youth Dance Company of 2016!!!Click here to read full story.
Priory 16

Our new Priory 16 building is now up and running and the cafe is open to the public on Monday and Tuesday 10.30am - 2pm, during term time. Click the logo below to visit the cafe page.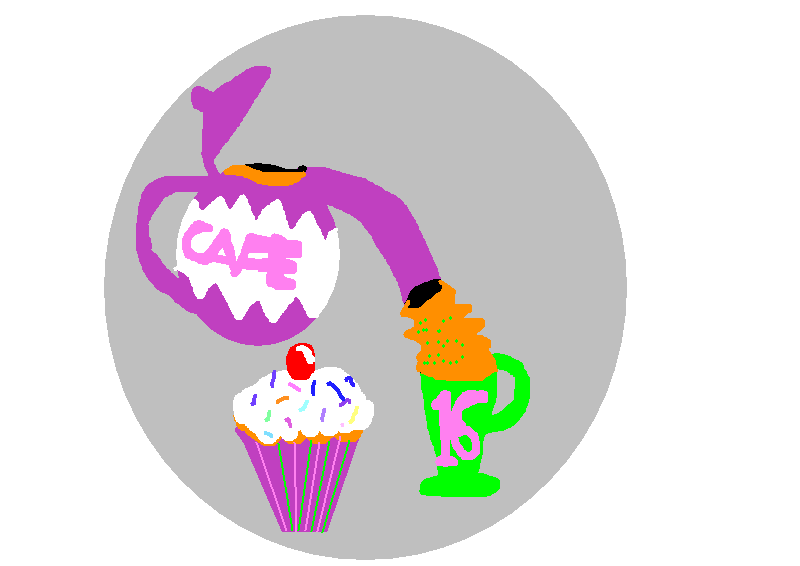 Priory 16 Cafe
School Information & Letters
All school information can be found in our school information section. This includes school policies, prospectus, E-safety information, adverse weather conditions advice, school calendar and other relevant information. All letters that are sent home will be included in this section.
School Policies
We have recently updated our school policies, click here to view the documents.
School Song
Click the link at bottom of page to listen to our new school song.