Living Eggs and Chicks
We were very excited by the arrival of some living eggs in our classroom! We were fascinated watching them start to crack and hatch. We loved looking at, holding and stroking the cute, fluffy chicks. Have a look at our day by day diary...
Day 1 - The eggs arrive, it's a waiting game...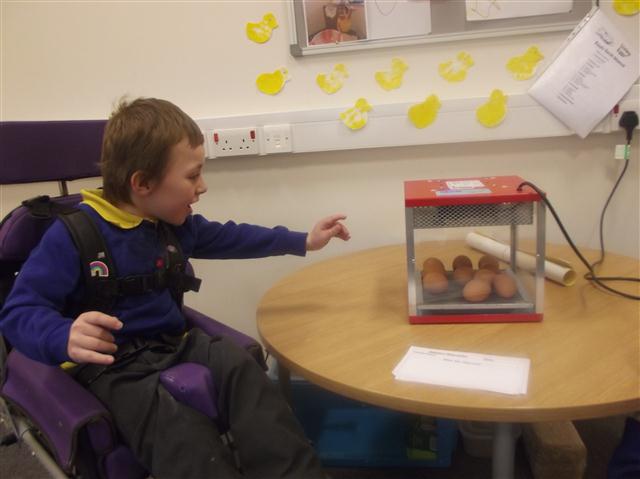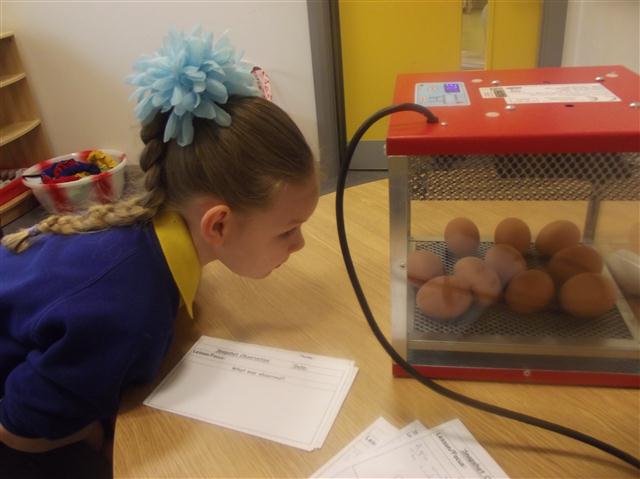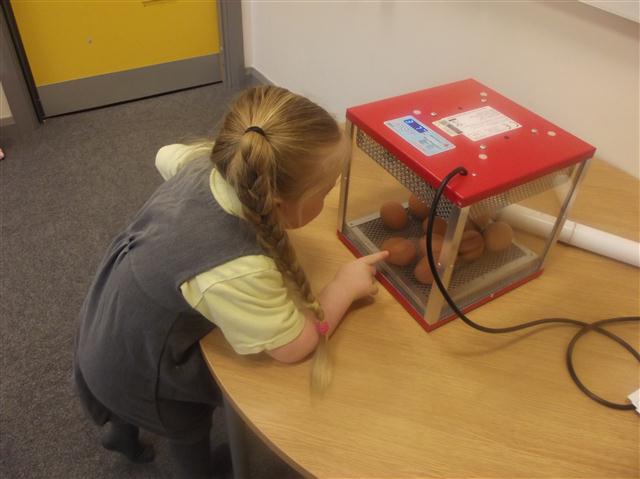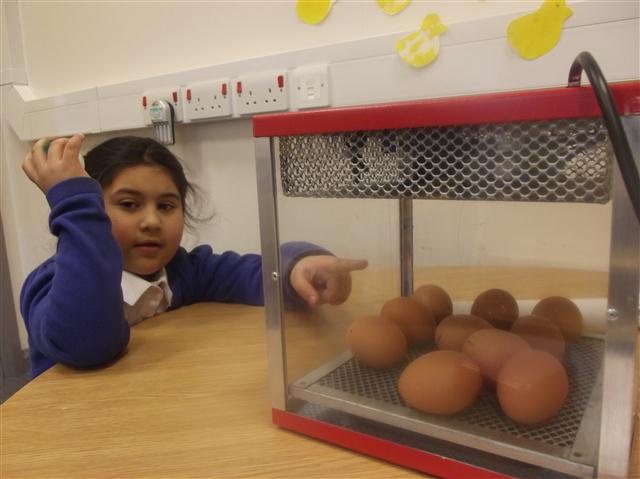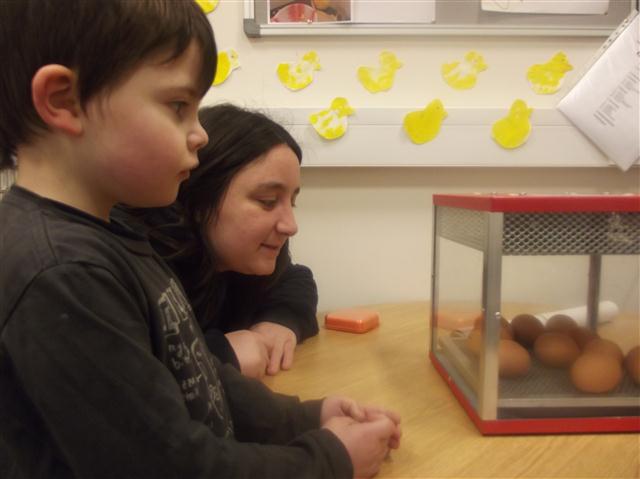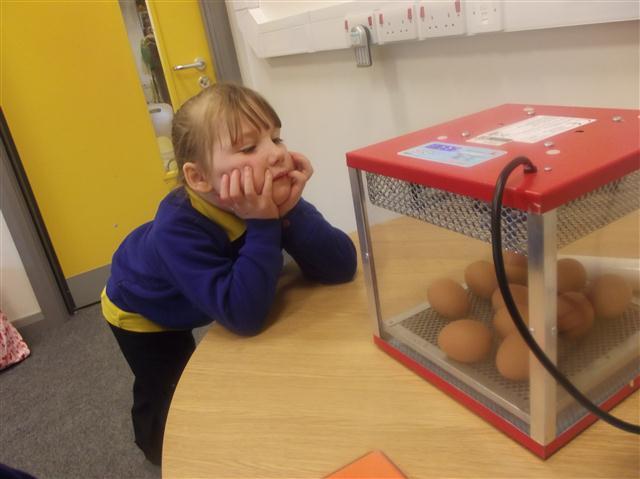 Day 2 - They begin to hatch and the first eggs hatch into chicks- exciting!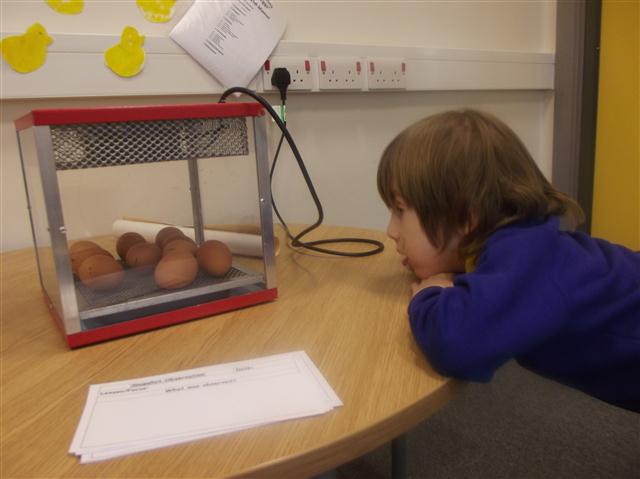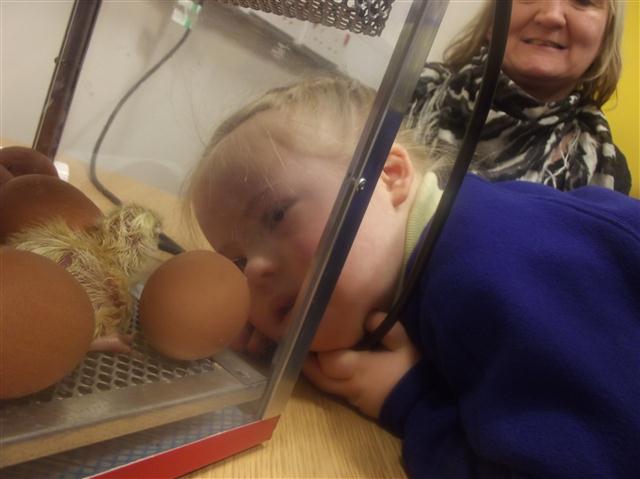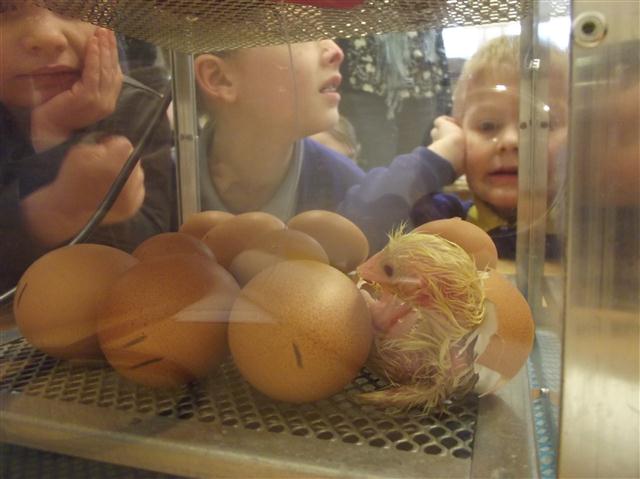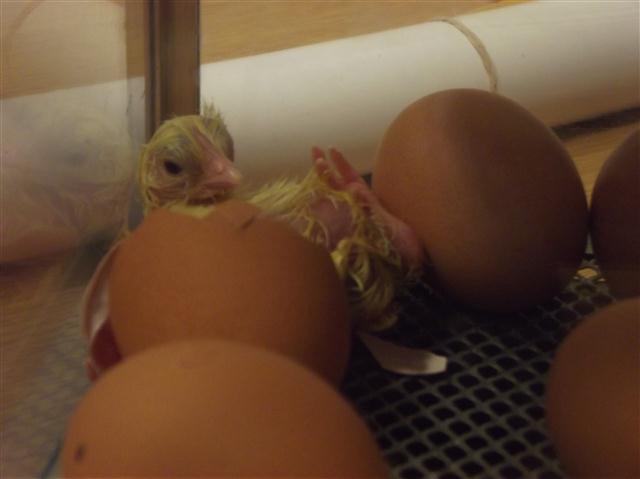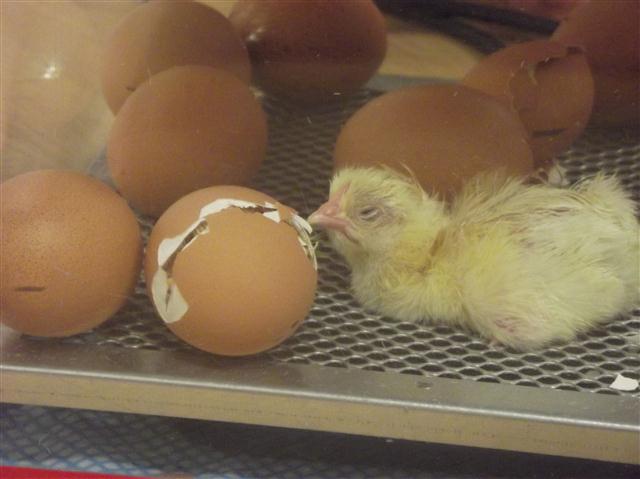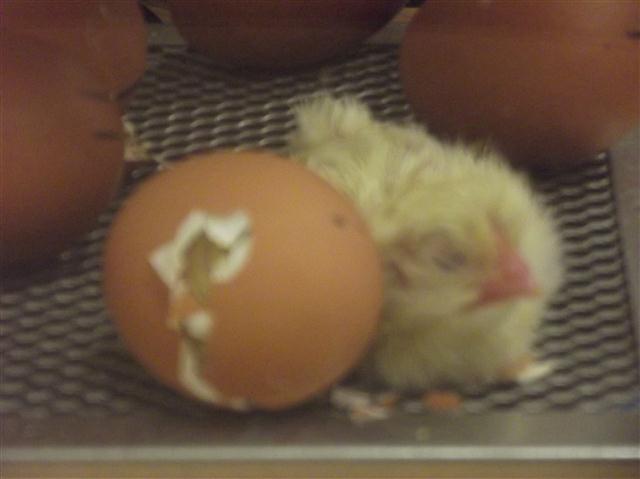 Day 3 - Move to a new home!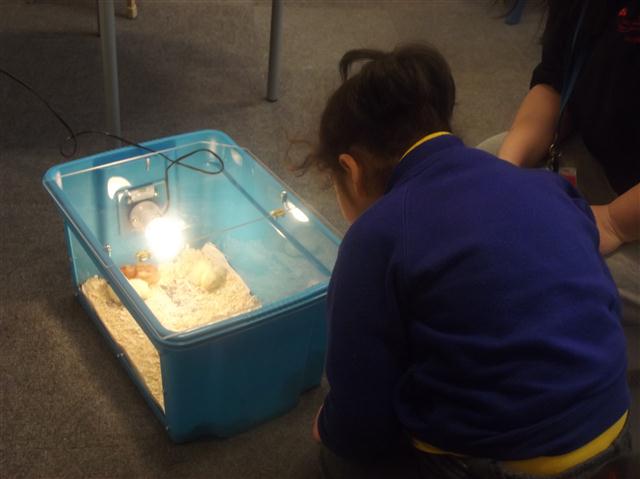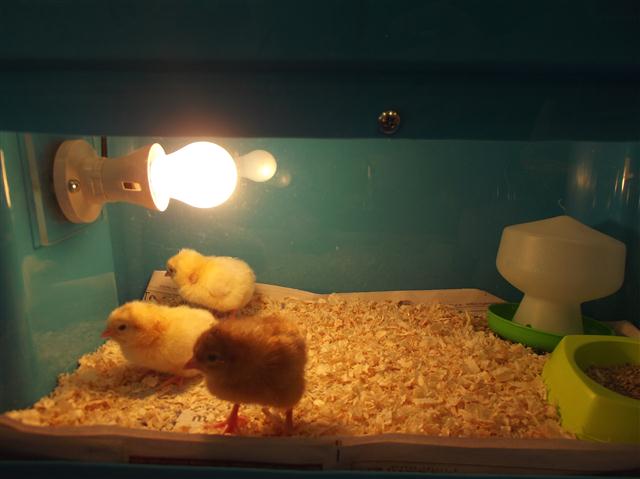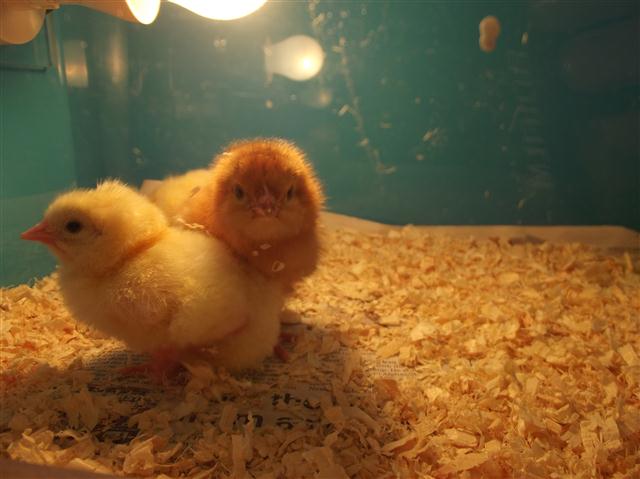 Day 4 - Lots of cuddles for the fluffy chicks!