February Half Term Activities
Valentine's Day-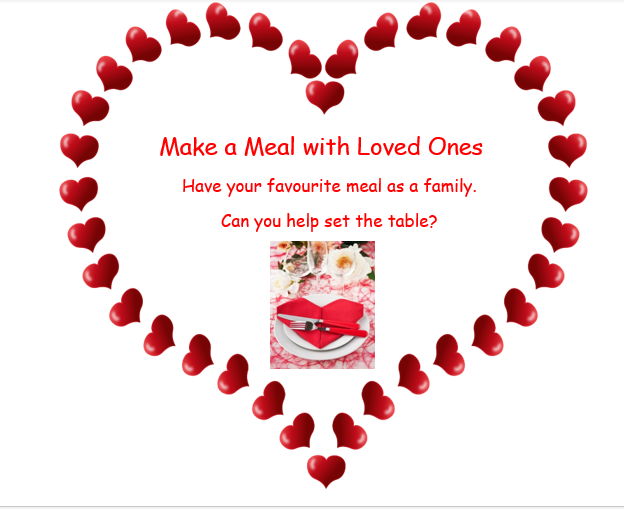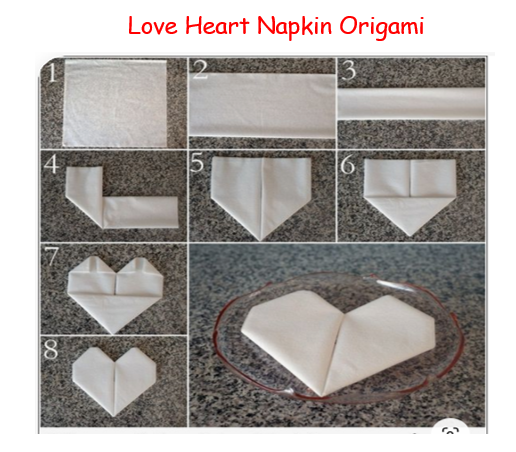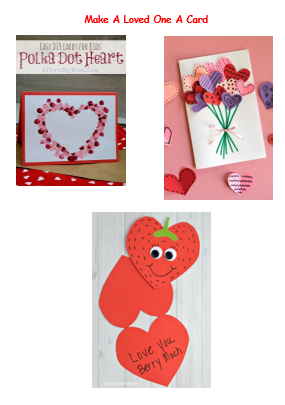 Movie Night-
Invite your family to a movie night. Choose the film and make your favourite drinks and snacks!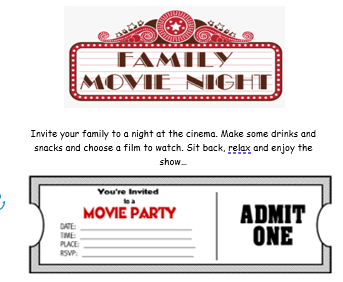 Pancakes-
Make yummy pancakes using your pancake mix. See the PDF at the bottom of the page.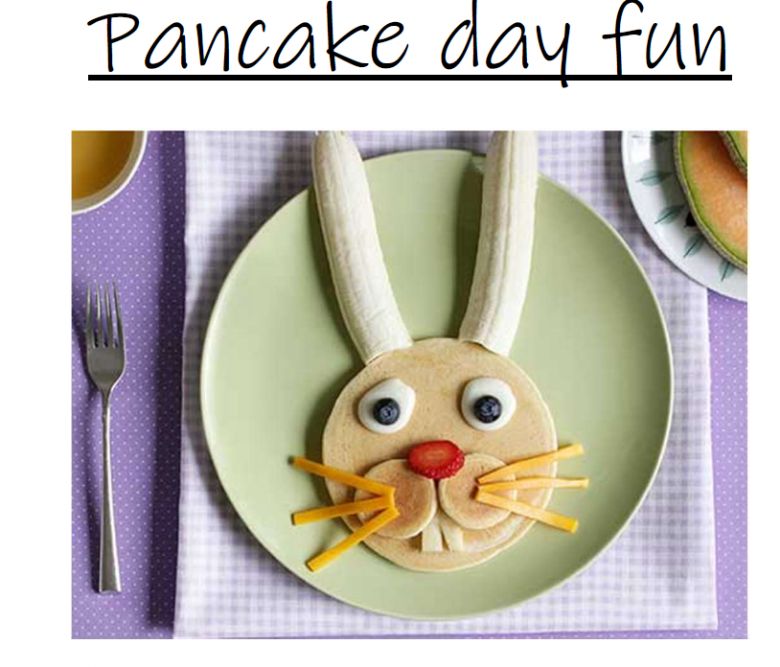 Outdoor Valentine's Day Activities-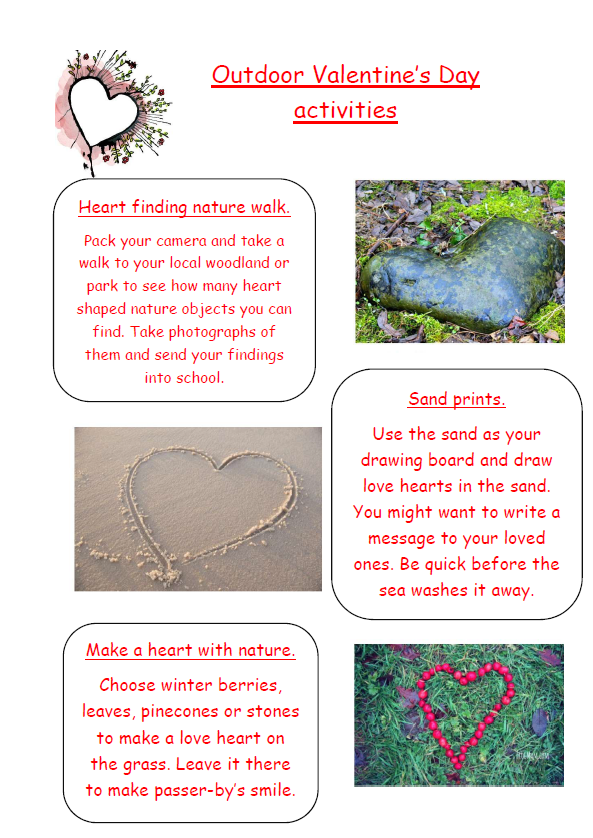 Half Term Activity Pack
see the PDF at the bottom of this page for lots of fun and creative activities to do over half term.