Activities
Story Activity- There is a link at the bottom of the page to a PDF of this document.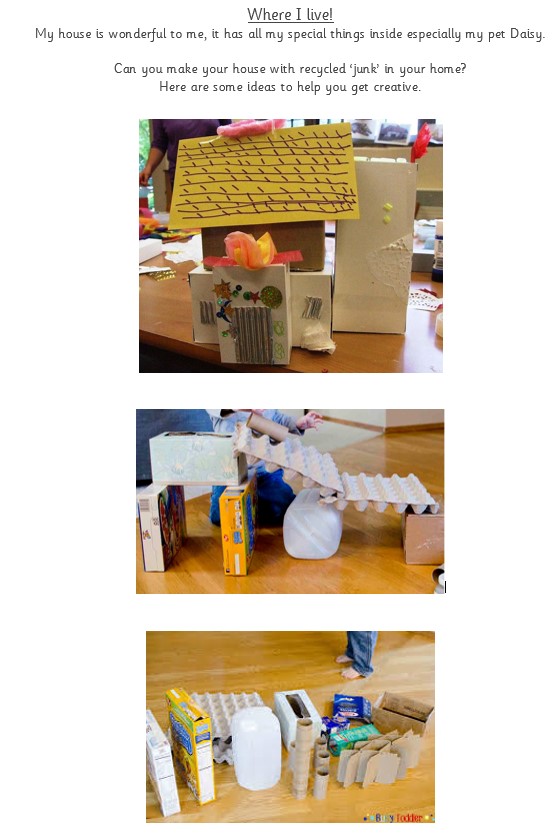 Topic Activity-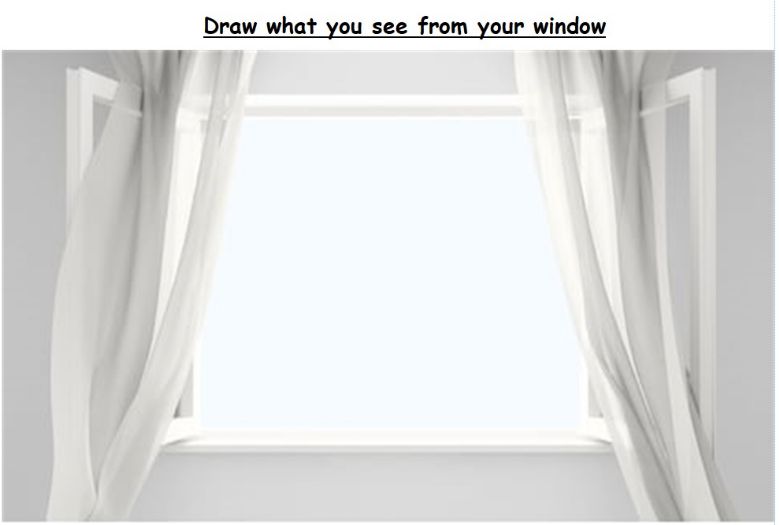 Cooking Activity- Pizza Crumpets (please find the full recipe at the bottom of this page labelled Pizza Crumpet Recipe).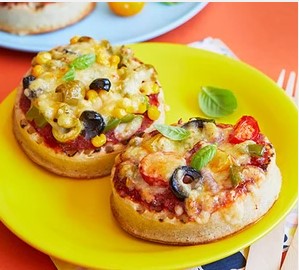 Game- Find your Pairs activity in your Home Pack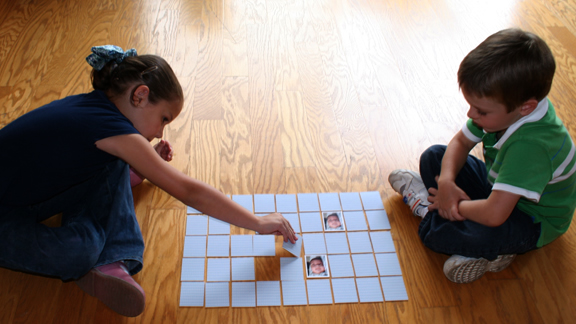 Home Challenge- Please find a PDF of this chart at the bottom of the page. There is also a copy in your home learning pack. This week we are focussing on making our bed. Can you do this everyday this week? Take a picture of your chart so we can see how well you are doing!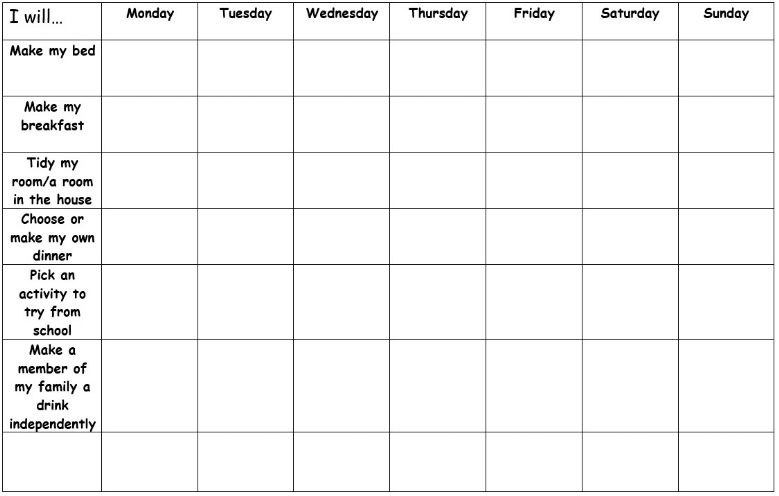 Singing and Signing Activity- Watch the video and copy the signs then please find the full PDF of the activity at the bottom of this page