Activities
Story Activities-
Activity 1-
Read or listen to the poem below all about feelings and then complete the activity underneath the video. Think about how you are feeling, are you happy, sad, excited, bored or maybe something else? Colour in the emotion that you are feeling and answer the questions about when you have felt different emotions. You could draw pictures or write your answers and ask an adult if you need help reading the worksheet. You can find this activity in your home pack or at the bottom of this page in a PDF labelled 'Story Activity 1- feelings'.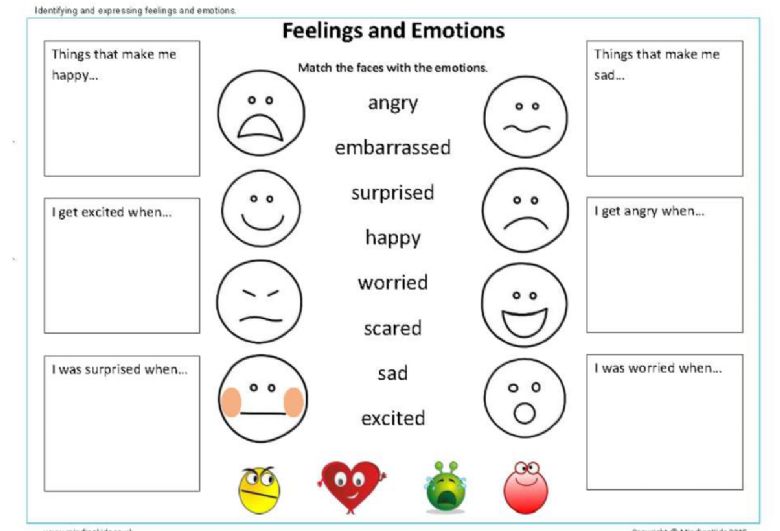 Activity 2-
Watch the video below and follow Karen's instructions on how to make a rainbow card for somebody that you miss. You can write a message to the person and then post or deliver your card if you are able to. You will need some card and a pen to draw the outline of your rainbow (you might want an adult to help you with this). You can then use coloured pencils or different coloured pieces of paper or material to colour in your rainbow. Find the resources for this activity in your home learning pack.
Topic Activity-
Here are some different activities to help you to learn about and understand lots of different emotions. You can complete these activities with family members. Find the activity and emotion cards in a PDF at the bottom of this page labelled 'Topic Activity- Instructions' and 'Topic Activity Big Emotions Guessing Game Cards' as well as in your home learning packs.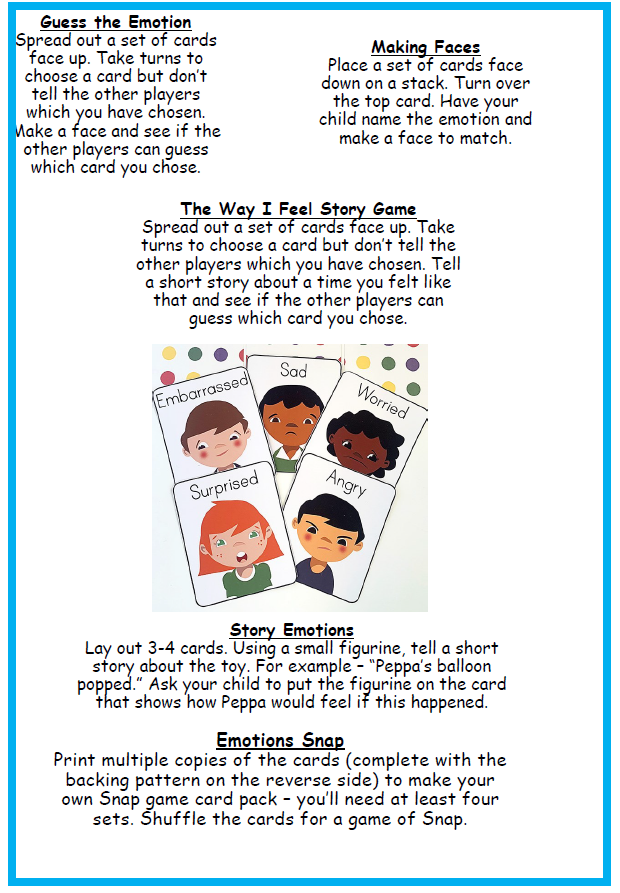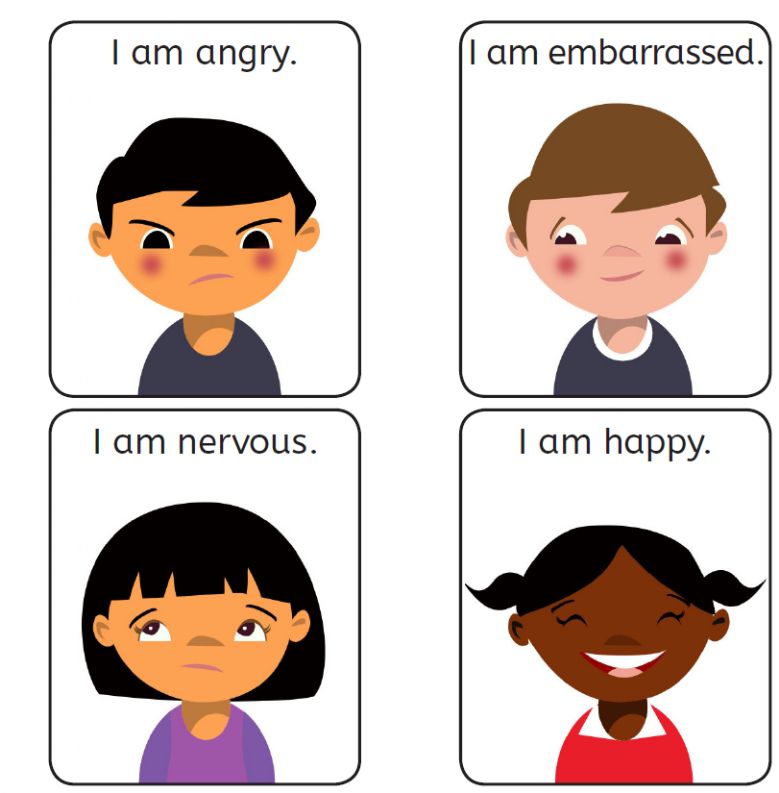 Cooking Activity-
This weeks cooking activity is baking scones. Find the PDF of the recipe at the bottom of the page.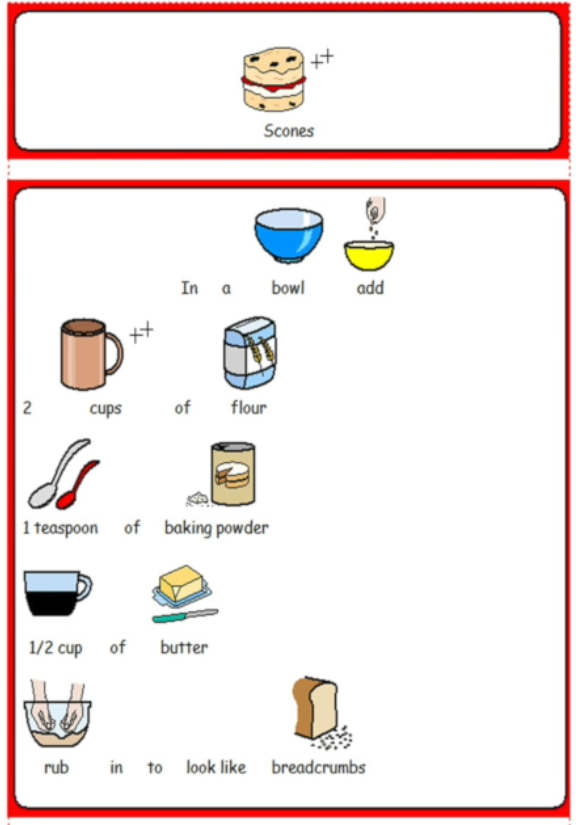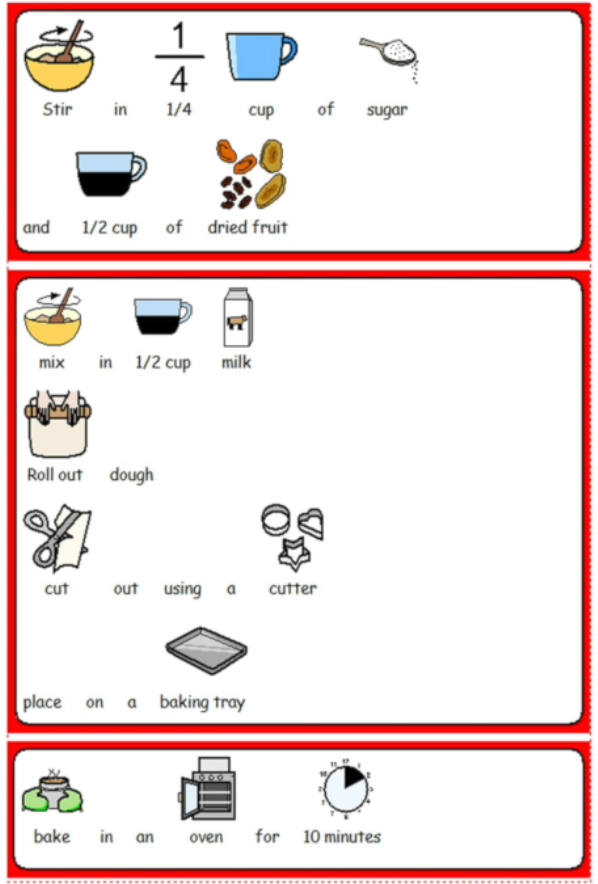 Home Challenge Activity-
This half term we have a new list of home challenges for you to complete. There is a copy of this table in your home learning pack, tick each activity as many times as you complete them!
This weeks home challenge is to make someone smile. You could do this in any way you like, here is a lovely idea to make someone smile by creating a picture for your chosen person to hang on their wall. Find the instructions in your home learning pack or in a PDF at the bottom of the page labelled 'Home Challenge- Make Someone Smile'.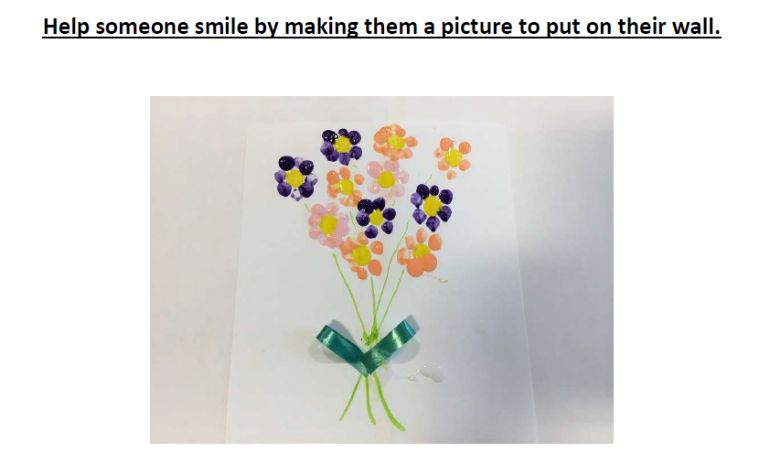 Game Activity-
This weeks game activity is pairs. In your home learning pack you have two sets of emotion cards. You will need to cut these out (ask an adult for help if you need to). Then follow the instructions provided in your pack and have fun!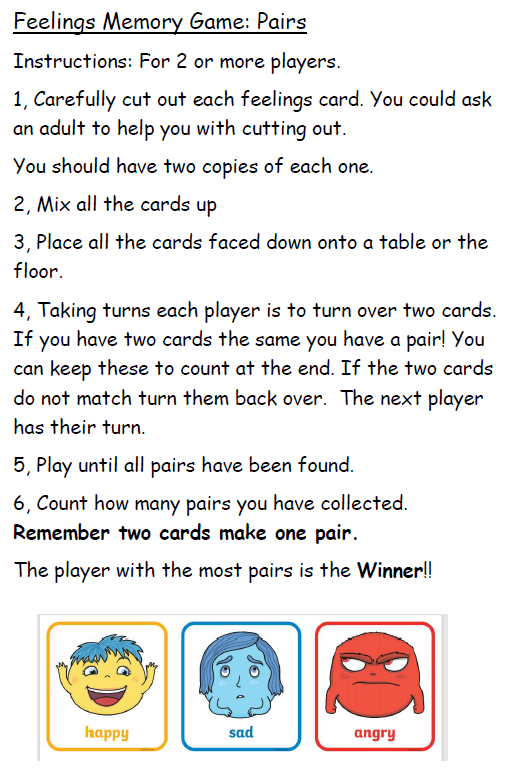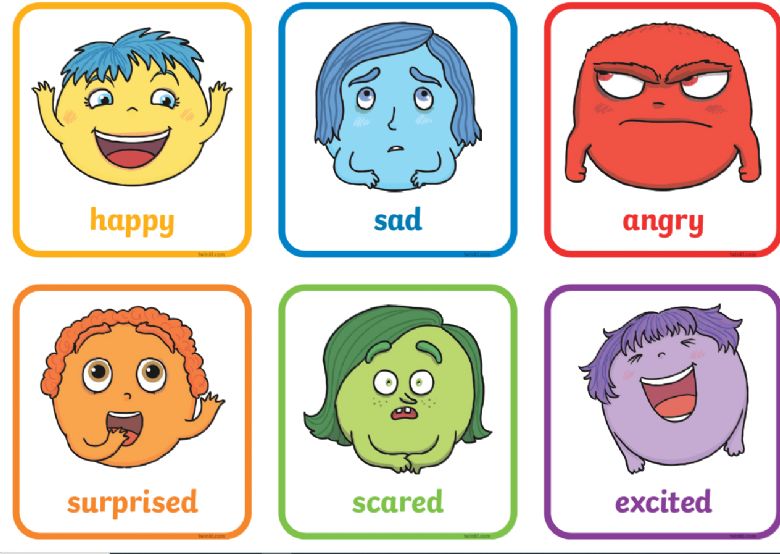 Singing and Signing Activity-
Watch Kendra's video and practise the signs for the different emotions then join in with the song. Can you take a video of you singing and signing along and send it in? Then there is an activity to complete which is modelled by Kendra in the video and you can find the resources in your home learning pack.