Post 16
30th June 2021 Update
Hi everyone, whilst we are all stuck at home we are going to start up our online lessons again. We have put together a little timetable to let you know what we are going to do each day. The lessons will be on Teams just like they were last lock down, and you will get sent an invitation each day. We will also be sharing any information you need via Class Dojo, email and the school website.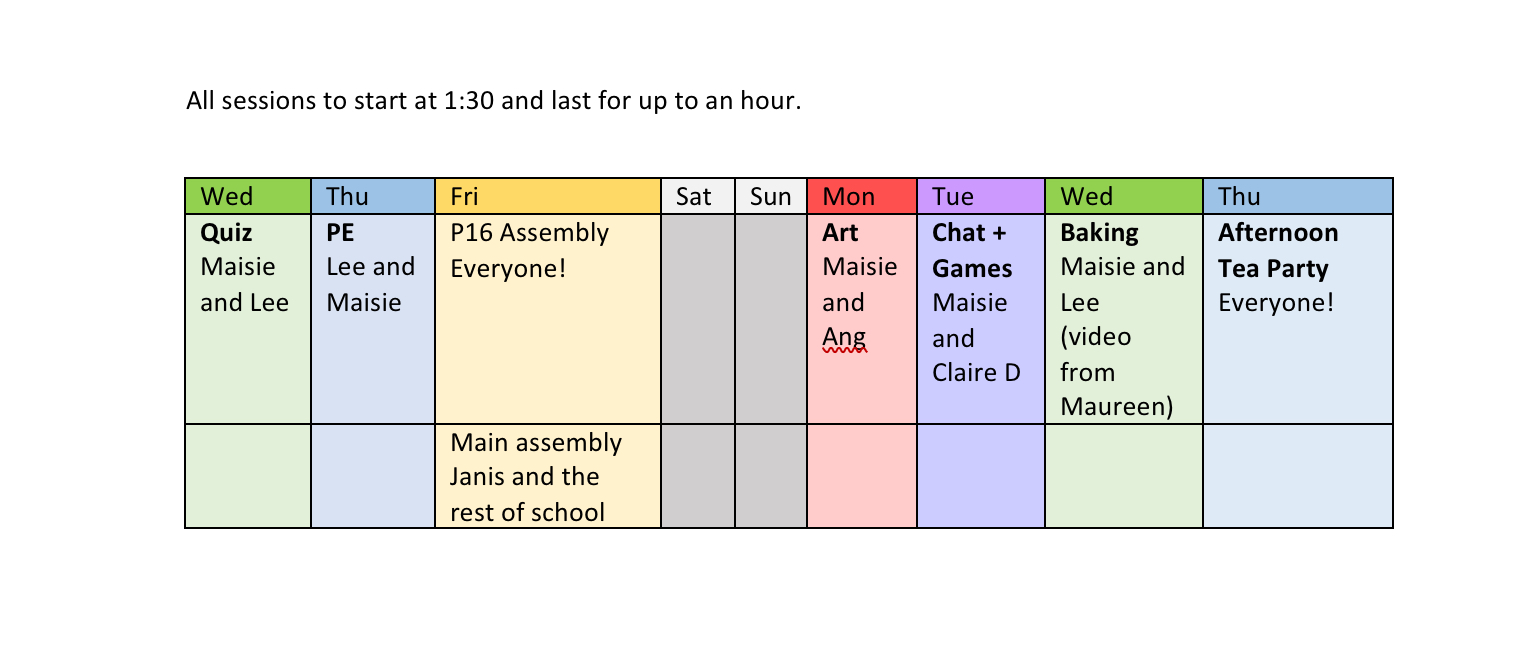 Emma Shaw has come up with a lovely lockdown challenge for you all to have a go at. There is a challenge for each day we have to stay at home. We would love to see what you get up to whilst completing these challenges. Just like last time you can send us any photographs or any work to p4@priorywoodsschool.com, or you can upload them to the Class Dojo app.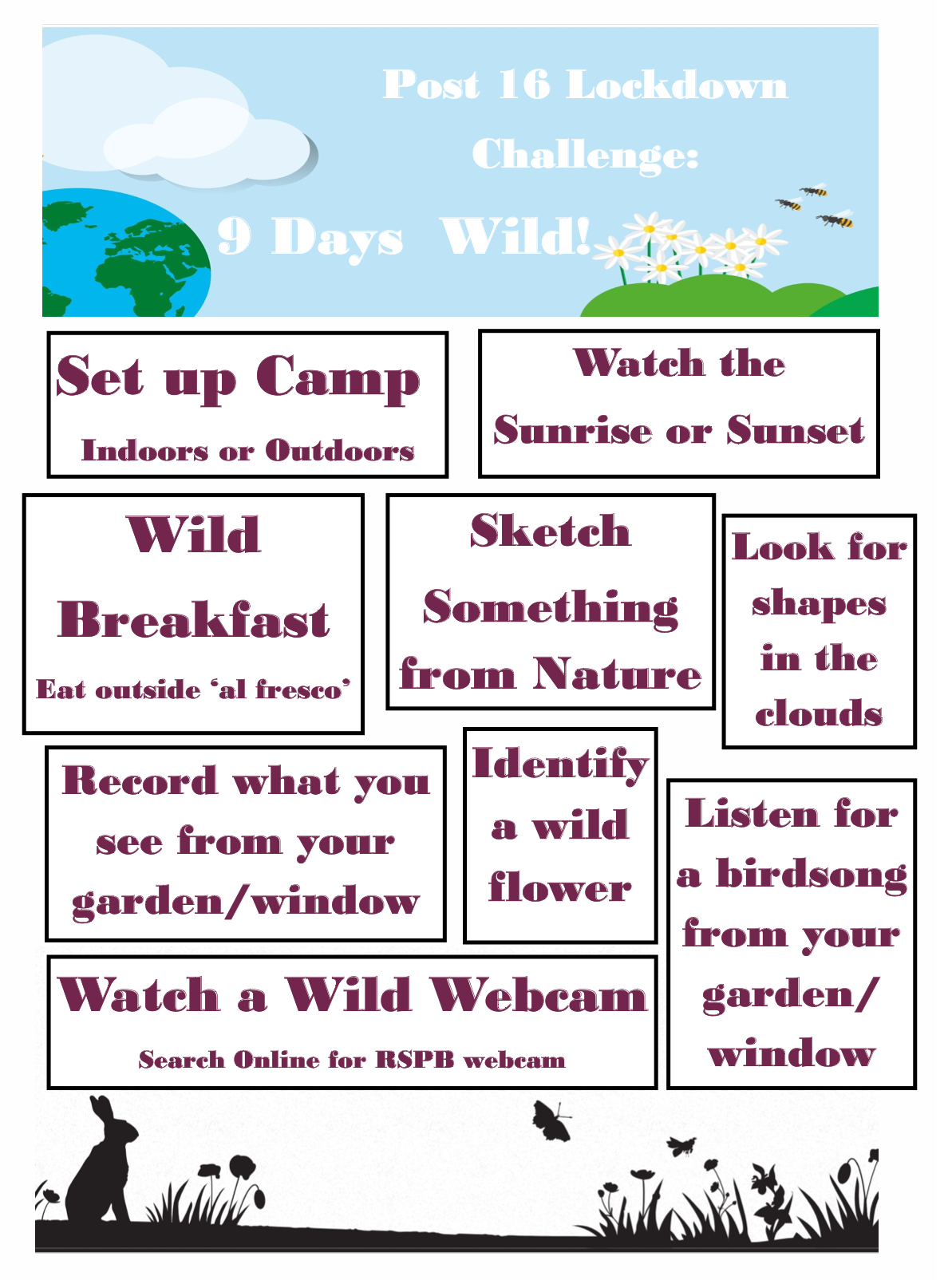 SELF-ISOLATING WORK
If you are reading this then you are probably self-isolating. If you are well enough then please see below for some ideas you could access to help you learn at home.
On our website www.priorywoodsschool.com find RM UNIFY at the bottom.
On here, RM UNIFY has lots of tiles to help you with your Maths and English skills.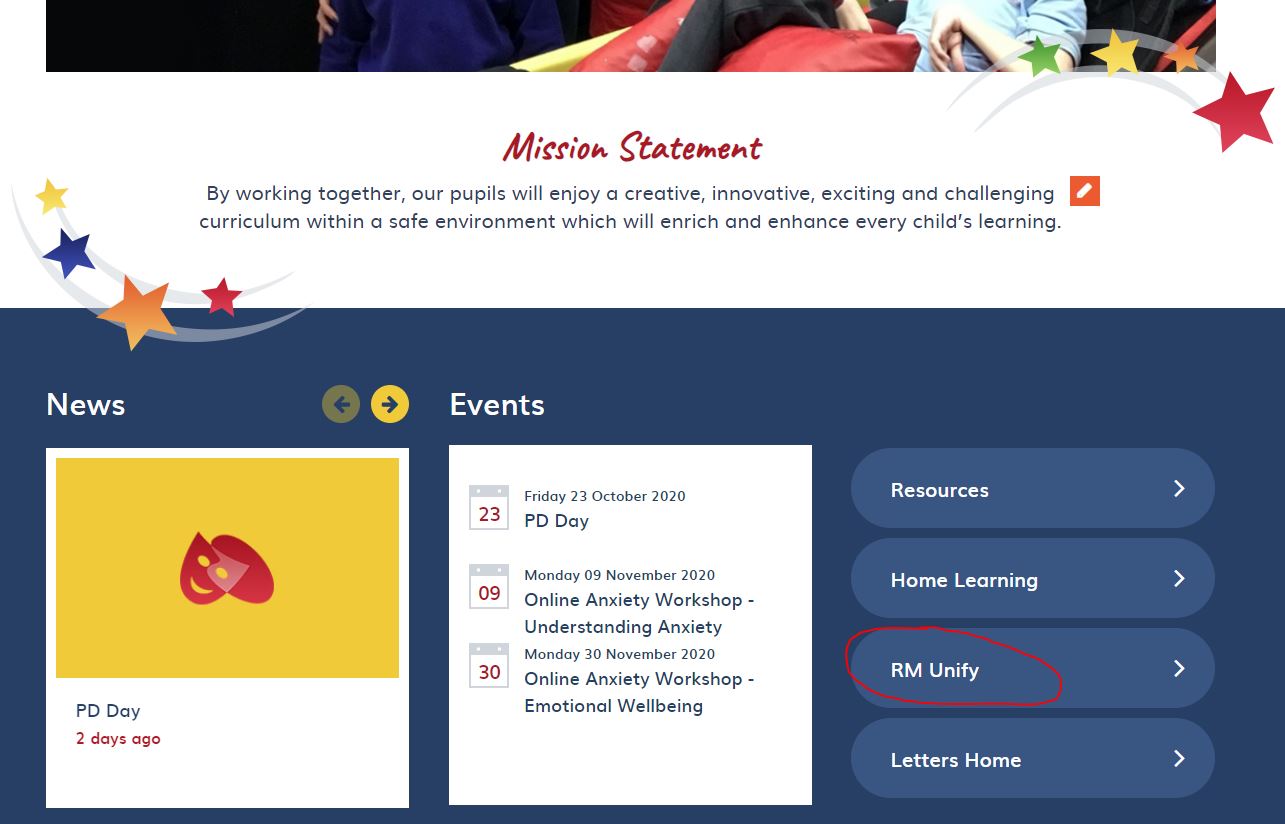 Enter your username and password. e.g. Joe Bloggs would have a username Joe.B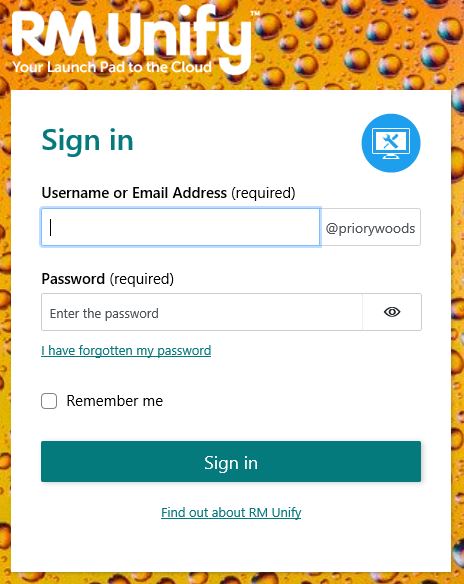 ENGLISH AND MATHS
MATHS
Once logged into RM Unify, Select the RM EasiMaths Tile, this will log you into RM Maths and off you go!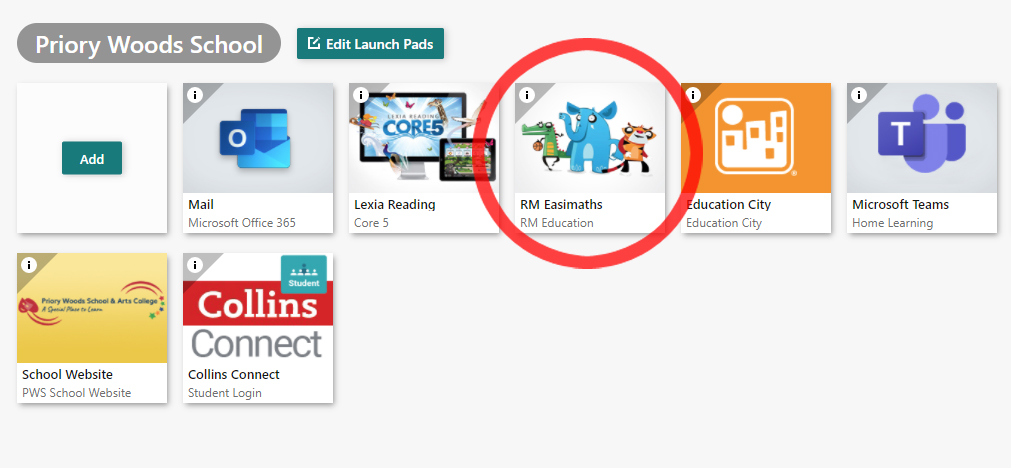 ENGLISH
LEXIA – find on RM UNIFY. Click Tile.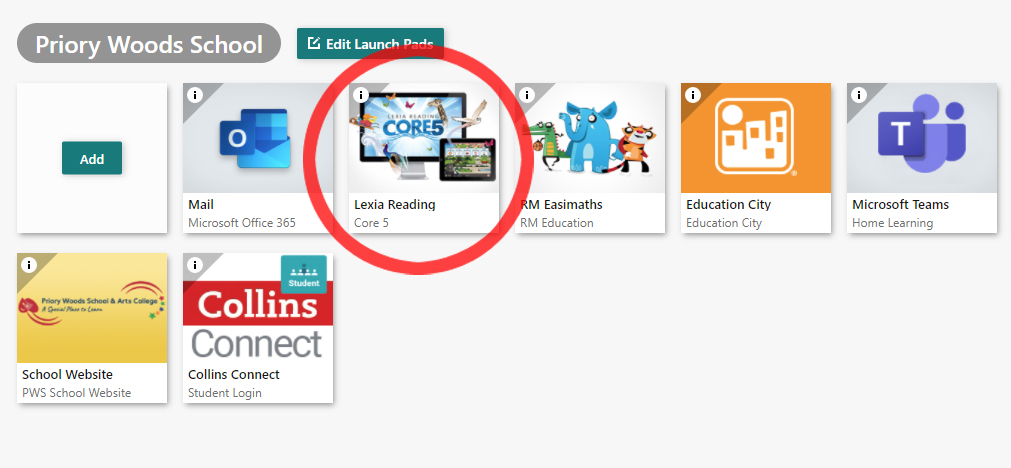 MATHS, ENGLISH AND SCIENCE
EDUCATION CITY
Click Education City Tile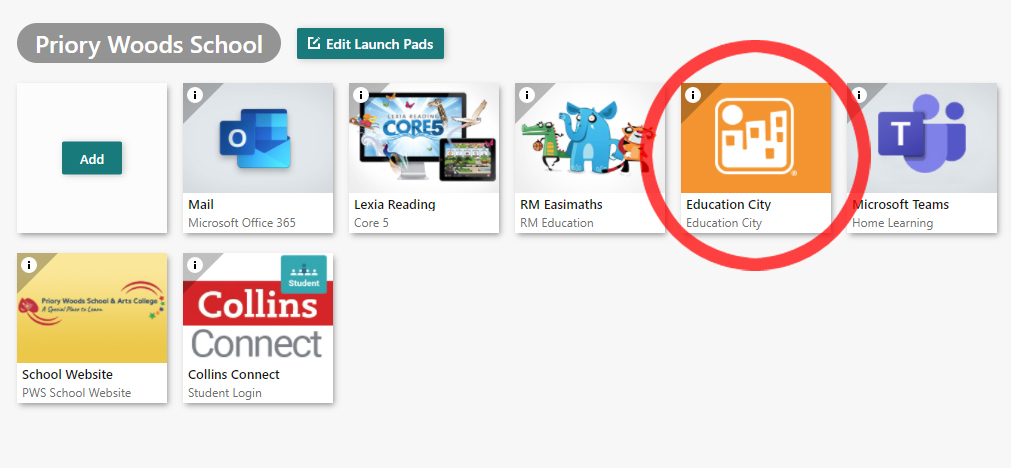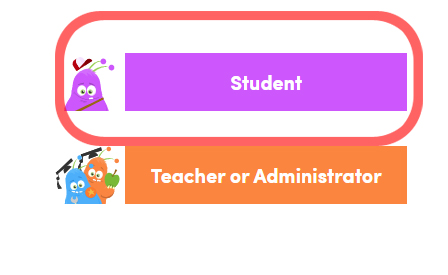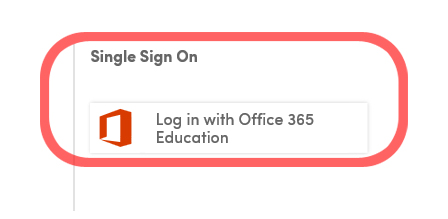 Choose Subjects

Choose Maths, English or Science