Reindeer Ready?
Blue class are you reindeer ready??
We have a challenge for you all at home! For our virtual Christmas market we will be making some 'Magic Reindeer Food' that will look a bit like this…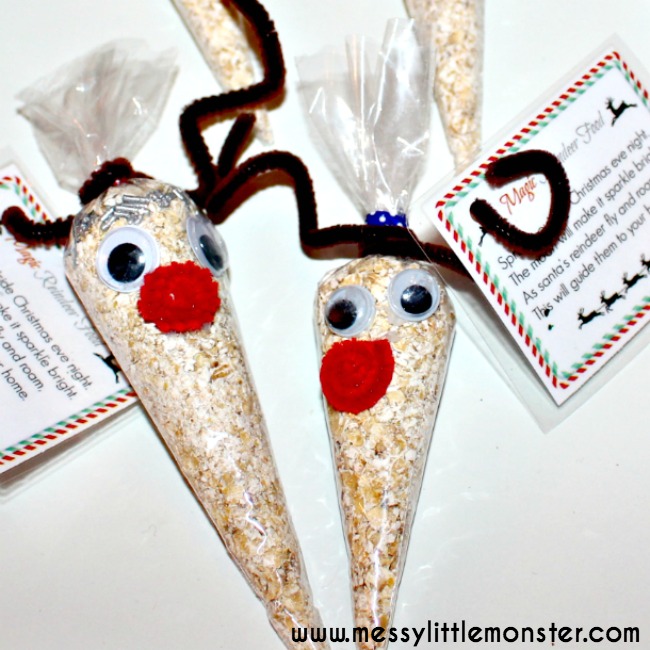 Whilst you are at home could you have a go at making a reindeer picture for us to use for our poster or labels for our reindeer food.
Here is a label for you to have a go at making a lovely Christmassy design for our Magic Reindeer Food.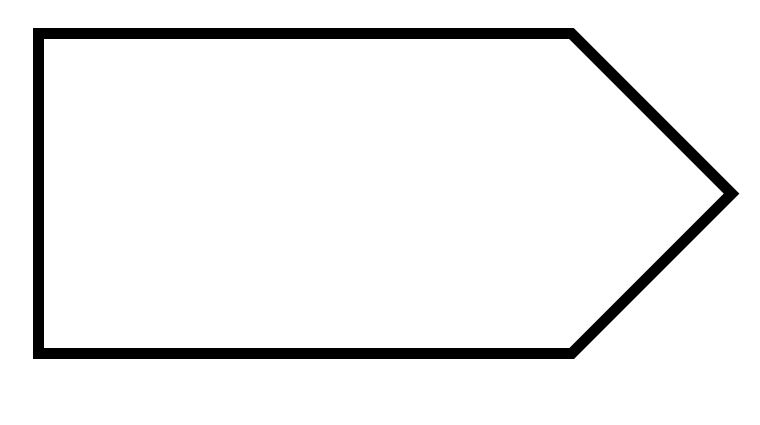 No comments have been left yet.