Week 4
We are continuing to learn all about vegetables this week. Have you learnt any of the signs yet? we would love for you to share your learning so far with us.
Mr Potato Head Competition!!!
This week we have decided we would like to have a little bit of fun with a competition...
We would like you to have a go at making a Mr Potato Head together with your grown up at home (we have shared some ideas below as inspiration) You could use crafts and pens to decorate or use other vegetables with cocktail sticks to stick. It's entirely up to you! Why don't you give your Mr or Mrs Potato Head a name too?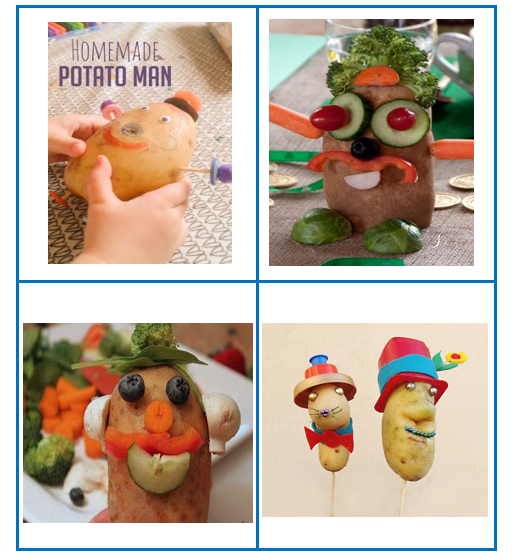 Please send your child's teacher your competition entry via email or Class Dojo APP, we can't wait to see them!!
Thank You Baked Potato
Supertato story
A really fun story to watch and listen along to here.
Mr Potato Head Create and Play APP
Potato Head Create & Play promotes learning and discovery for children through imagination-driven play and develops fine motor skills for pre-schoolers.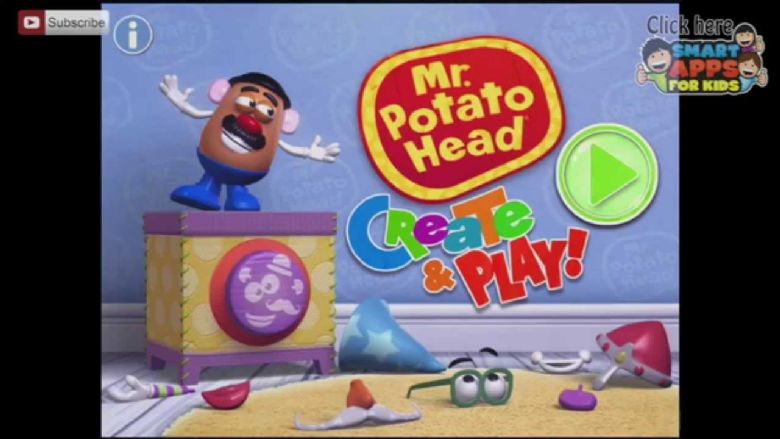 Role Play (Pretend Play)
We also thought after learning all about fruit and vegetables during the last few weeks you could have a go at setting up your own fruit and veg shop!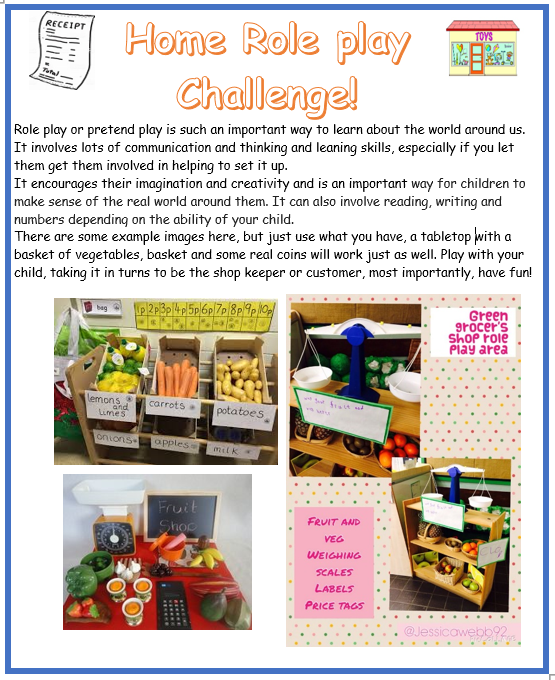 Play dough
Here is a very simple no cook Play dough recipe if you would like to have a go at making your own fruit and vegetables. Have a look on our Play dough home learning page for lots more ideas and links to 'Dough Disco' which is great for those hand muscles!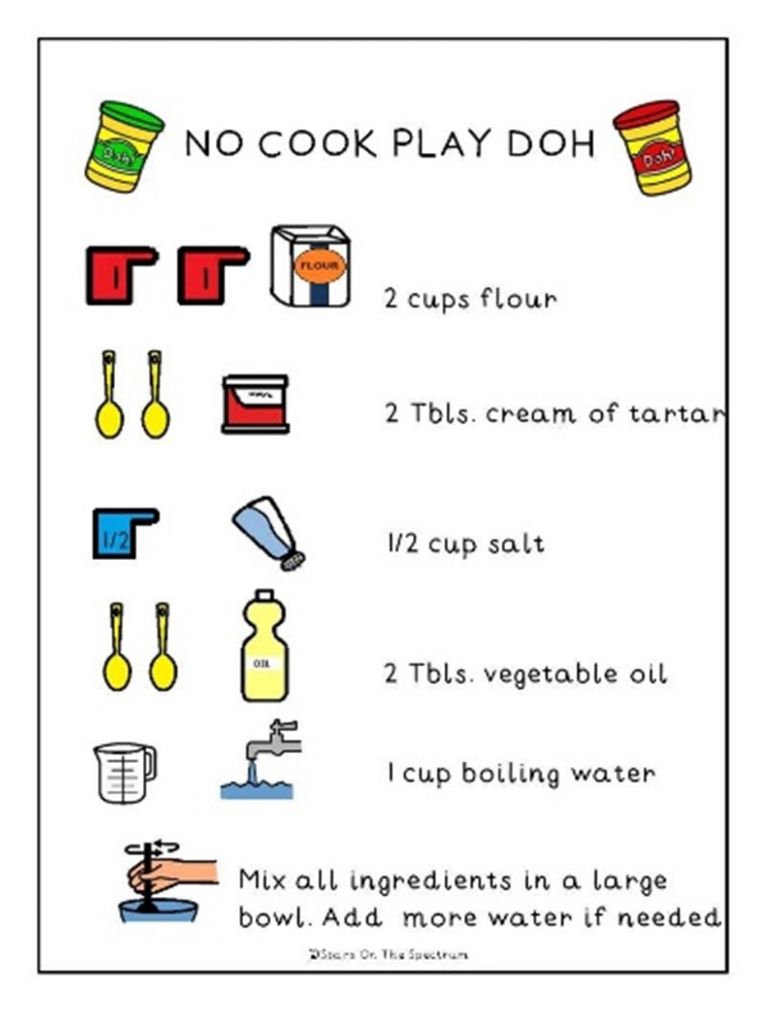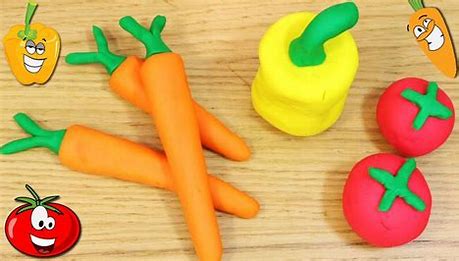 Play Dough Exercise!
Some exercises you might like to join in with with Katy and Jack using your Play dough to warm up all your hand muscles.
Cutting skills
If appropriate perhaps you could introduce some child friendly scissors for chopping and cutting different vegetable and salad leaves. This is a great fine motor skill to practise.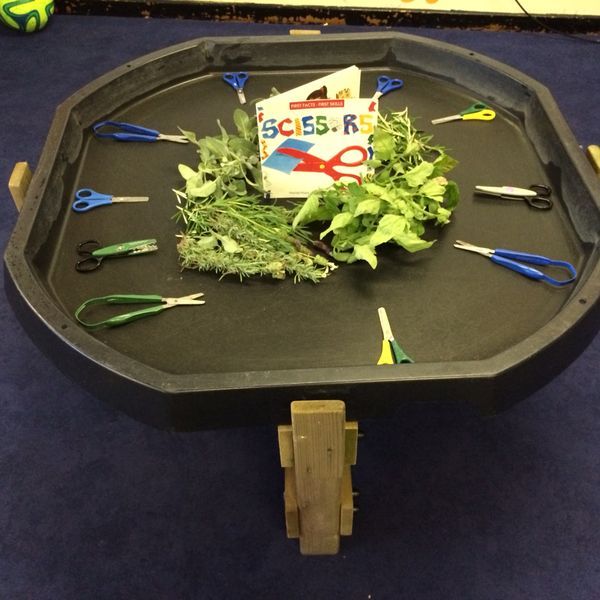 Sensory Vegetables
Time to Relax... after all of your hard work perhaps you could play this video. Watch the movements of the different vegetables whilst listening to the music and relaxing. You could even introduce some massage moves too.
Mighty Warriors have sent us The Enormous Turnip yoga to try out this week. We'd love to see some photos of your yoga moves!