Valentine's Day
We thought it would be nice to spread a little love with some lovely Valentine themed activities.
Guess how much I Love you!
why don't you start by watching this lovely story? it's one of our favourites.
Activities to try:
Try out this week's fabulous Yoga session linked to the story here..
Love Toast
Could you make a heat themed snack this week?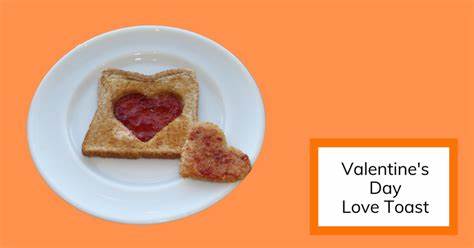 Valentine's Themed Sensory Gloop
Mix cornflour with a small amount of water and add some red or pink food colouring, you could even add some glitter or flower petals to this.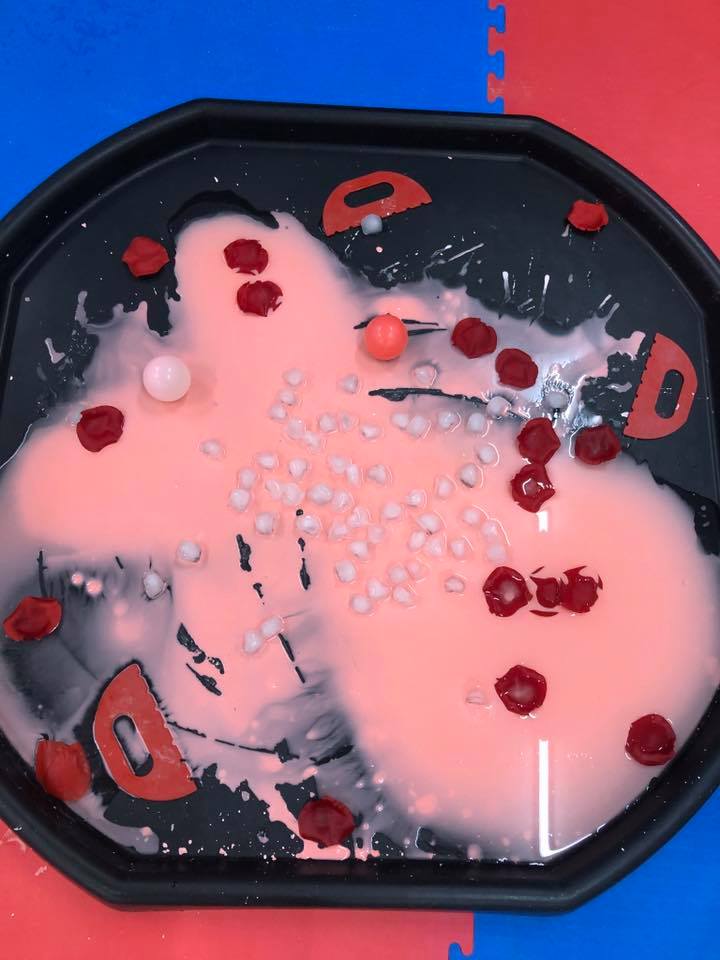 Heart Threading Activity
Use recycled cardboard, cut into a heart shape and add holes to thread string or wool through.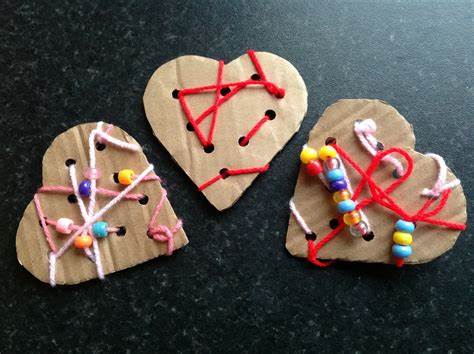 Art Activity
Why don't you have a go at making a Valentines card to mark the day. Here are some ideas but you might come up with one of your own too, we would love to see!