Star Gallery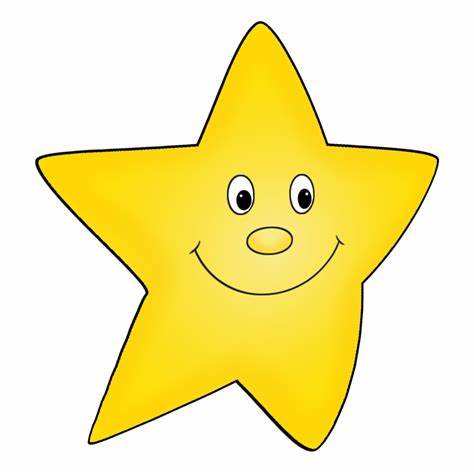 Please send us photos of what you get up to at home so we can add them to our star gallery. We are missing everyone already so this will be a lovely way to see lots of gorgeous faces. The children also love to see themselves and their friends. Please E-mail your child's teacher with the photographs.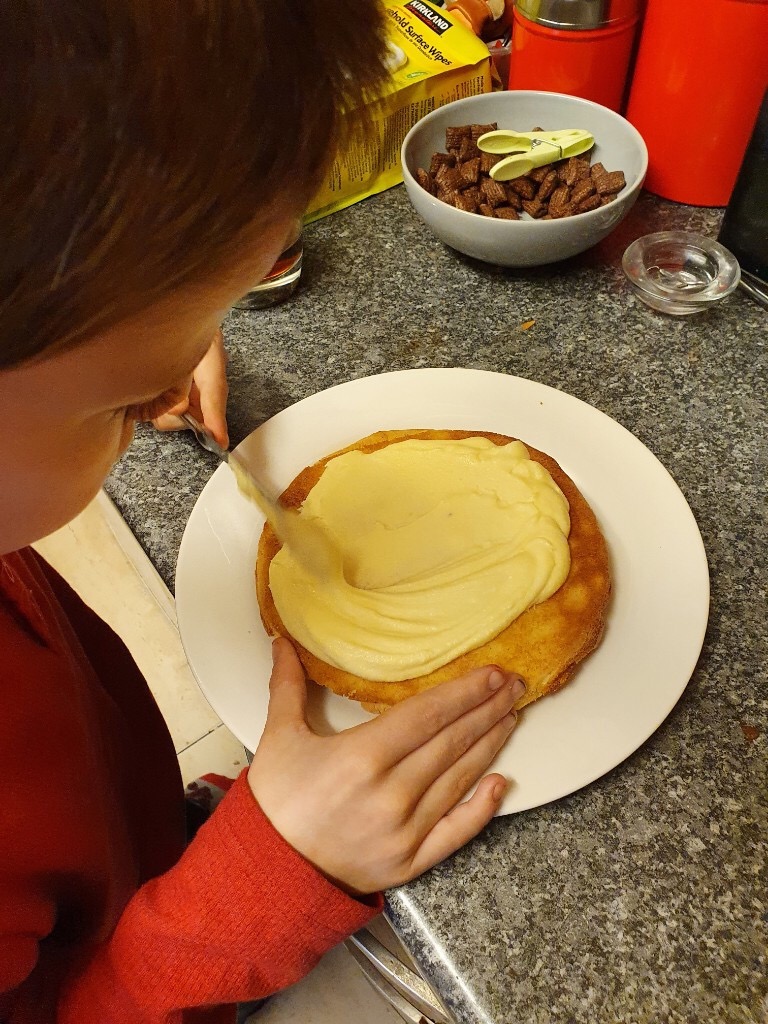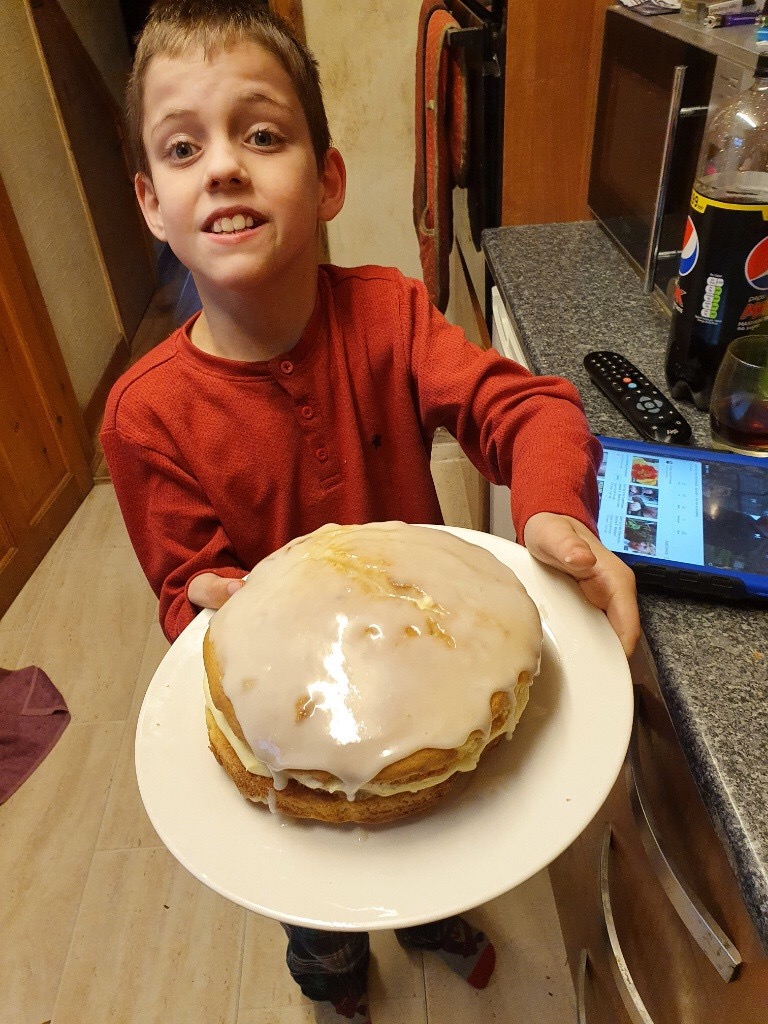 Alfie has been busy this week, especially helping out in the kitchen! We are very proud of how well he has been getting on at home and have loved seeing all of his updates. Watch out Great British Bake Off...that cake looks delicious!!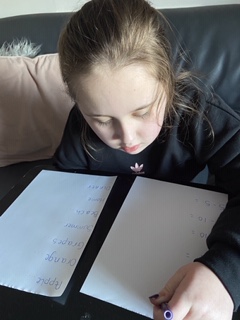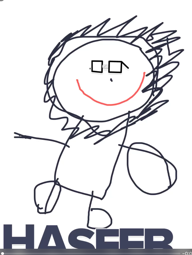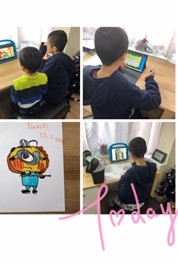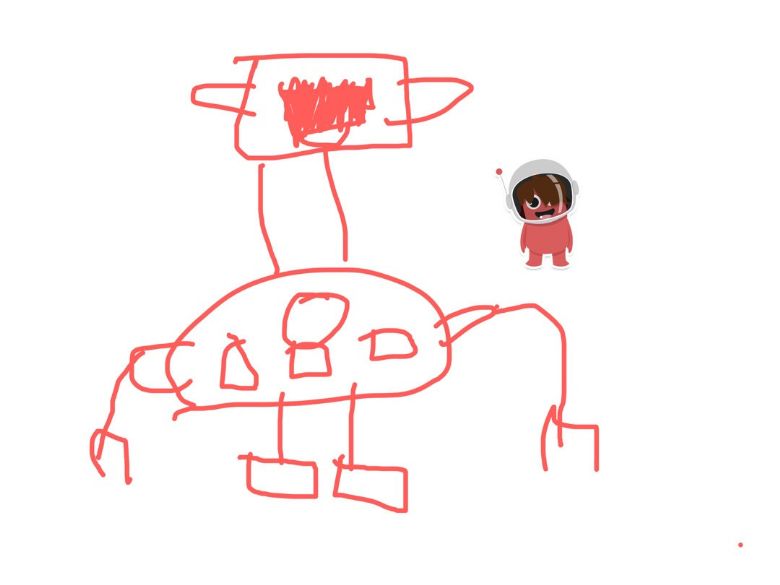 Silver class have been very working very hard at home and their teacher's are very proud of all of them!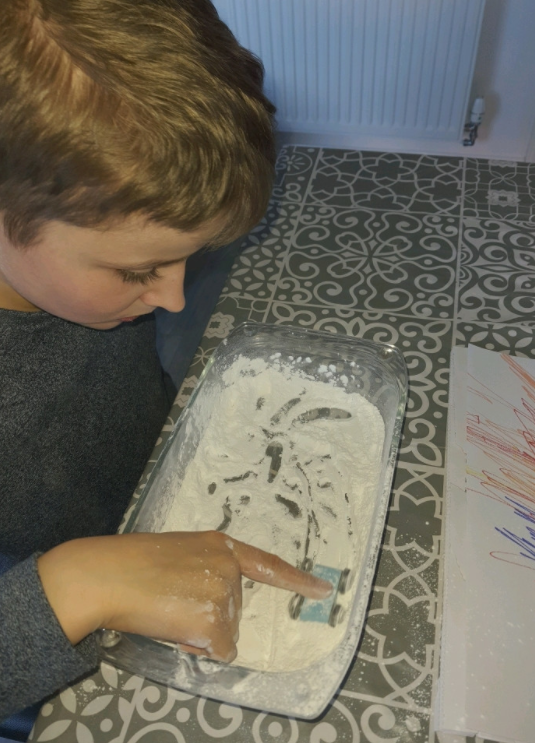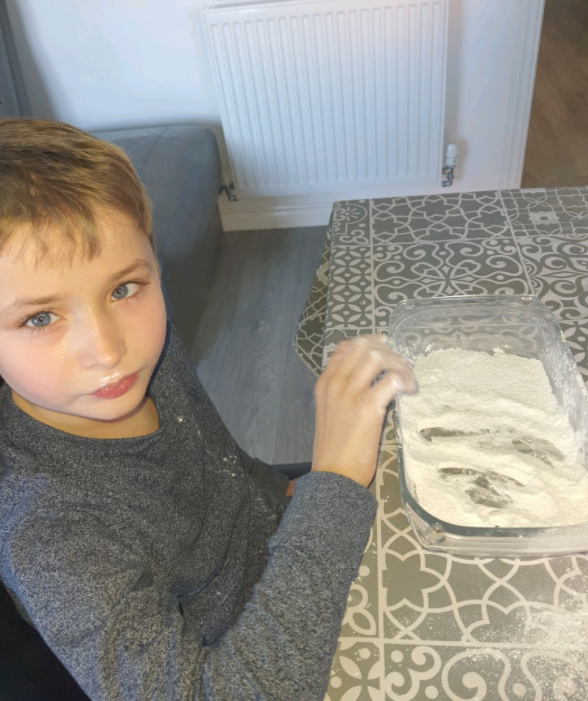 Flynn loved exploring this sensory activity at home. We were so proud to see how engaged he was with this activity.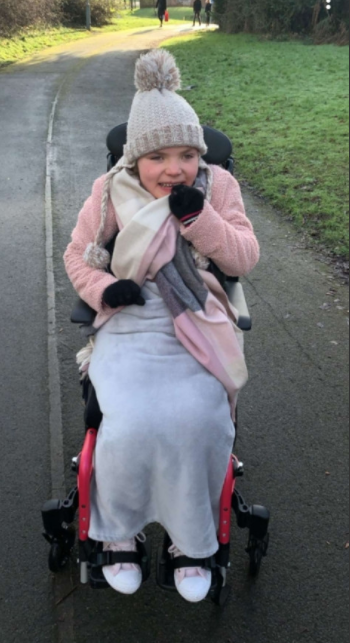 We loved seeing Imogen's gorgeous smiley face enjoying a lovely wintery walk with her family.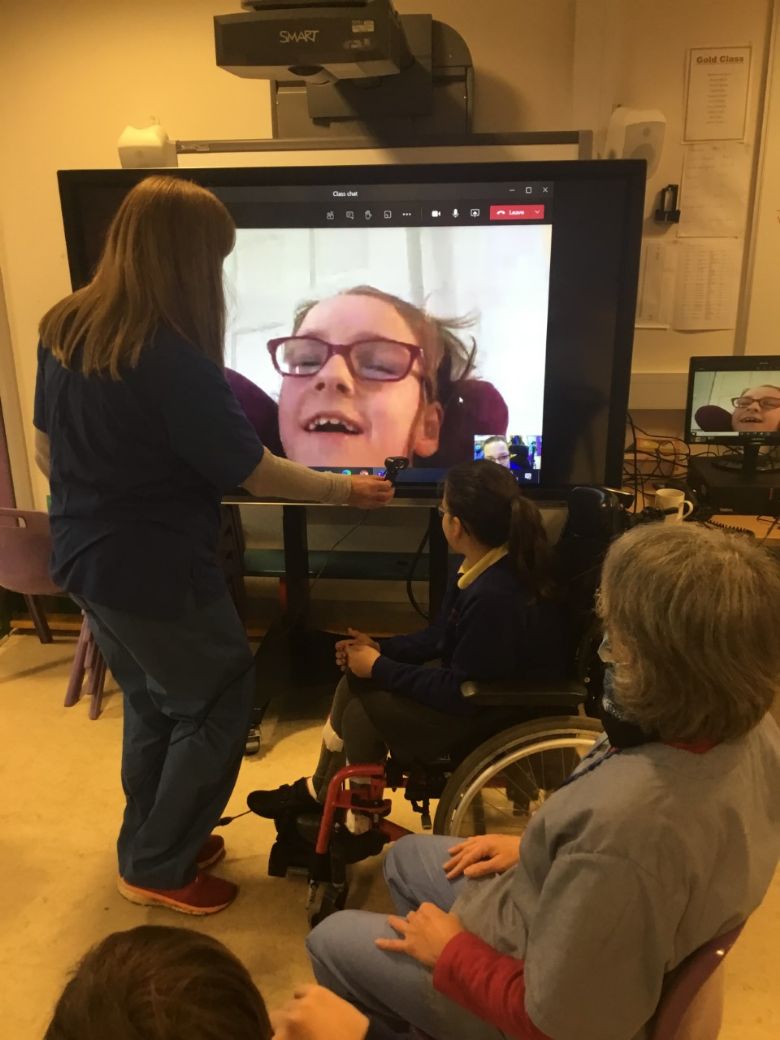 Gold class loved seeing Hannah joining in with their class Teams meeting.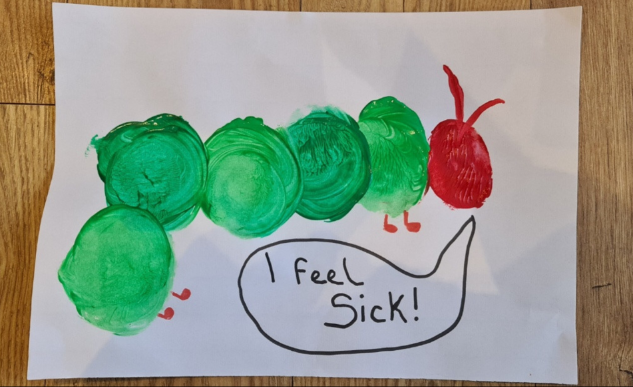 Wow! we love your fantastic caterpillar picture Oscar!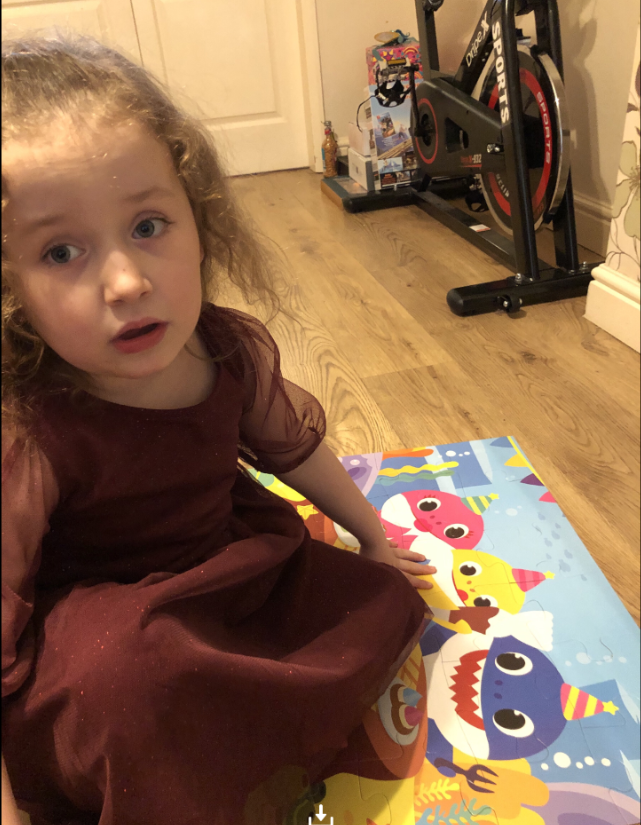 Sophie working hard on puzzles at home, well done Sophie!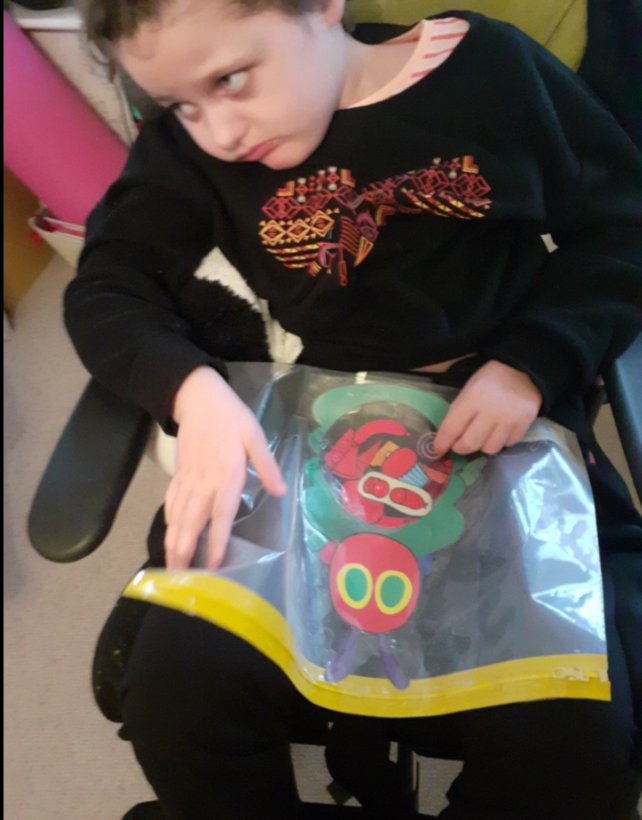 Amber exploring a sensory caterpillar pouch at home, well done Amber!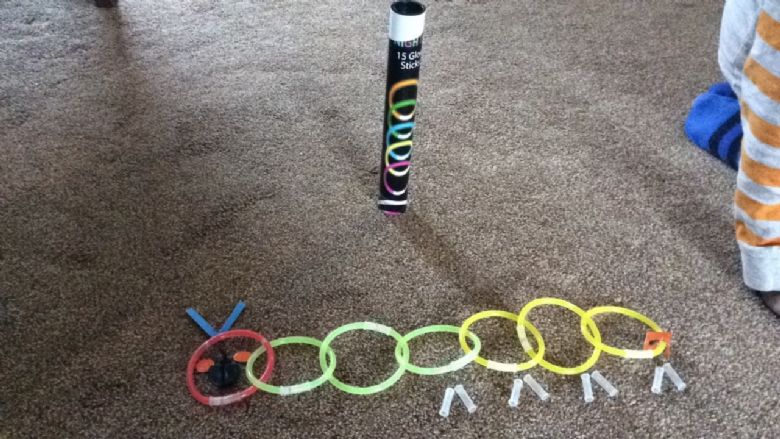 Wow what a brilliant idea Haseeb had... to make a caterpillar out of glow sticks, we love it!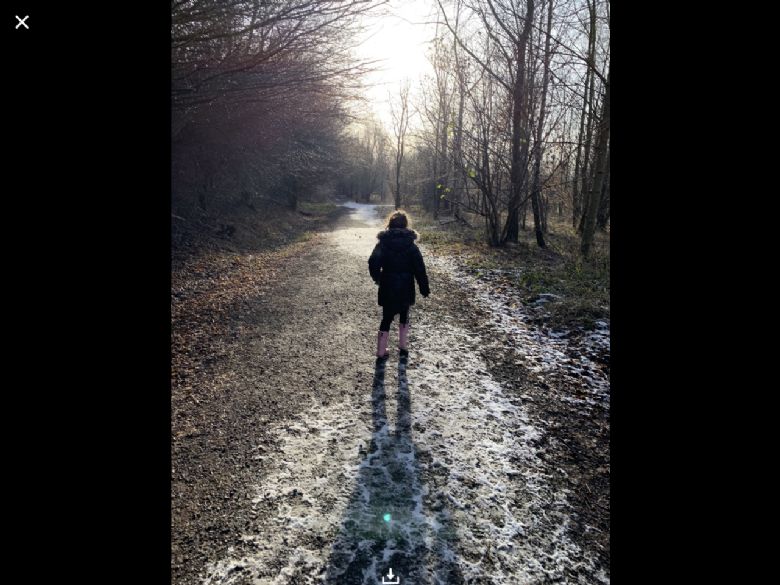 Emilie enjoying a Wintery walk. What a gorgeous picture!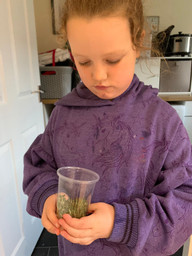 Wow! Emilie has been growing some of her own cress seed as part of our Vegetable topic.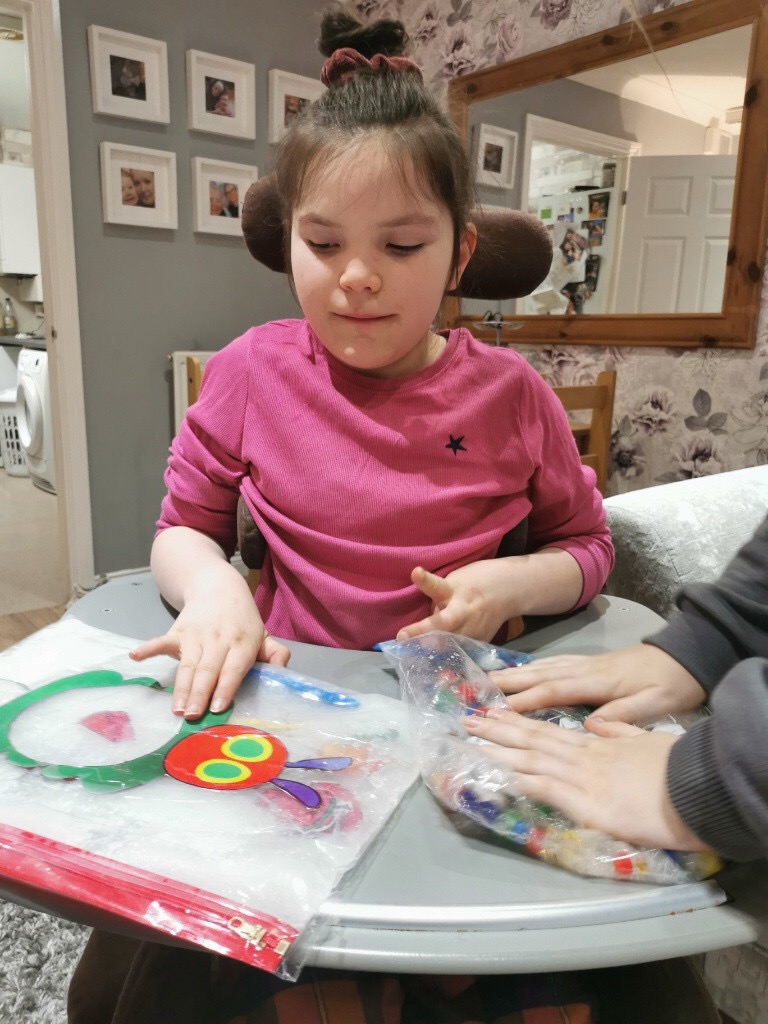 Imogen working hard and having a great time exploring some sensory activities with her family. This looks like so much fun!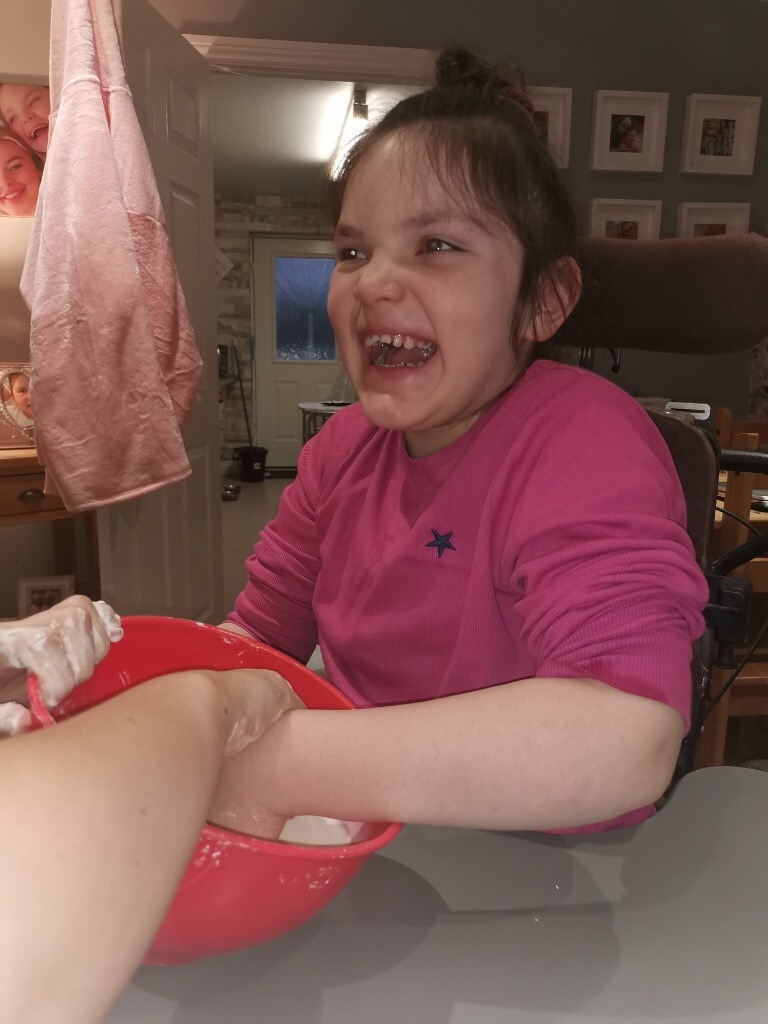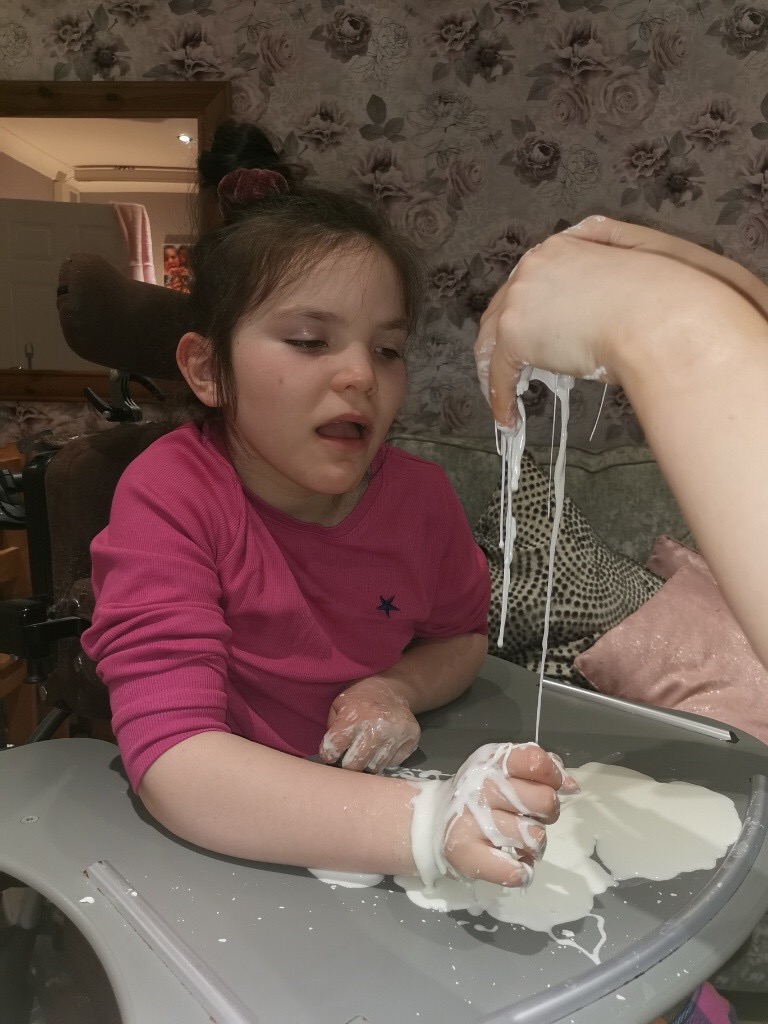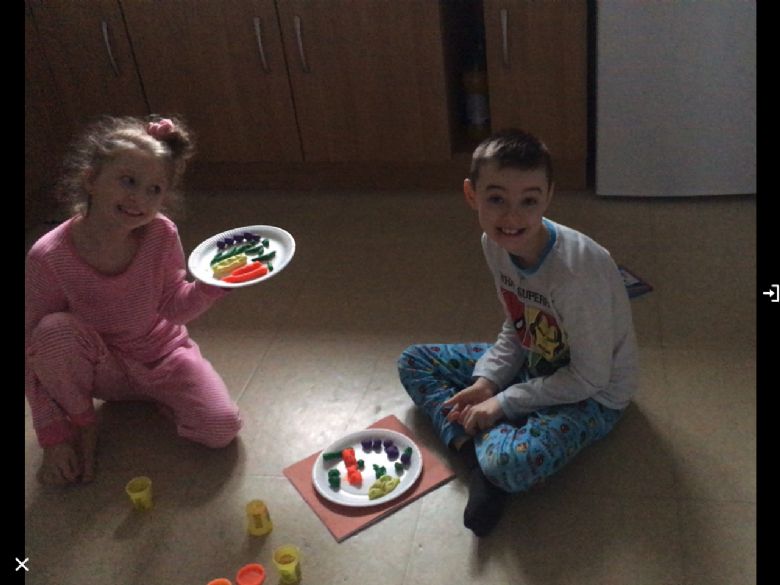 Layton we love all of your play dough creations!!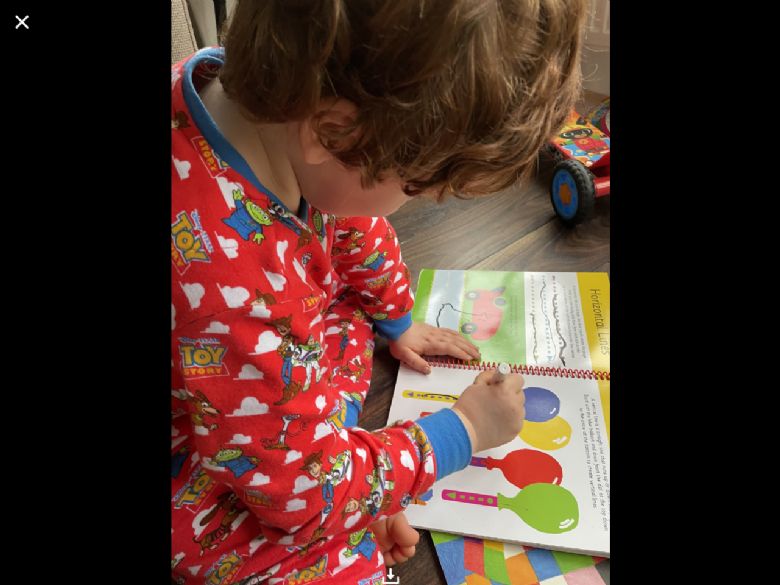 Gene has been working hard, what a star!!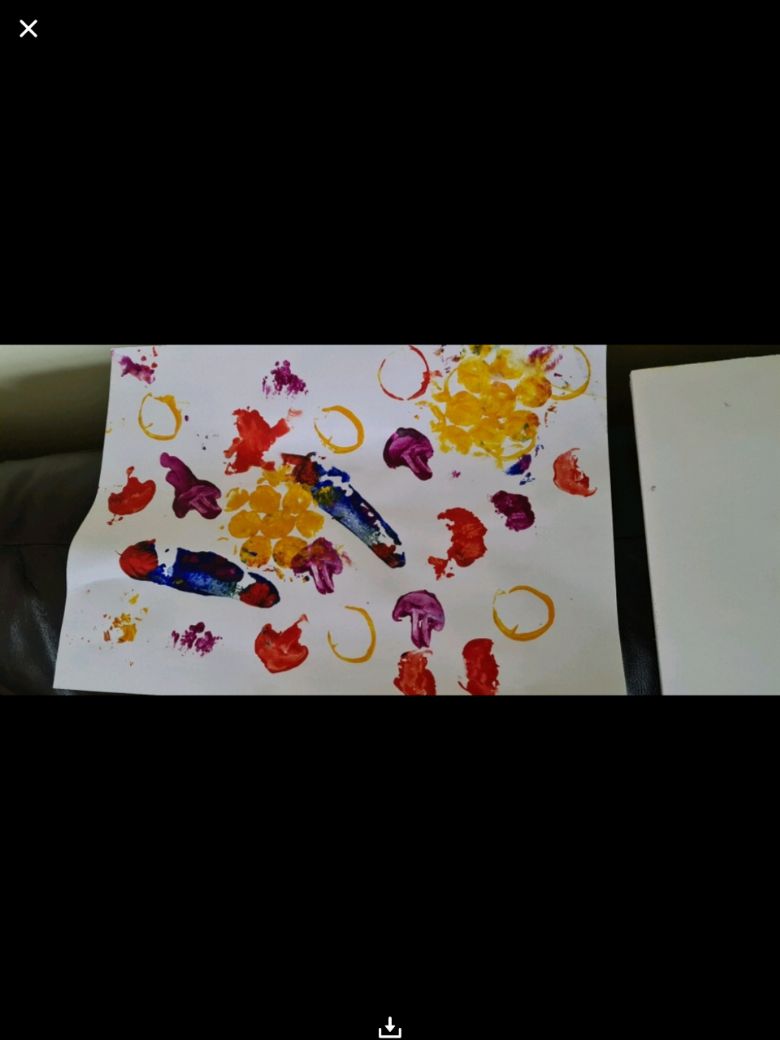 Amazing picture Oscar, we love it!!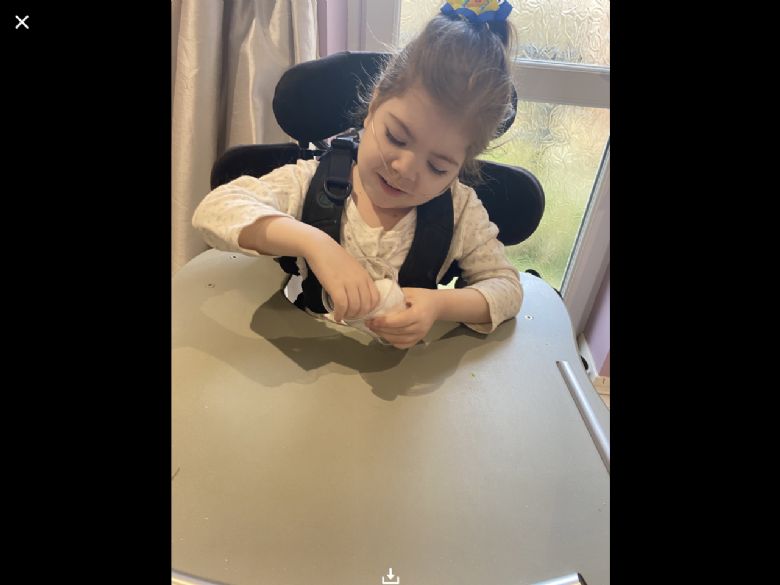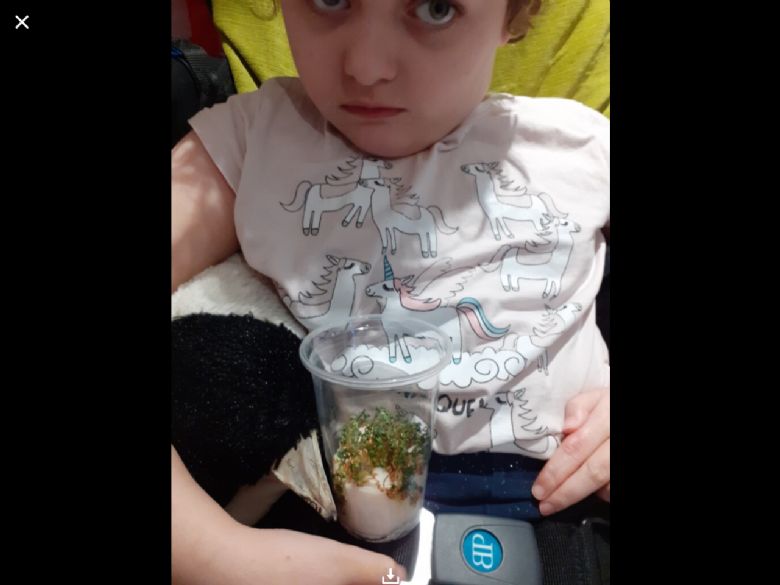 Lots of you have been exploring cress seeds as part of our vegetable topic, brilliant work!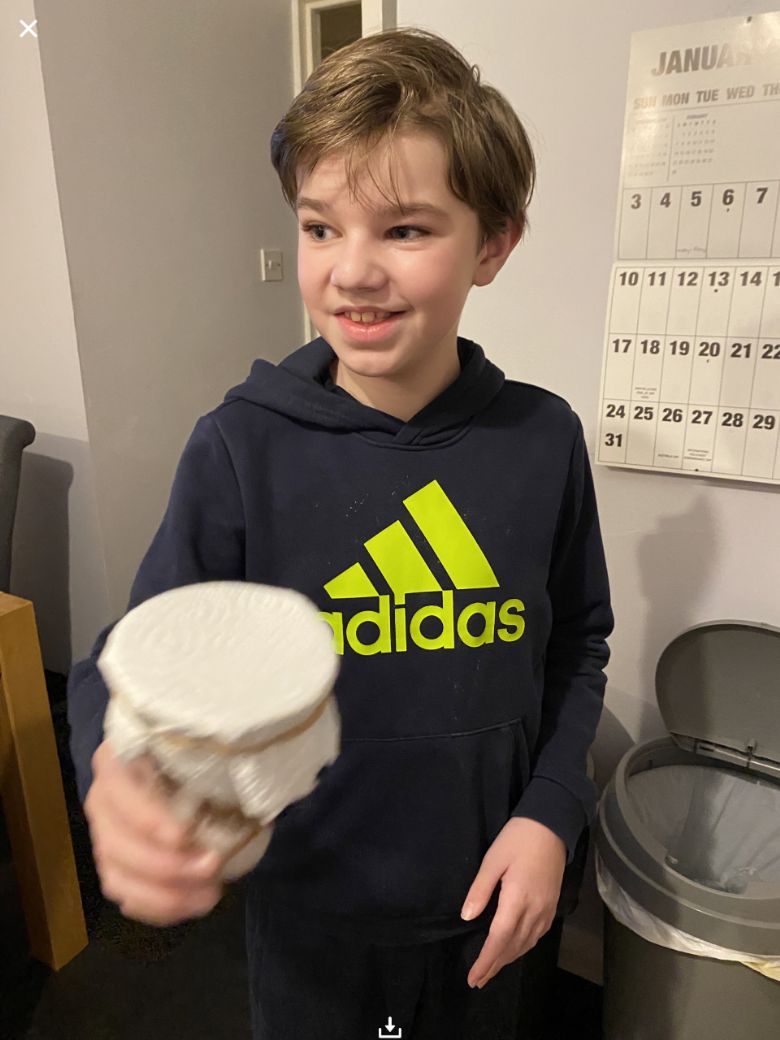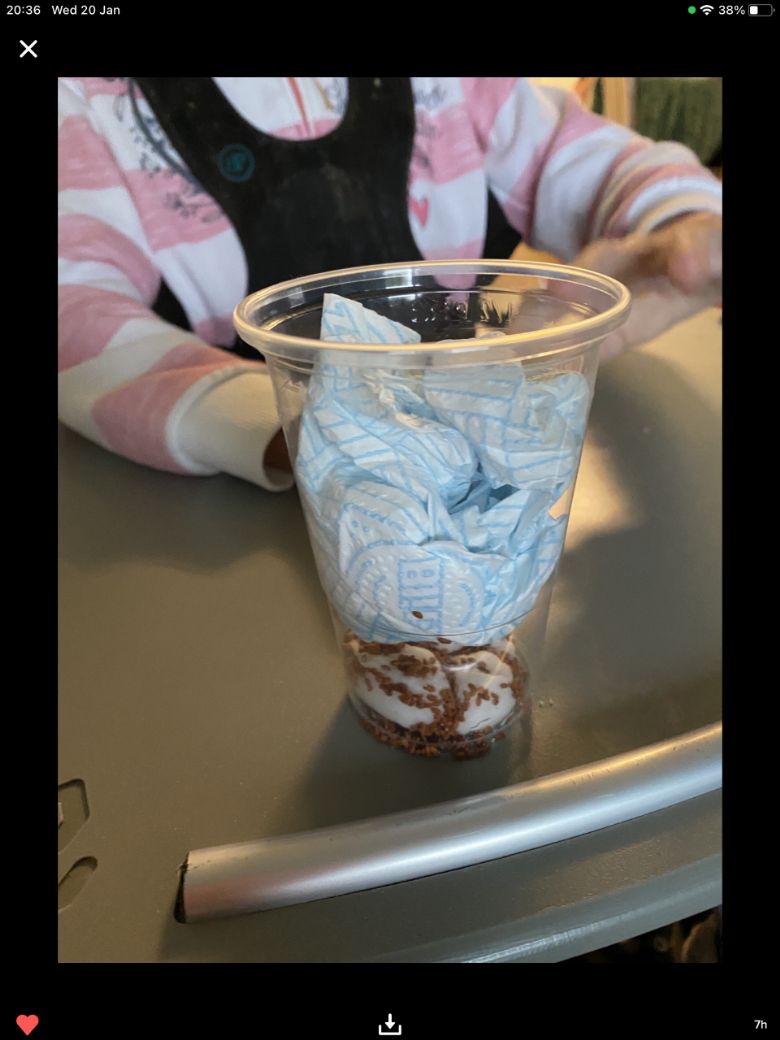 We can't wait to see how your cress seed grows!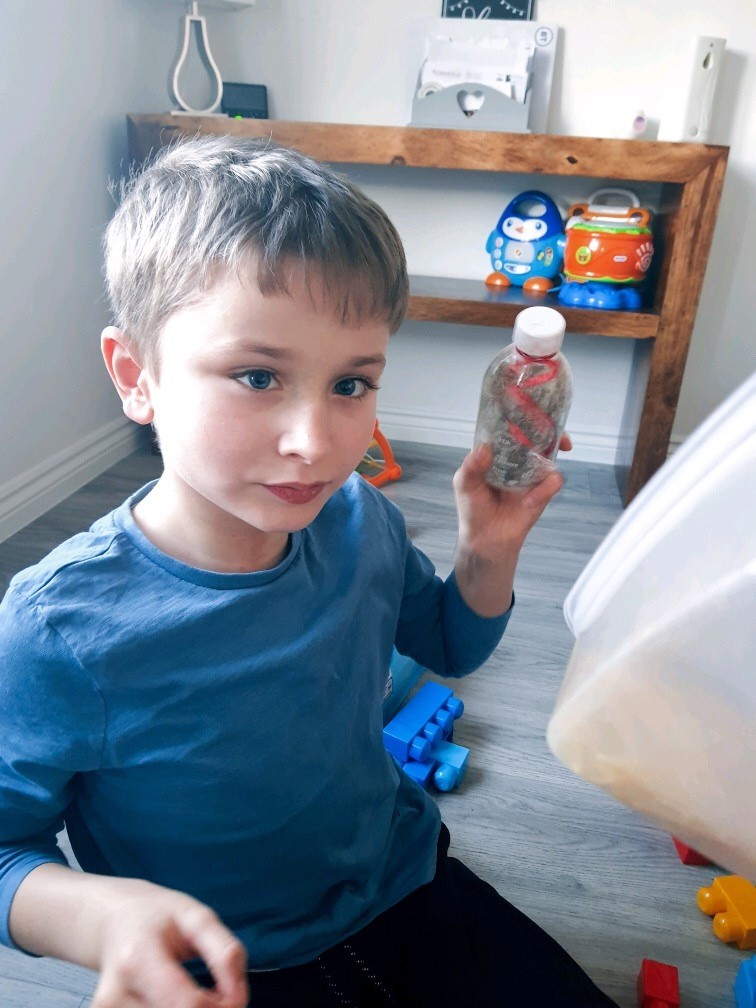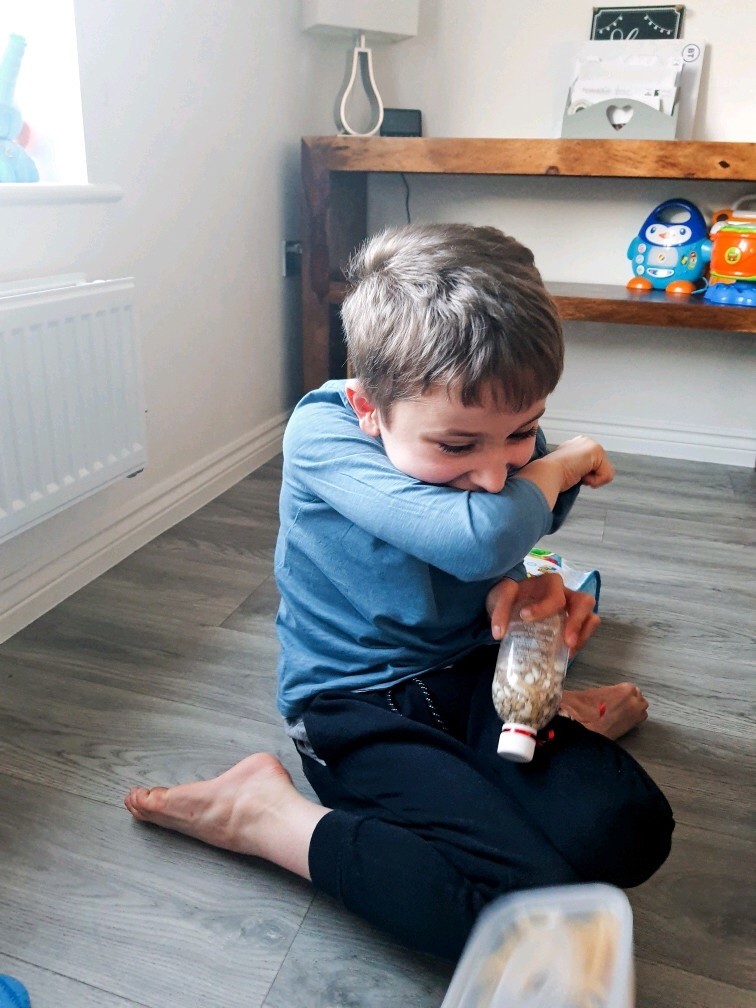 Flynn joined in with this activity - making his own shaker bottle with big smiles and giggles which made us very happy!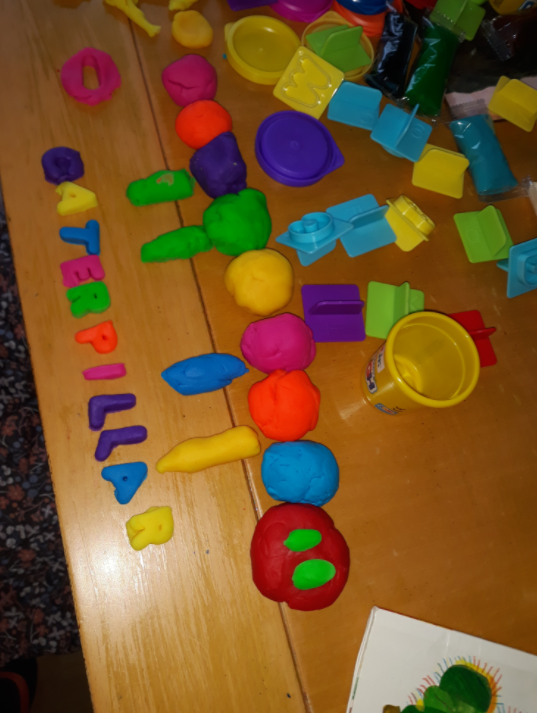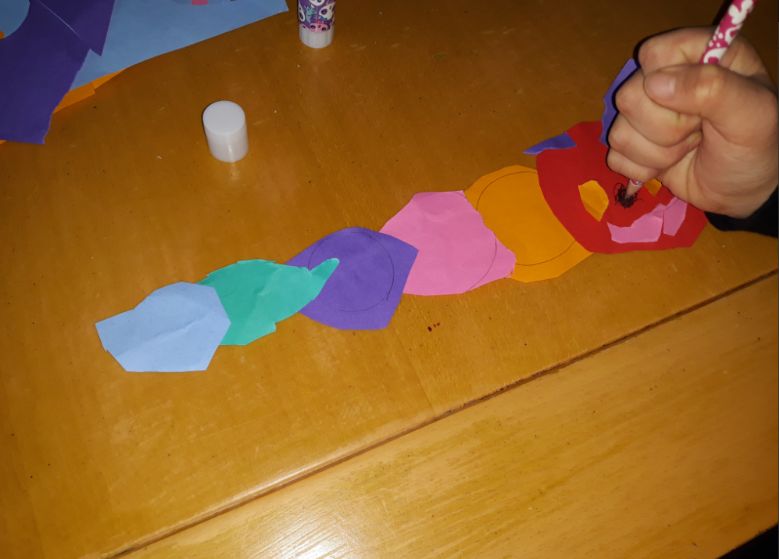 Wow, brilliant caterpillar work Sammy. You have been working so hard at home and your teacher's are very proud!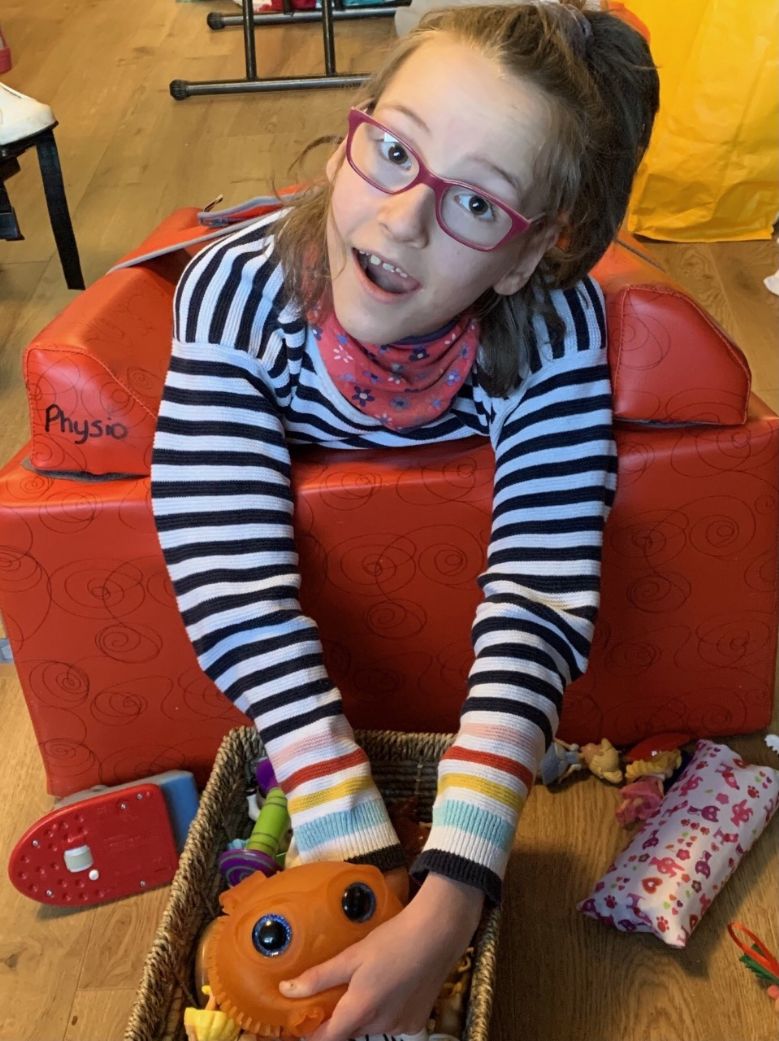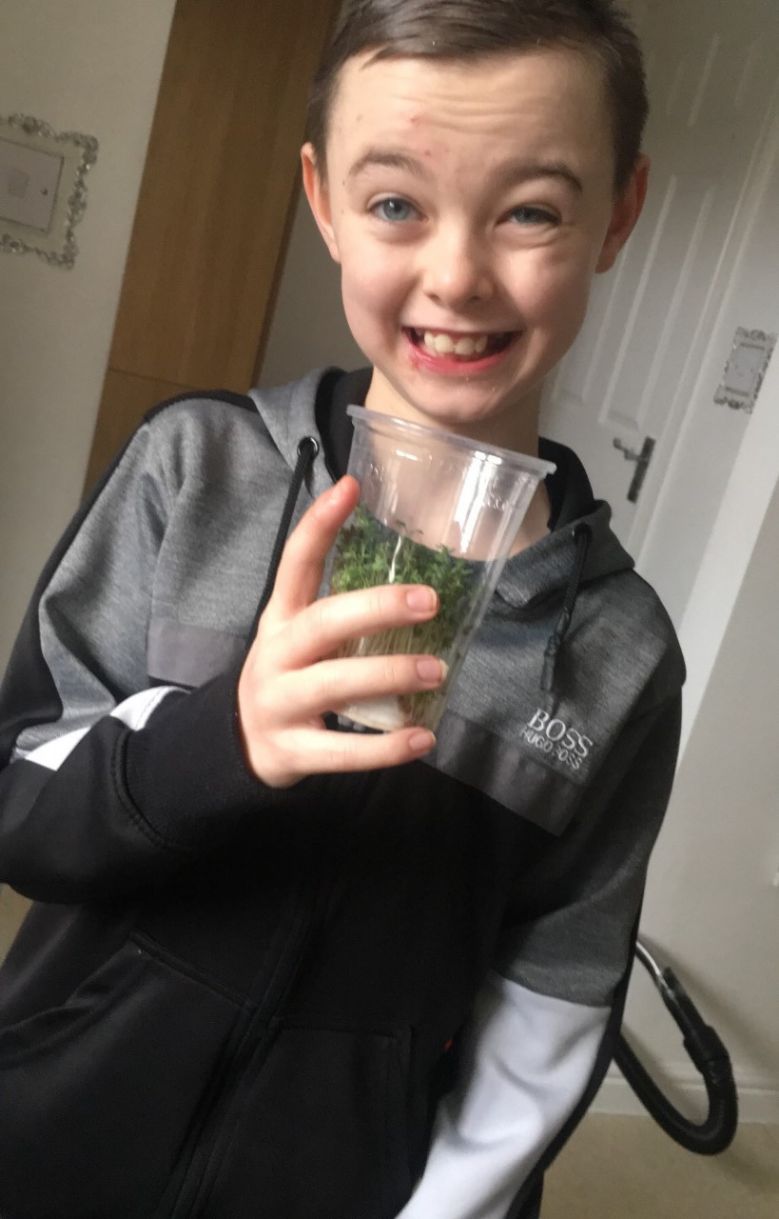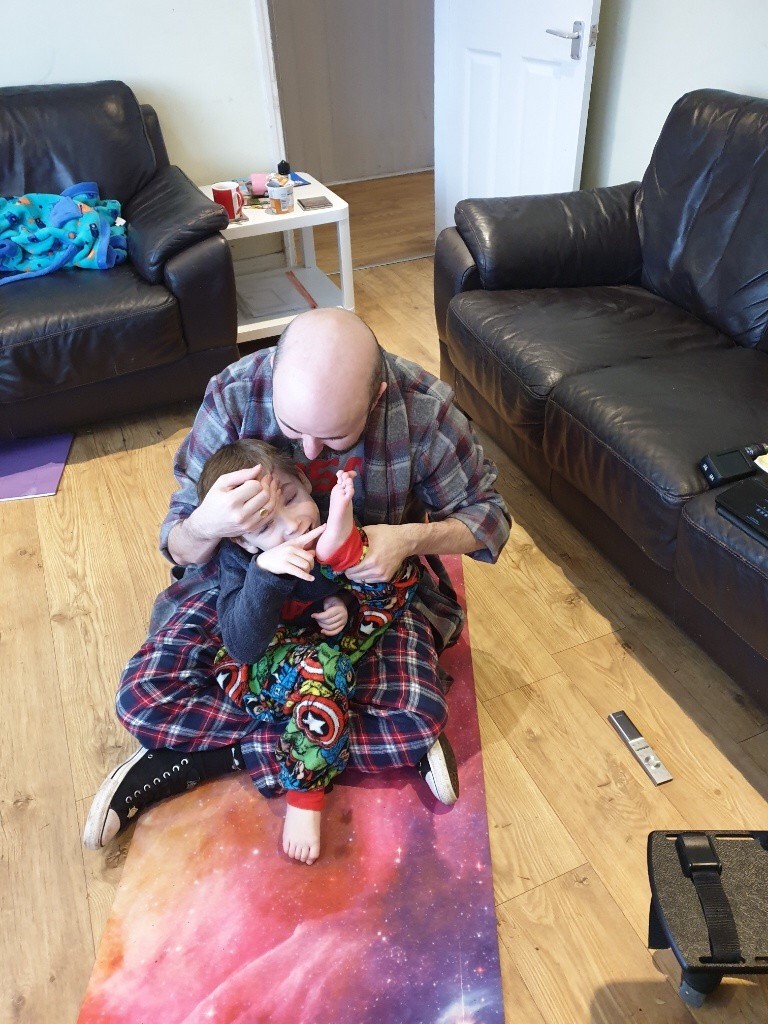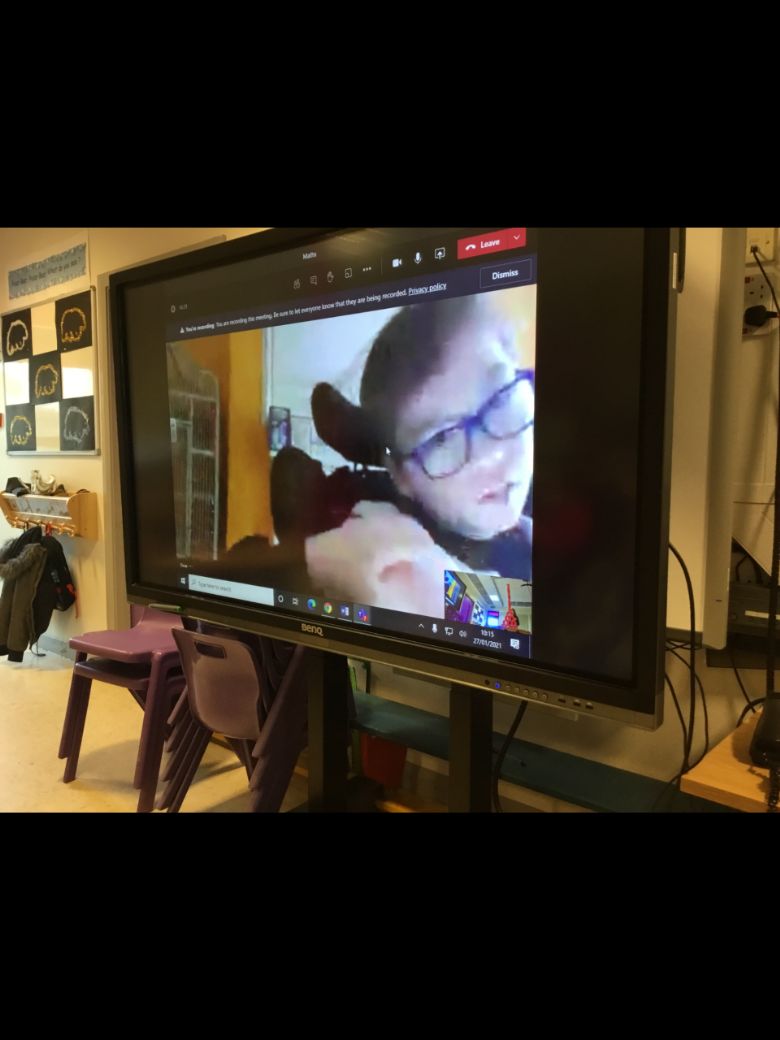 Summer, we love your funky Potato Head, she looks amazing!!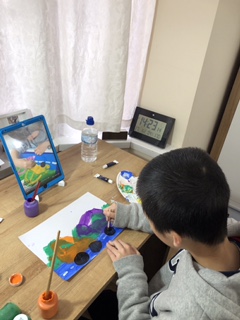 Silver and Gold class have all been working so hard at home!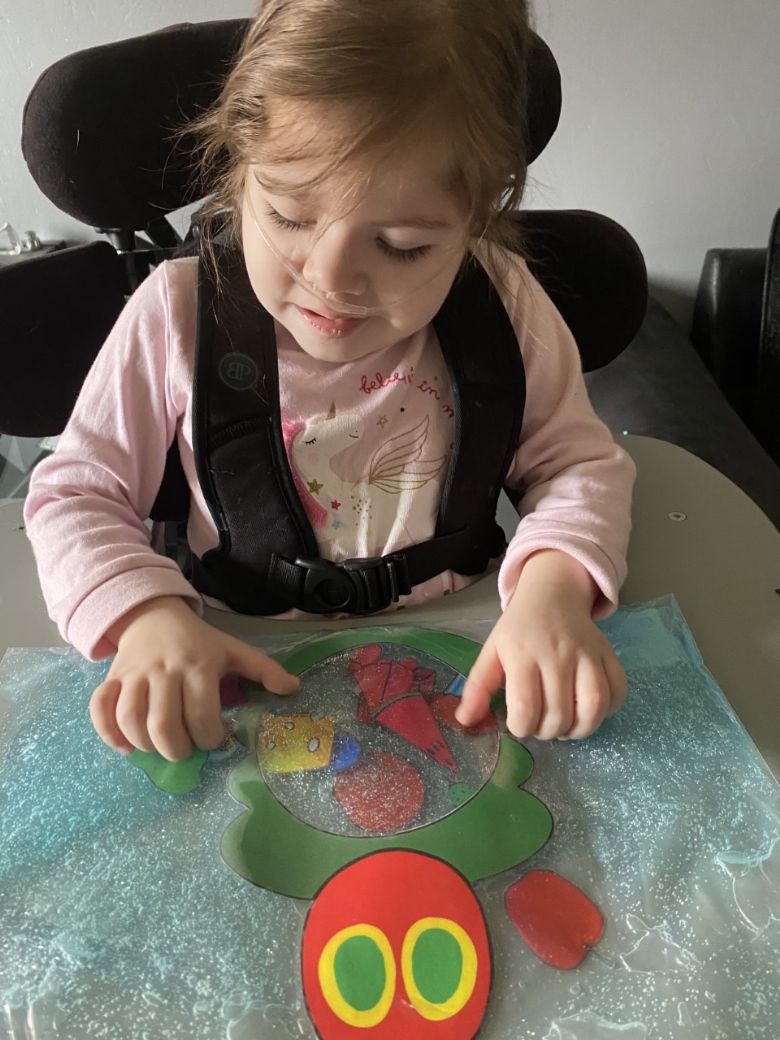 Layla enjoying exploring her caterpillar sensory bag.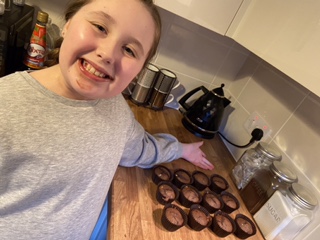 Those cakes look delicious Summer! Yummy!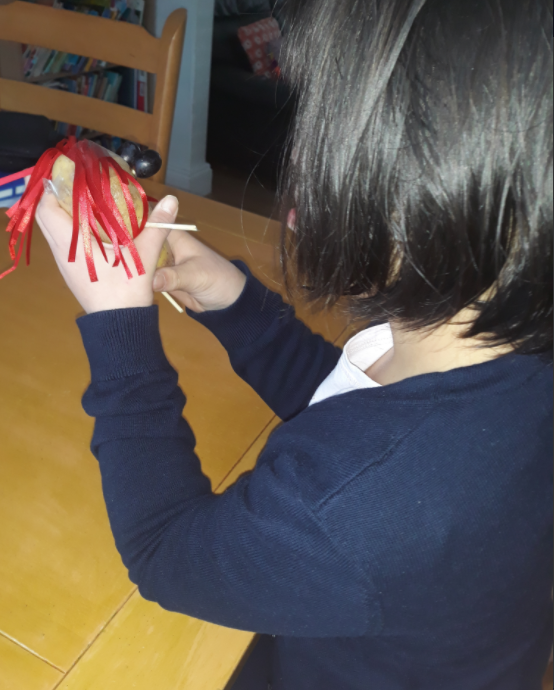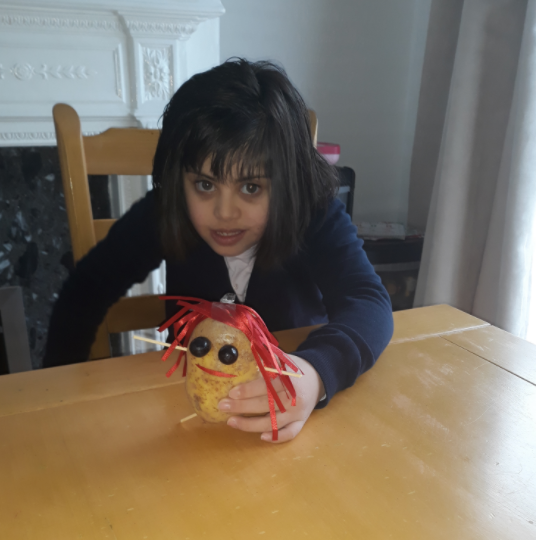 Amazing Potato Head Sammy! we love it!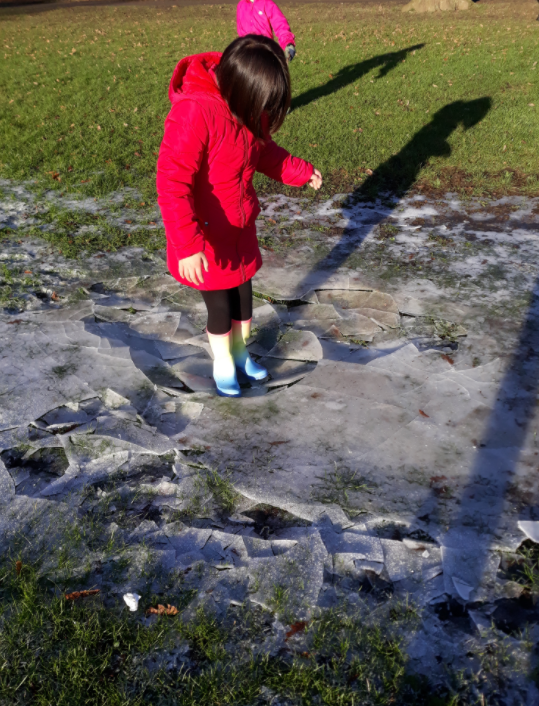 Sammy we loved seeing you exploring the ice during a Wintery walk.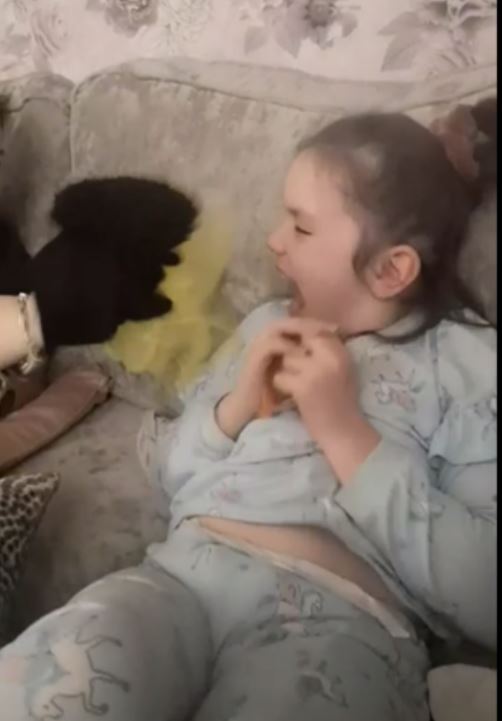 Blue class we absolutely loved seeing you enjoying exploring these sensory activities.

---