Week 3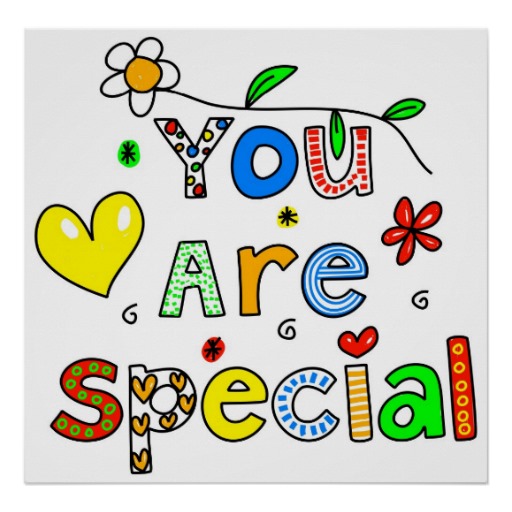 We are welcoming most of the students back this week and we cannot wait to see you all back in the classroom. However, some of you are still staying safe at home so here are a few activities for you to complete. This weeks topic is all about the people who are special in our lives. There is a game, a signing activity an opportunity to tell us all about your special people and why they are special to you and much more. These activities will be sent home to you and they are also available as a PDF at the bottom of the page.
Story Activity.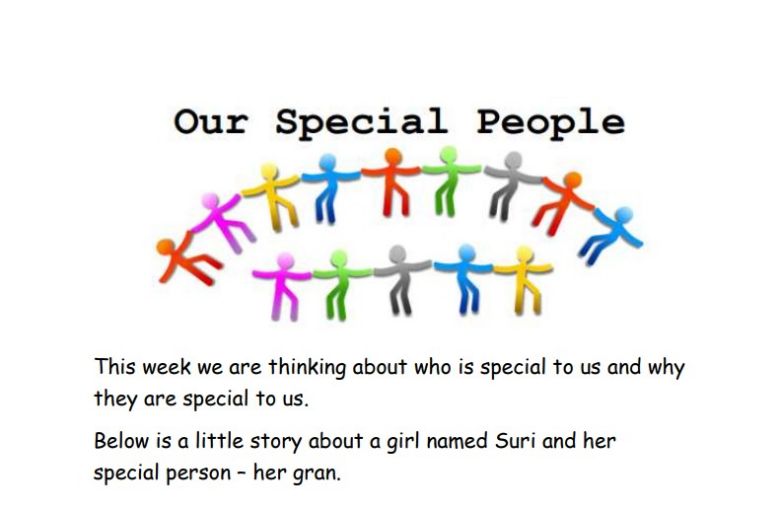 Please find an activity as a PDF at the bottom of the page with a story about a girl called Suri and her special person. Then you can use the worksheet provided to tell us all about the reasons why people are special in your life.
Topic Activity.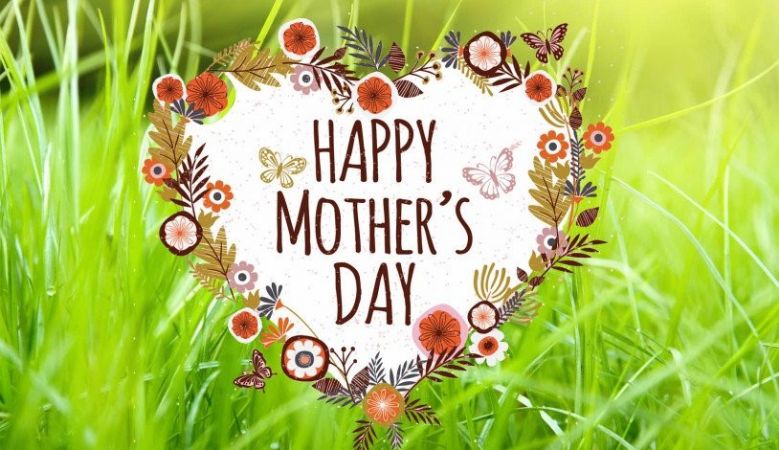 Mother's Day is on Sunday 14th March. Please see the activity at the bottom of the page that will help ypu with some ideas on how we can help out at home and why the person we call mum is so special.
Choose who you would pick to be in your football team and why? Or decorate a flower for someone special in your life and give it to them, you will make their day!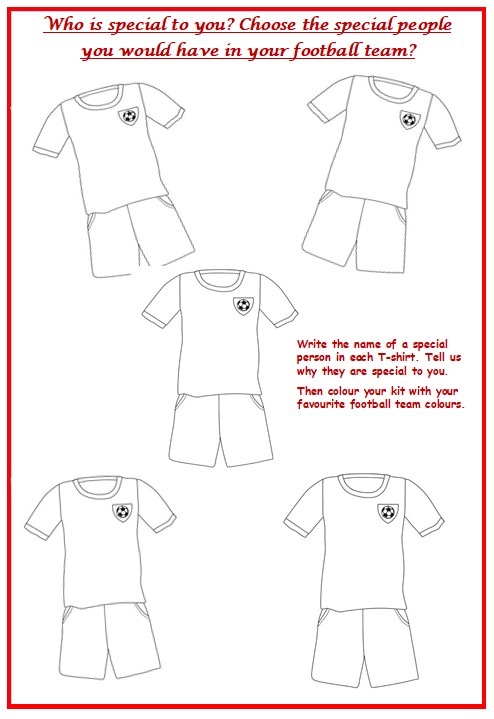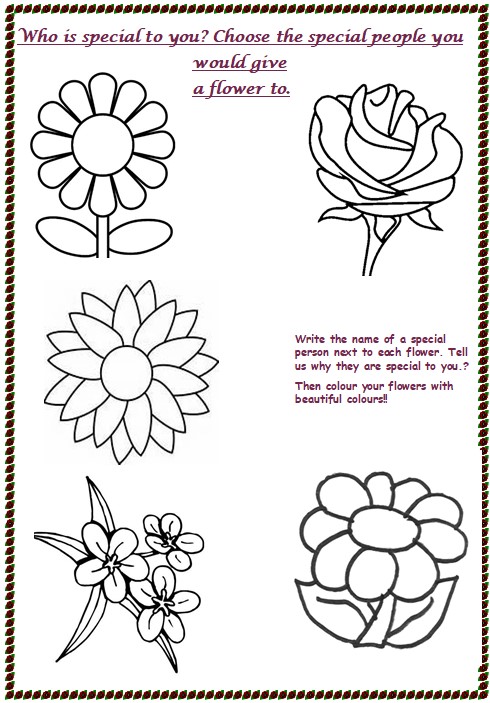 Game Activity.
Really get to kno your family and friends with this Tell me all game.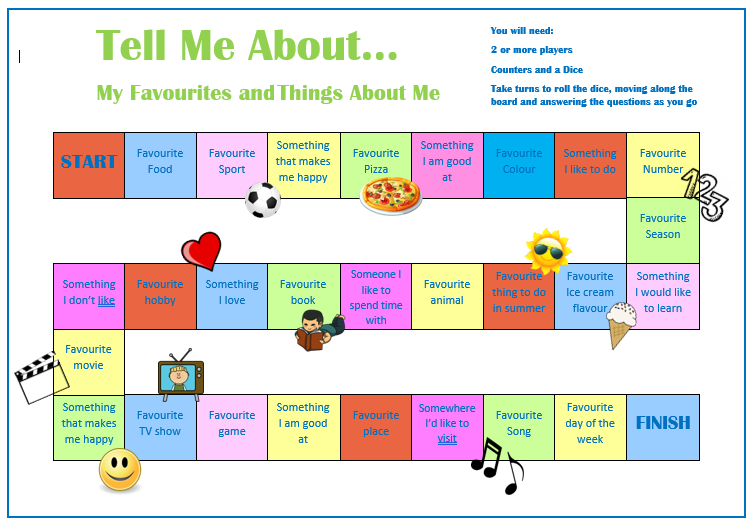 Cooking Activity.
This week try and make some delicious chocolate fudge. The full recipe and method is at the bottom of the page.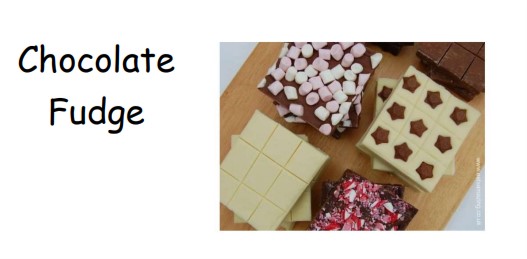 Signing Activity.
Can you work out the correct signs in this matching game?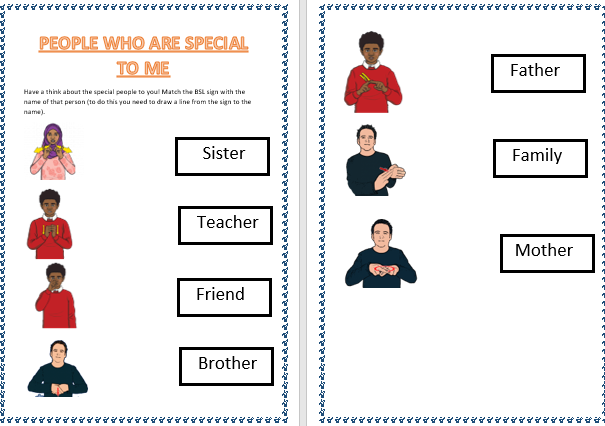 Use this video from Signing Hands to help you.
Sign and Sing along to this lovely video from 50 mums, 50 kids, 1 Extra Chromosome.
Get moving Yoga
Get all the family involved with this Yoga stretching class.
Music activity.