Summer Home Learning
We are sorry we won't be seeing you again until September but here are some lovely activities for you to do while you work from home. Teachers will be sending out Teams invites for your class too, so keep an eye out for those!
Scavenger Hunts: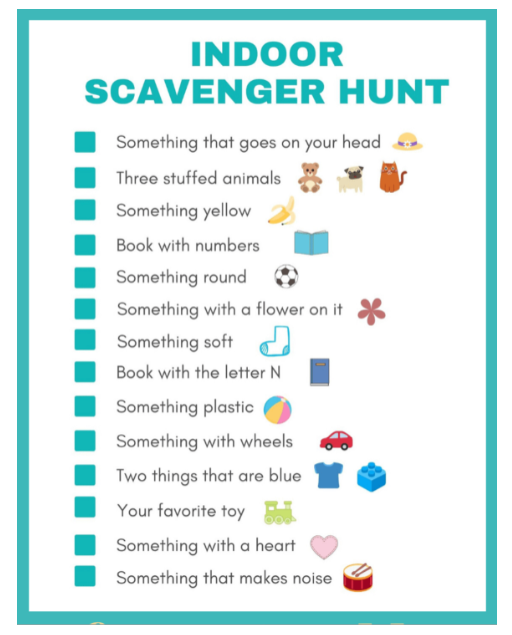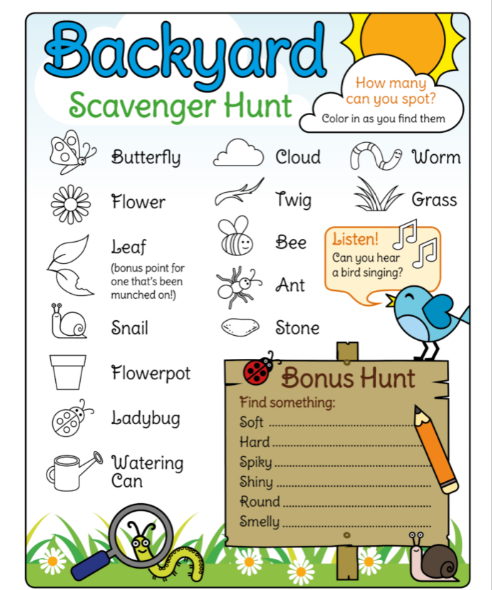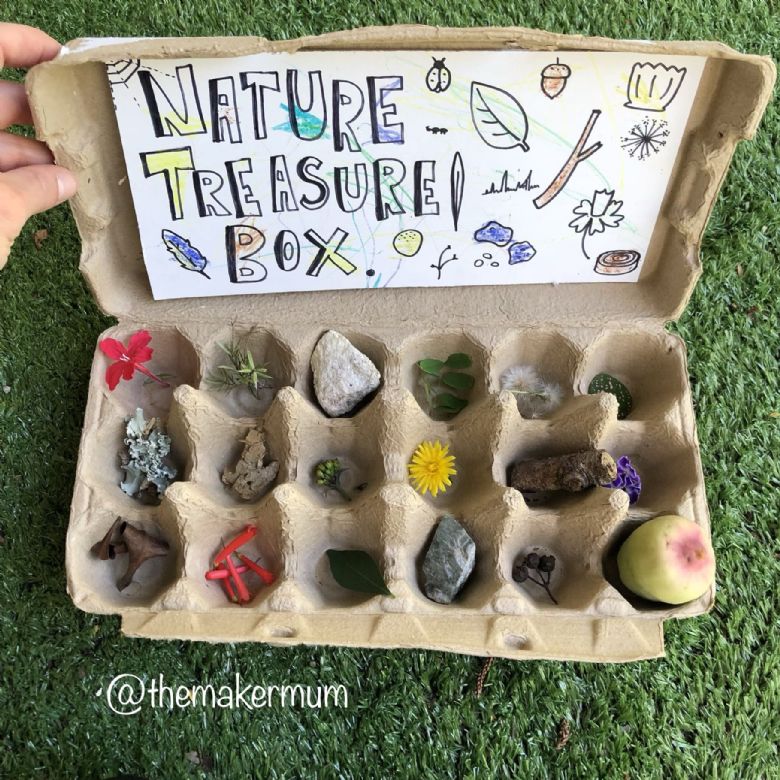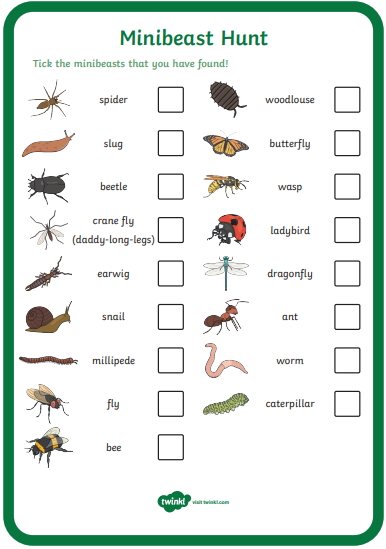 Make a Butterfly Viewer:
Spot the Difference: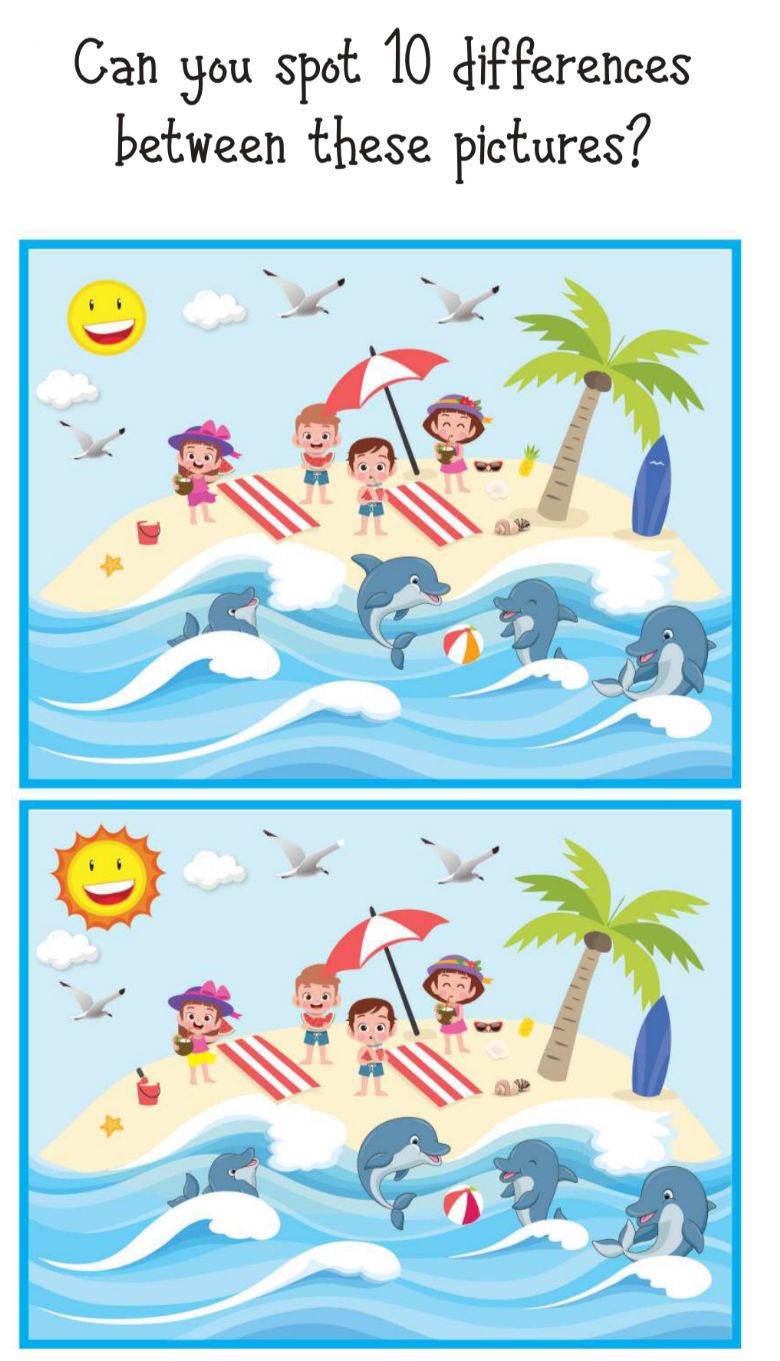 Colouring In: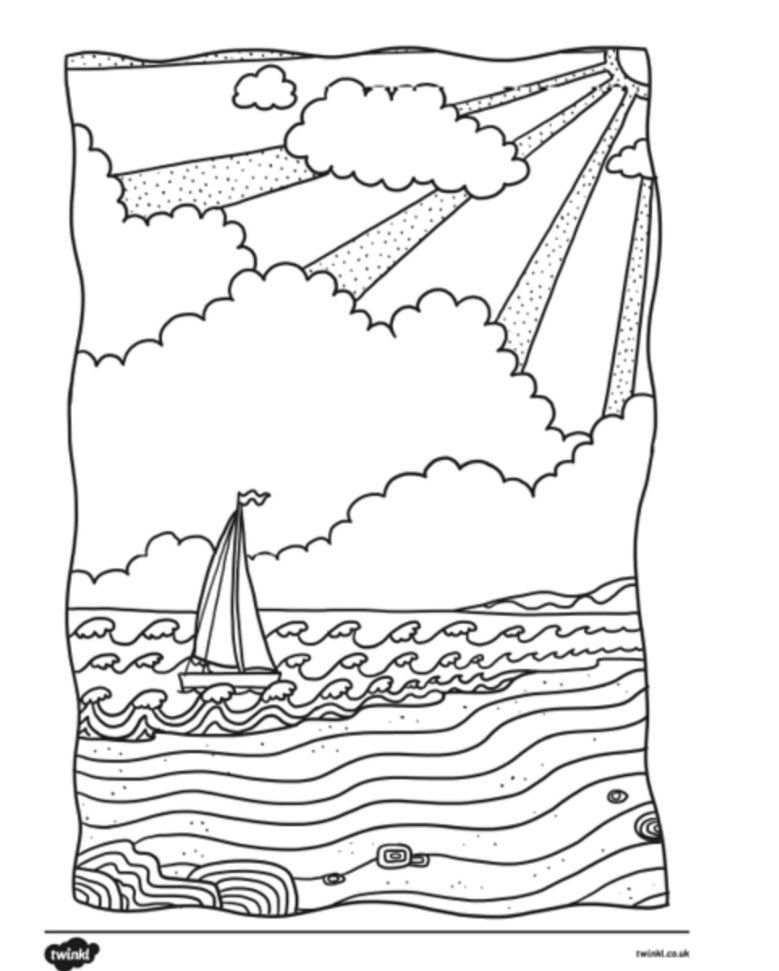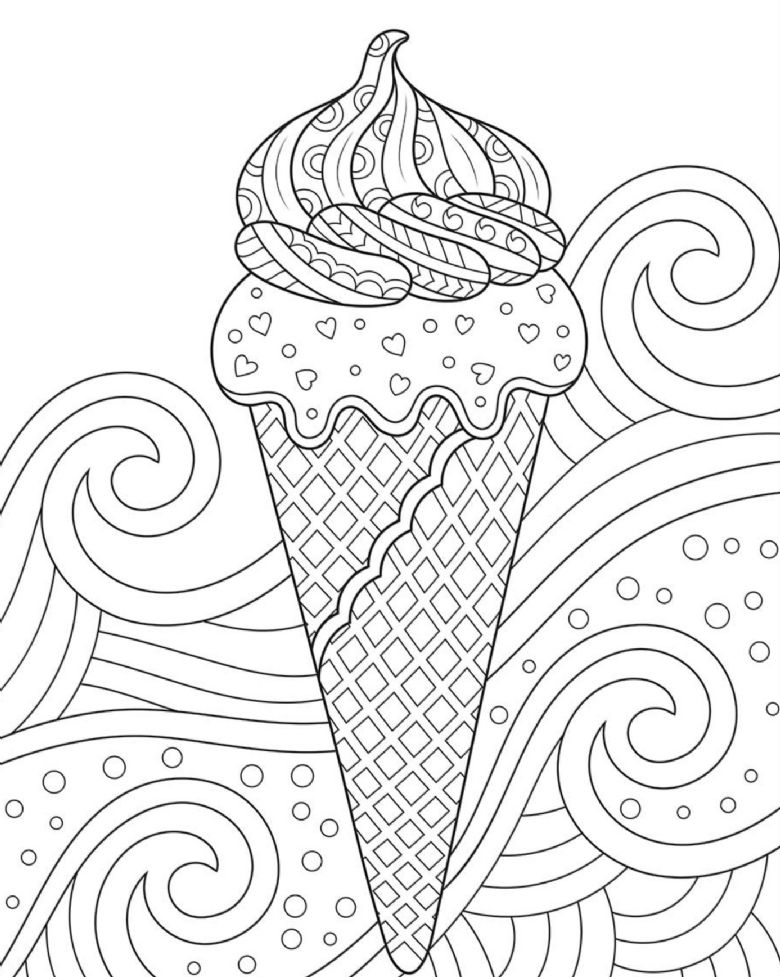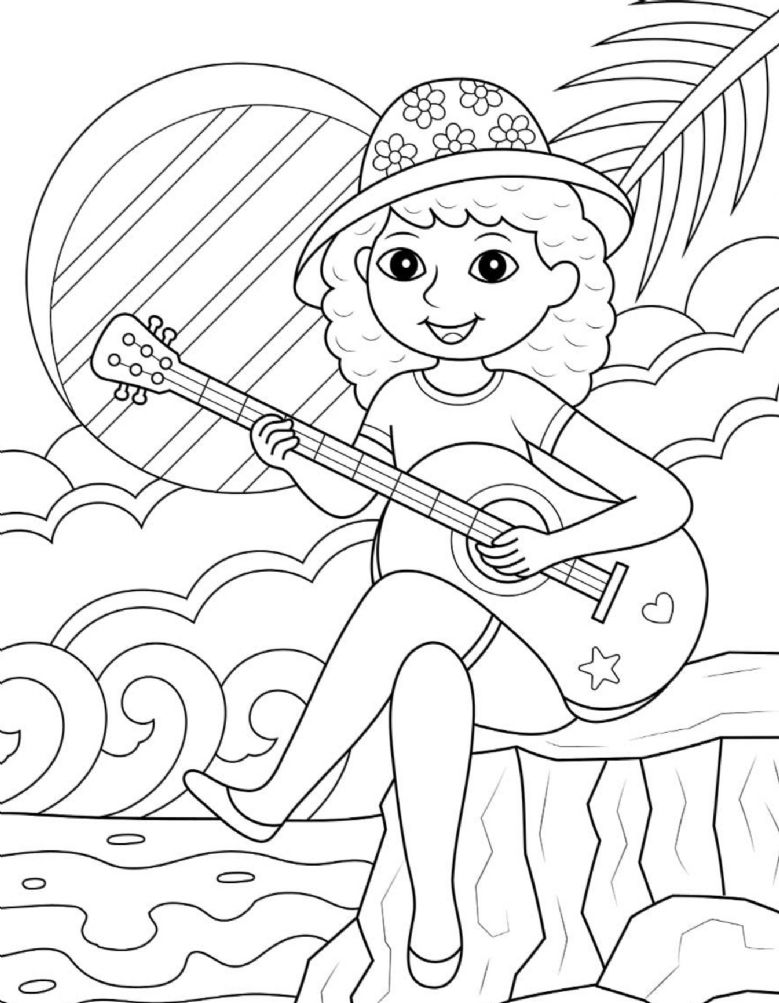 Yoga:
Recipes:
Ice Cream:
https://www.thebestideasforkids.com/ice-cream-in-a-bag/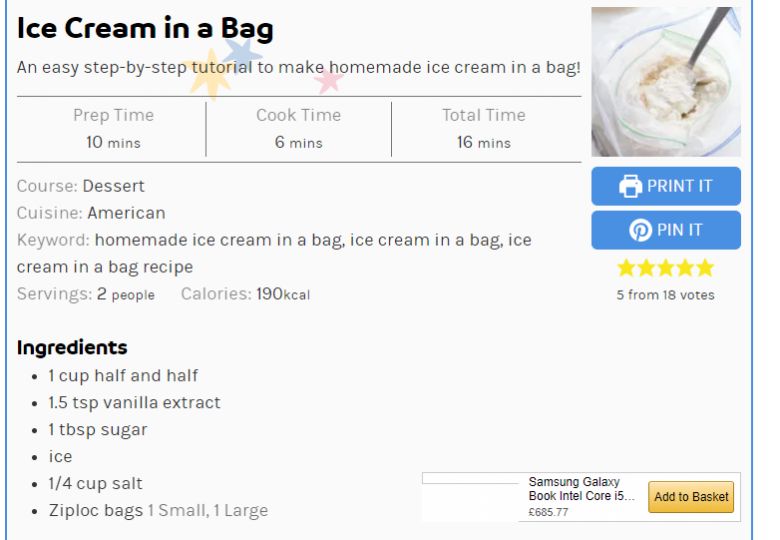 Ice Lolly:
https://www.bbcgoodfood.com/howto/guide/5-best-ice-lollies-kids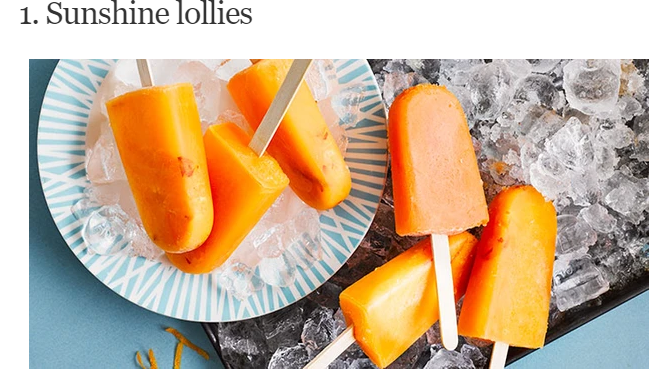 Picnic:
Plan a picnic to enjoy with friends or family. You could have a picnic at home, in your garden at the beach or even in the park.
Checklist: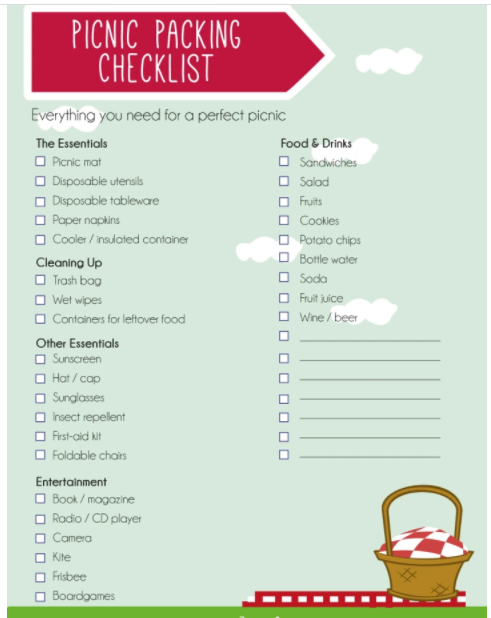 Write a shopping list for your picnic:
There is also a PDF with a shopping template and pictures to help you.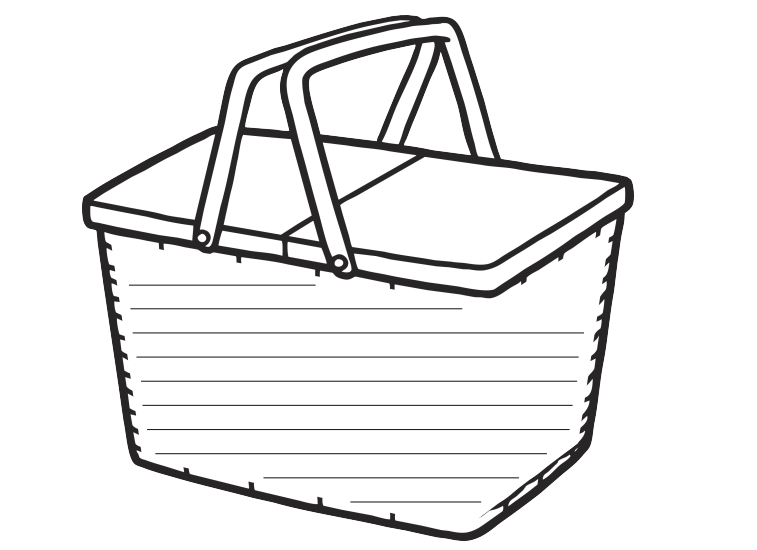 Can you search for your ingredients online and work out how much it will cost you?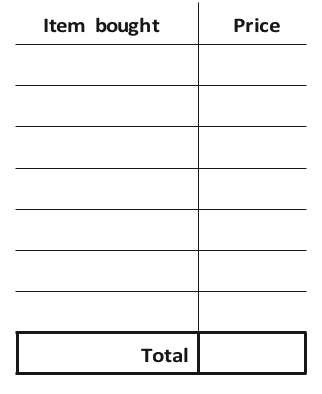 Holiday Journal: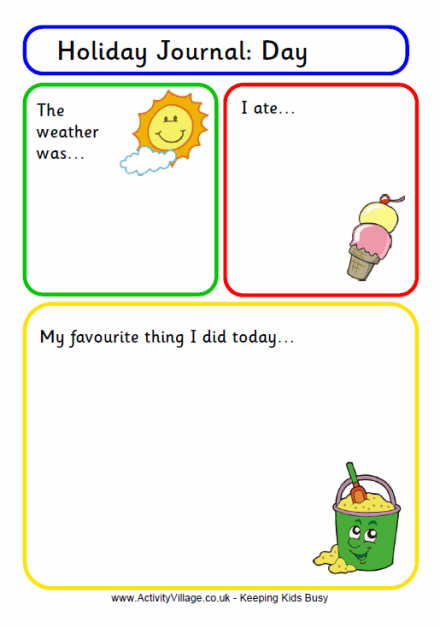 Keep Fit Over the Summer: