Autumn Challenge
Could you go for a little walk together to try and collect as many different coloured leaves as you can find…
What colour leaves did you find? What do they feel like?
You could use them to make an Autumn collage like one of these…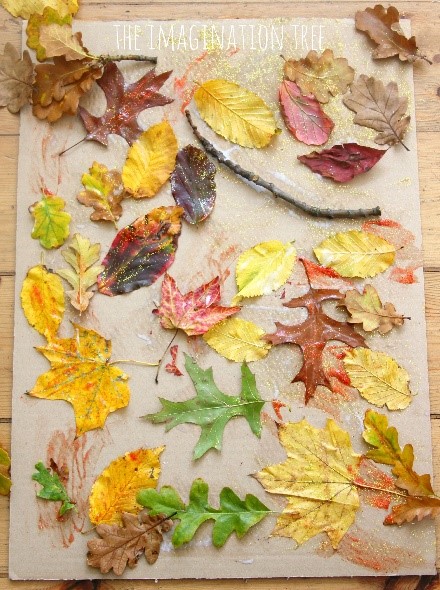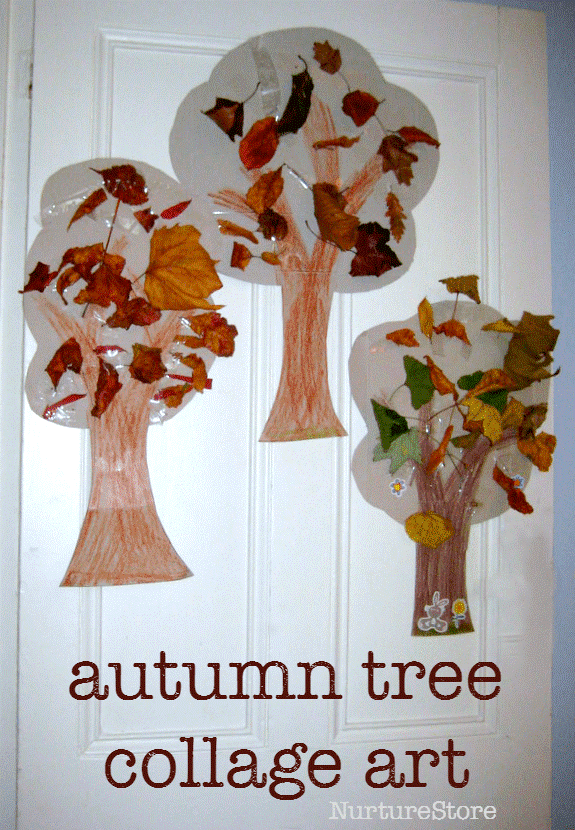 We would love to see pictures of them if you do!!
Some other lovely Autumn ideas…
Playdough with leaves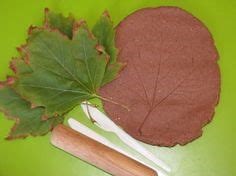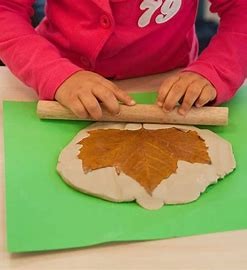 Playdough Hedgehogs with spaghetti spikes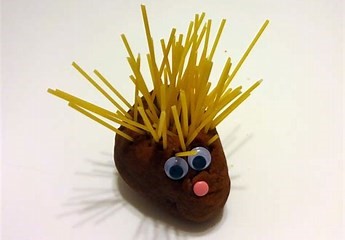 Leaf printing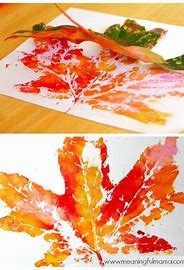 Finger print Trees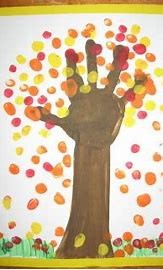 Mess Free squishy painting – using a sandwich bag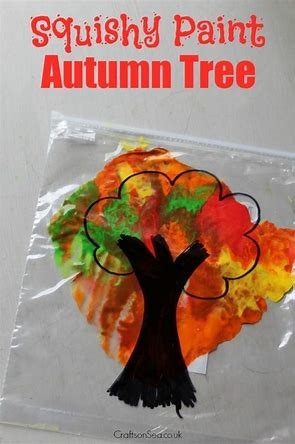 No comments have been left yet.