The Room on the Broom
We have been reading the story The Room on the broom by Julia Donaldson and also practising retelling the story using some of the signs. Could you practise them at home?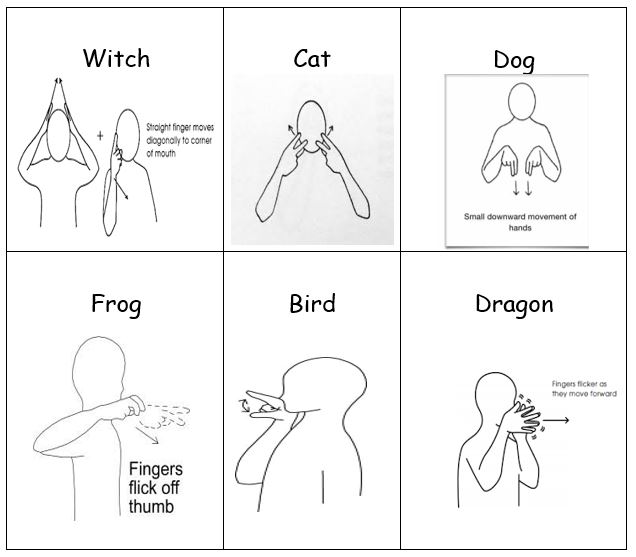 There is a Makaton version of the full story here…
On BBC iPlayer there is an animated film version you can watch here https://www.bbc.co.uk/iplayer/episode/p0102qfj/room-on-the-broom
After watching or listening to the story there are some activities you might like to try out, such as cutting out the puppets to retell the story, an I-spy activity page and a colouring page.
We made our own wands using breadsticks, melted chocolate, stars and sprinkles. They looked fab and also made a tasty snack!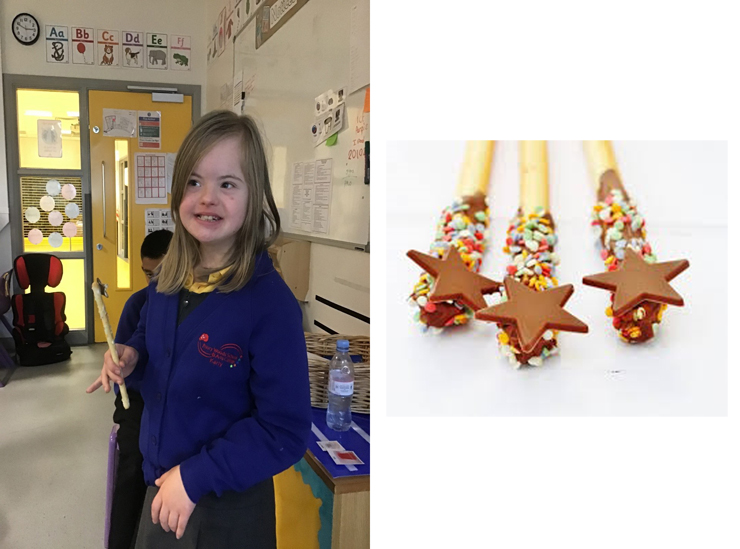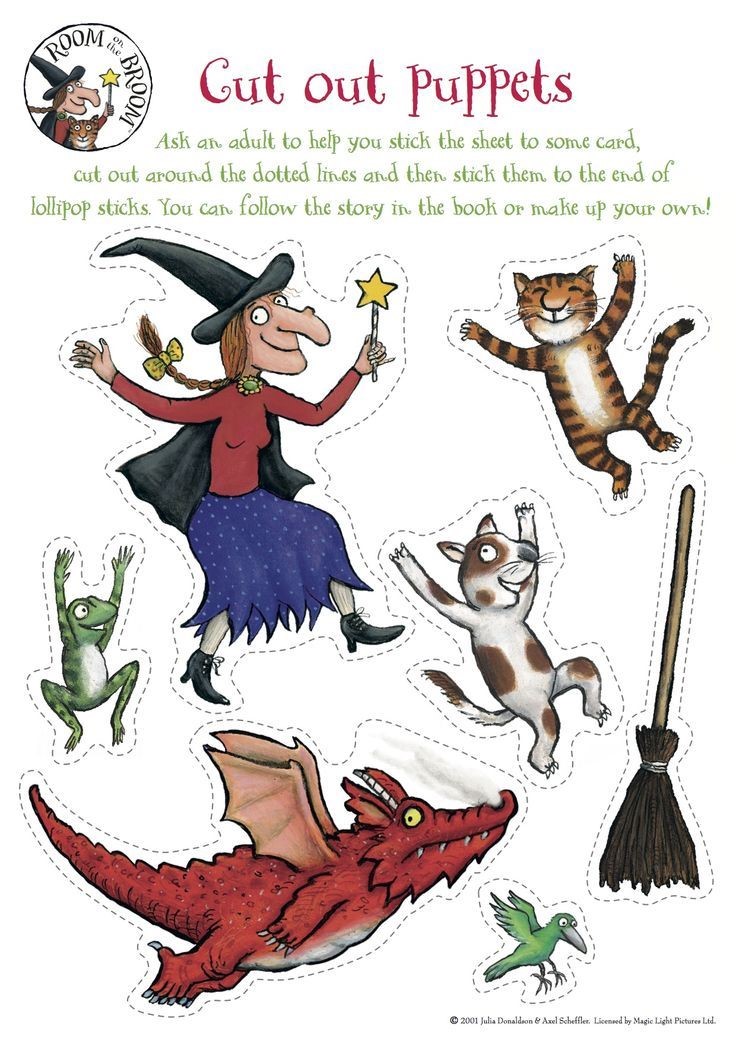 No comments have been left yet.