Challenge Enterprise Week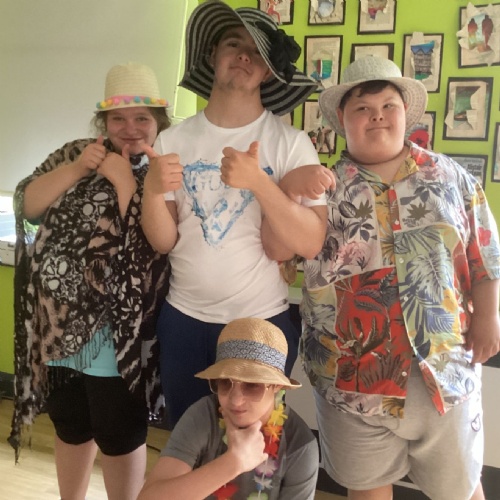 Some of Upper School and Post 16 have had a fantastic week so far.
We have been taking part in Challenge Enterprise Week, with other local SEND schools on Teams. We have taken part in fun activities, such as tower building, making egg parachutes, chip cone challenge, meeting a police man, getting stranded on a desert island and making mocktails! The students have been working on various skills, such as teamwork, problem-solving and creativity.
They have all worked incredibly hard, and we can't wait for the awards celebration today.
Well done Priory Woods!