Children's Mental Health Week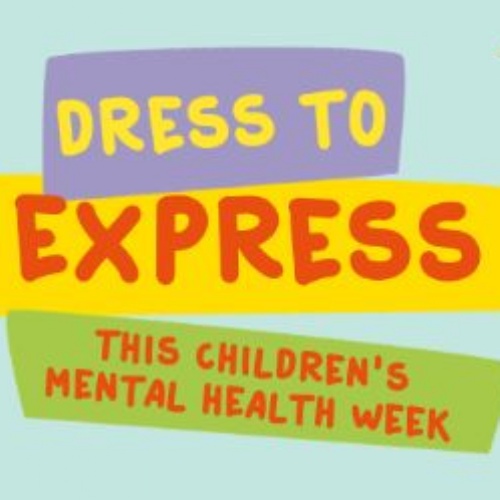 Children's Mental Health Week is taking place on 1st-7th February 2021.
This year's theme is Express Yourself!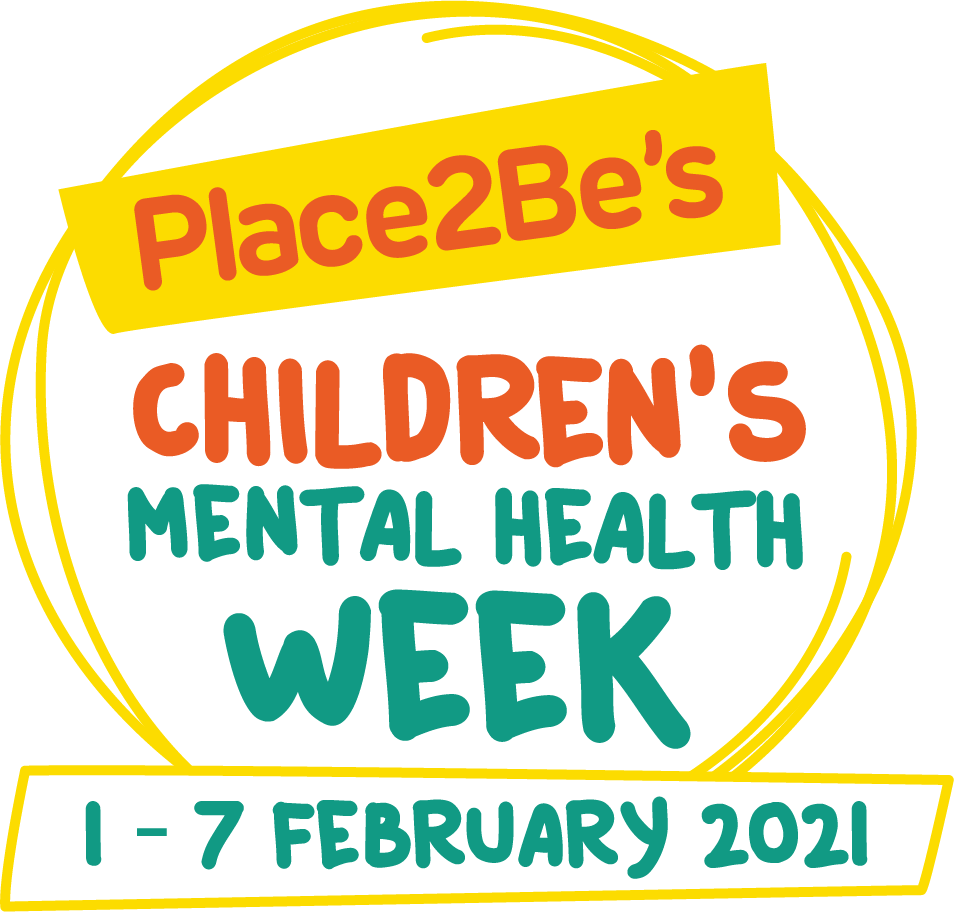 In school, we would normally be doing some activities in lessons around the theme. Even though we can't all be in school at the moment we still think it is really important to support Children's Mental Health Week. So, this year we would like all students to Dress to Express!
Can you get dressed up in some funky clothes and send us your photographs? You can send them to us at homelearning@priorywoodsschool.com, through the Dojo app or Facebook. We can't wait to see them all.
We will put some extra activities that you might like to try on the school's website too.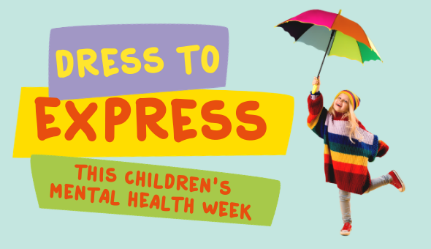 https://www.childrensmentalhealthweek.org.uk/news/children-s-mental-health-week-2021-resources-available-now/