Christmas Fayre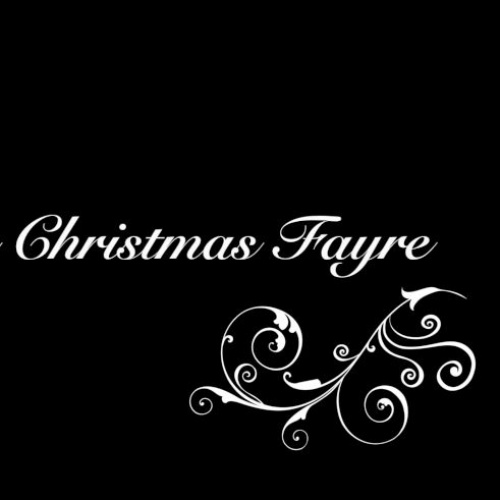 Priory Woods School and Arts College Virtual Christmas Market goes live today please watch the video below to see the wonderful products our students have made.
There is a limited amount so please get in touch as soon as possible. To put your order request in please send an email to Christmas-enterprise@priorywoodsschool.com or send back the slip that was attached at the bottom of the letter that was sent home last week by Thursday 10th December.
Thank you for your continued support.
Merry Christmas 🎄
You can find the price list below.
No comments have been left yet.