Dream 16 Advert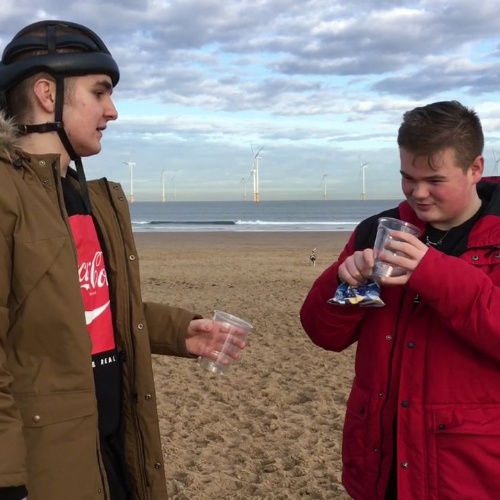 You may remember earlier in March we announced that Dream 16 were the winners of the Young Enterprise Team Programme Best Advertisement Competition.
The judges said -
'Great concept, well focussed on their product, great storyline, well acted with a strong clear message explaining their journey and wider social responsibilities, loved it!'
Well now you can watch the advert too! Well done to Dream 16, you all worked very hard on this.
No comments have been left yet.