Dress to Express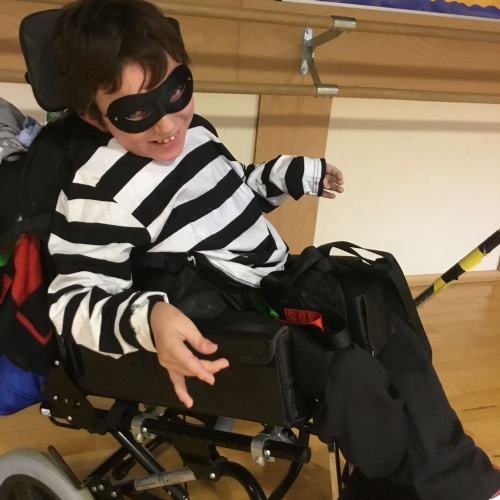 Thank you to everyone who took part in the Dress to Express we think you all look amazing!
For Children's Mental Health Week, we took part in 'Dress to Express'. The idea is simple – use colour to express yourself during the week by wearing a colourful outfit!
No comments have been left yet.