Easter Chicks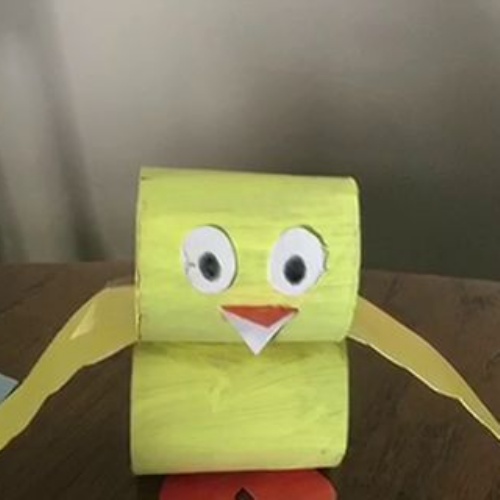 I know I won't make a vlogger but I thought it would be nice to try to do something together and for you to see a familiar face.
It would be lovely to see pictures of your chicks in this post. Looking forward to seeing you all again soon.
Take care, keep busy and stay safe!