Easter Newsletter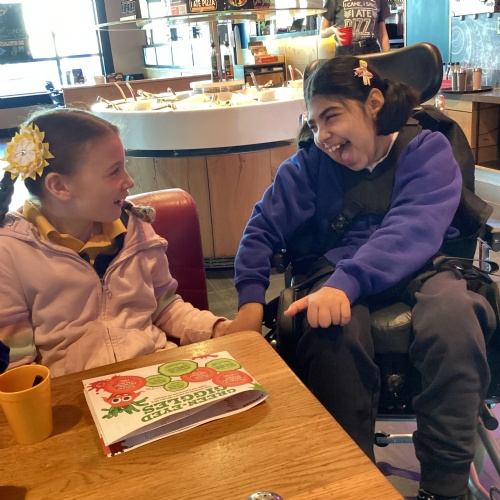 As always we have had a very busy term with lots of learning taking place.
Learning is always fun at Priory Woods and this term has been no exception as I'm sure you will have seen from all of the photographs sent home via ClassDojo, or on our website and Facebook page.
Please read our Easter Newsletter attached to find out more.
Wishing you all a lovely Easter holiday, don't eat too much chocolate! We look forward to welcoming the pupils back for another busy summer term on Monday 17th April.
Best wishes
Emma