Enterprise Challenge Week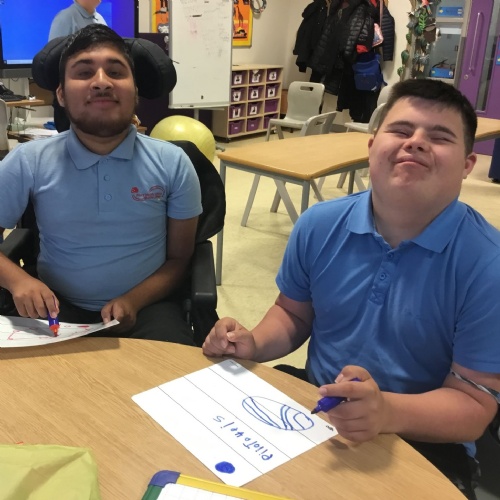 This week, some of our Upper School classes have been taking part in an Enterprise Challenge Week with other local schools on Teams.
We have been working on developing lots of important skills, such as listening, speaking, leadership, problem solving and teamwork.
We have had lots of fun so far, including an egg parachute challenge, speaking to a police officer, and being detectives!
Well done everyone and enjoy the rest of the week!
No comments have been left yet.