Festive Season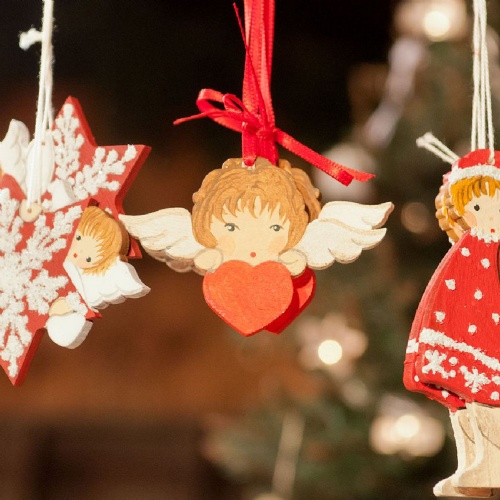 Dear Families,
As we approach the festive season, I just wanted to let you know what we are doing in school.
We are looking at ways to be able to bring families into school to help us celebrate whilst being mindful of the ongoing issues with Covid and the need to protect the whole school community. For this reason, we have adapted some of what we would usually do and I'm sure you will understand why.
1.12.21 Christmas Fair– bookings are being taken as per a letter sent home last week.
3.12.21– PD Day – school is closed
9.12.21/10.12.21 Lower School Performances . More information to families of children in Lower School to follow.
13.12.21 Christingle at St Cuthbert's Church. Numbers are limited so we are unfortunately unable to ask families to join us.
14.12.21 Reindeer Run and Bamboozle Christmas Concert
15.12.21 Christmas Dinner for Lower and Upper School. Christmas party for P16.
16.12.21 Christmas party for Lower School and disco for Upper School.
17.12.21 Christmas Jumper Day.
End of Term.
Kind regards
Janis