Get Involved and Win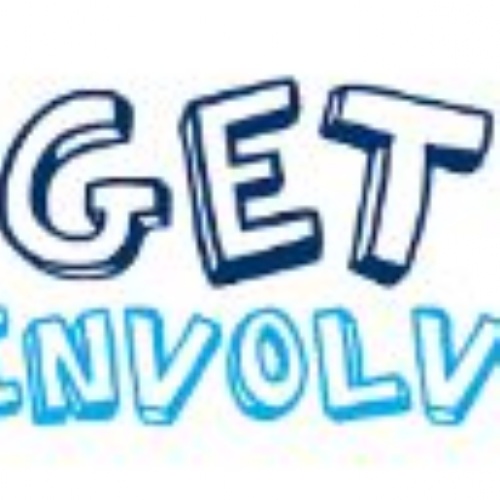 Do you have an EHCP?
Are you a parent to a young person with an EHCP?
Do you want to be in with a chance of winning an Amazon voucher?
If your answer to any one of these questions is 'Yes', then the SEN team in conjunction with Children's Services Participation team want to hear from you!
We want to know how you feel about going back to school and if there's anything we can do to help. There are a few ways you can take part. Follow the link to the Local Offer website and find out more.
http://search3.openobjects.com/kb5/middlesbrough/fsd/service.page?id=OkU5G22fyBo&familychannelnew=8-12