Gr8 Christmas Cards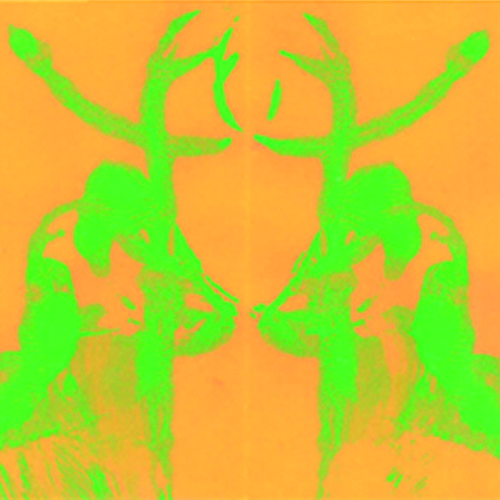 G8 have been working hard making Christmas cards.
We are sure that you will agree, they are fab! If you would like to order any please enquire at the school office for details.
They are 50p per card or 4 for £1.50. They can also be purchased at the Christmas Fayre on Friday.