Home Internet Controls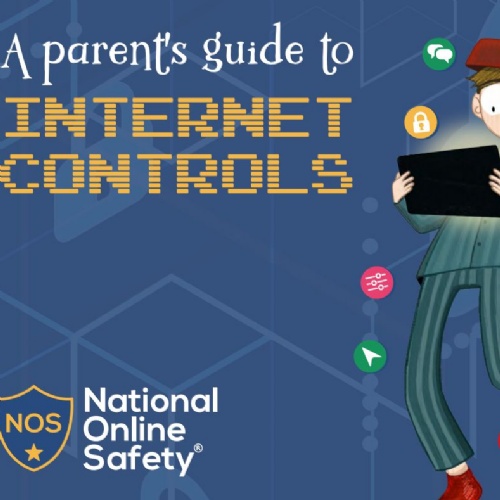 Download your free guide to home Internet controls for parents & carers from National Online Safety.
It can feel like an uphill challenge to keep children away from harmful content on the Internet, so this week we're issuing a free home (and device) Internet controls guide for parents and carers.

The Internet is full of harmful content, which is why web filtering is such an important tool for any family. When running properly, it protects your children from the bad things on the Internet, regardless of whether they're trying to access that type of content on purpose or it happens by accident.