Home Learning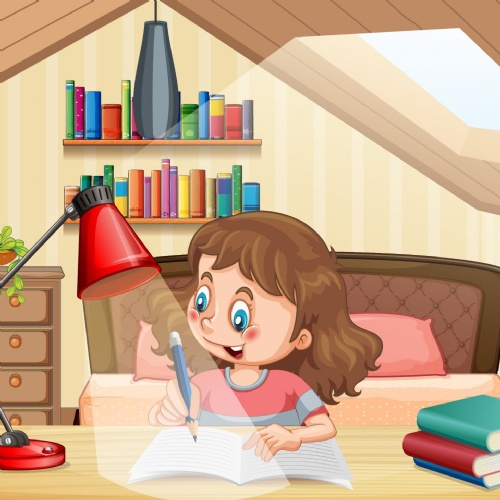 Dear Families,
Well, we are at the end of the most challenging week in terms of keeping our children and staff safe in school.
Thank you for your patience as we tried to get to a point where we feel we are doing as much as we can. Again, this has been done with the support of our Governing Body.
The staff have worked incredibly hard to develop our remote learning offer to help support our pupils and you at home. There are resources on the website and class staff will be providing further support.
We know having enough IT equipment at home can be difficult, especially if there are several children all trying to use it. We will soon have a small number of devices we can lend out if needed but need to be able to prioritise. To help us do this, we have put a survey on the website for you to complete to help us do this.
Have a lovely weekend and as always, stay safe.
Kind regards
Janis
Please do take a look at some of the great resources available in our Home Learning section, if you have any suggestions or can't find something, please feel free to comment.
This section is continuously being updated to help those students that are currently remote learning.
No comments have been left yet.