Hygiene Poverty Appeal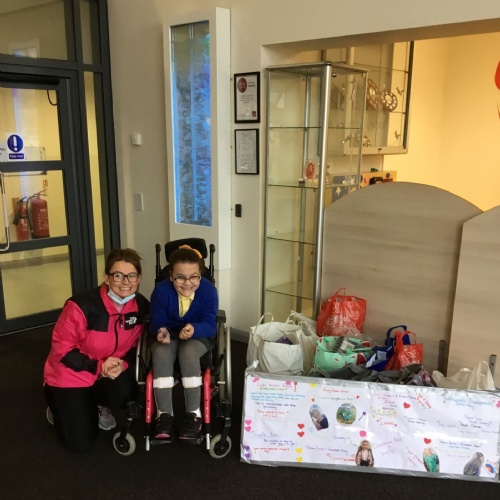 G1 would like to say a huge thank to Lydia's family and friends for collecting an amazing amount of items for our hygiene poverty appeal.
Lydia has also made a wonderful poster, which includes names and photos of the people and businesses that have donated.
Thank you Lydia!