Internet Safety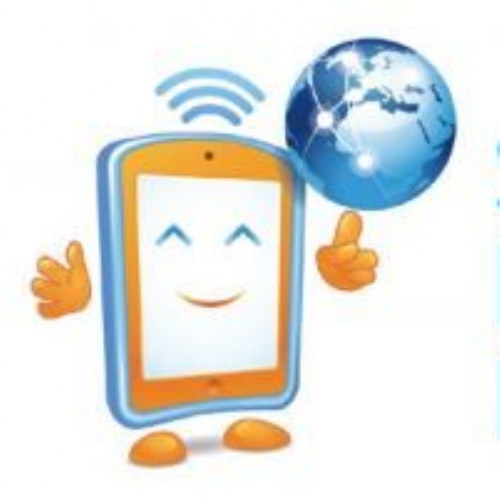 Staff, parents and students are all currently spending more time than ever on the Internet.
On the 9th February it is 'Safer Internet day'. It will be celebrated in the UK with the theme: An Internet we trust:exploring reliability in the online world
We would love it if you could get involved by promoting Internet safety, this could be a picture, poster, writing or even a video. Please send any work to p4@priorywoodsschool.com
We would love to share some of your entries on our Facebook page to help keep all our friends and families safe.
Keep watching out for the information we share.