Let's Tackle Online Hate Together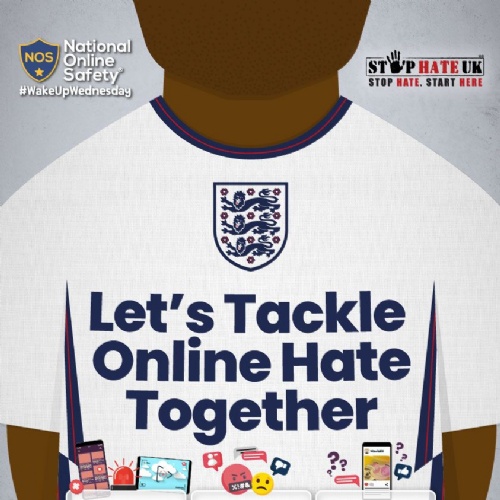 England - Let's Tackle Online Hate Together
A free online safety guide on how to tackle hate online from National Online Safety.
Online hate can affect anyone. Sharing hateful messages about individuals, groups or communities online can have serious consequences and the ubiquity of social media means it's now even easier to target people all over the world. It's important children know how to respond and how they can set a positive example. The Euros, which welcome 24 teams from 24 different countries, playing it out in 11 cities across 1 continent, are a fantastic opportunity to celebrate different cultures, backgrounds and beliefs – and the perfect way to deliver one universal message – let's tackle online hate together.
In the guide, you'll find tips on a number of things such as talking to trusted adults about upsetting things, setting a positive example online and remembering that you have the power to shape your online world.
You can even find a guide for each country taking part in the Euros here