Letter from Downing Street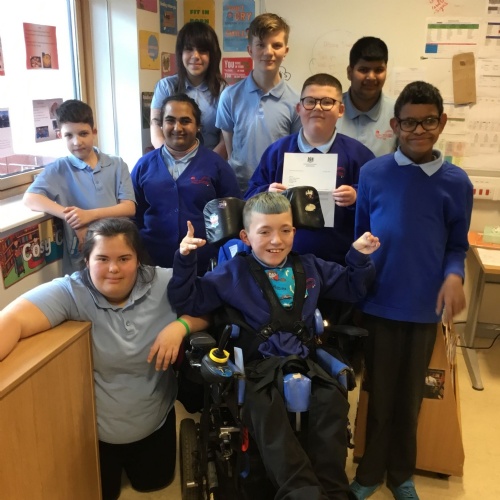 Before Christmas G1 took part in some lessons on politics and the recent election.
When Boris Johnson was elected prime minister G1 decided to write him a letter. In our letters we told him what our main concerns are in this country, such as the NHS, schools and policing. We were very excited today when we received a letter today from 10 Downing Street, telling us that our letters were excellent and that they were going to be sent to the Home Office.
Well done G1!