'Lush' Morning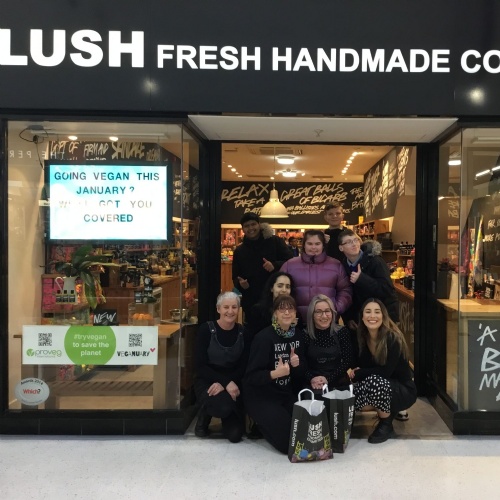 The Cre8tives had a 'Lush' morning on Wednesday.
As part of our sensory drama project we got to visit the Lush store in Middlesbrough. We learned all about the products, the company, and what it is like to work there. The store kindly donated lots of products for us to use in our drama piece, which we will perform for G7 in just a few weeks.
Thank you Lush Middlesbrough, we had a fantastic time!