Priory Woods Needs You!!!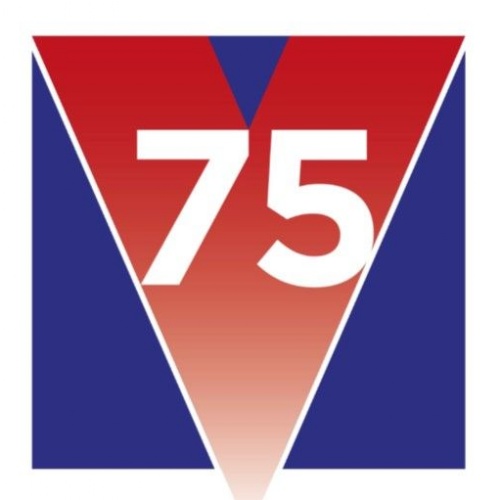 For this years 75th celebrations of VE day we need your help!
Could you please send in videos or pictures of pupils joining in our virtual VE day party. They could be holding pictures they've made, videos of them waving flags or even better singing a bit of we'll meet again. Please send them to Videos@priorywoodsschool.com or message our Facebook page with them as soon as possible and we can see their lovely faces on our VE day party video.