Red Nose Day Fri 19th March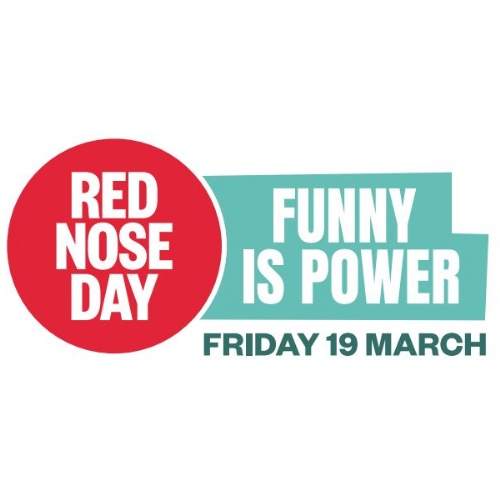 Red Nose Day - Friday 19th March 2021

Priory Woods School is raising money for Red Nose Day 2021.
This year the theme is - Funny is Power and we are going to:
Dress up as a Superhero
Each bubble will create their own superpower
Create a superhero mask competition
Tell jokes
Selling red noses
Lots of other craziness throughout the day
Please help us out in raising as much money as possible for this brilliant cause by sending your child in dressed up as a superhero and donating a pound. We will also be selling red noses please send your child with an additional £1.50 if you would like them to buy one.
The money we raise will be used to change countless lives, both here in the UK and worldwide. Every penny of the money raised will help people living really tough lives in the UK and across Africa. £5 could provide school stationery to a child living in poverty in South Africa. £10 could get 40 meals to children and families in need in the UK. £50 could buy a bike for a health visitor in Ghana so they can provide vital health care for hard-to-reach families.
We will also be using Red Nose Day as a learning opportunity to help our pupils explore the issues facing young children across the world, and how the money we raise can help.
We really appreciate your support and hope that you'll have fun helping Priory Woods School raise lots of money for Red Nose Day.
Yours faithfully,
Janis French