Teesworks Skills Academy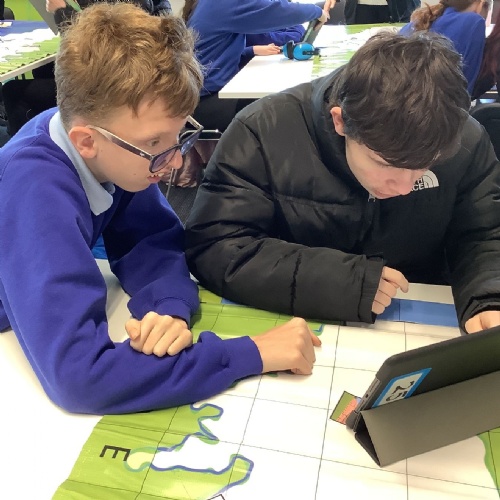 This week year 9 and 10 students from G1 attended a workshop at Teesworks Skills Academy with other schools.
The workshop developed our understanding of how the local industry has changed over the years with a particular focus on the new developments for the future.
Students worked really hard showing amazing teamwork, problem solving and communication skills to complete a range of challenges set for them during the session. They were involved in a lot of conversations about roles and careers opportunities within the area in the future.
We were very proud of you all for your wonderful efforts and an interesting step towards developing your Preparation for Adulthood skills.