The Year of all Years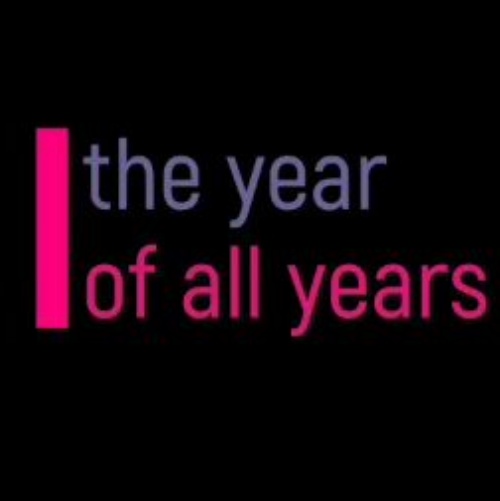 Each July, Priory Woods staff share some of the things we are most proud of with each other in our final full staff meeting.
We really enjoy looking back over the year and also seeing the successes of other students from across the whole school.
It's not been possible to do this in the same way this year but we have still managed to put something together. We may only have been in school as normal for just over half of the year, but there is plenty to celebrate and enjoy.
This year, we are sharing it with you, so sit back and enjoy some of our best bits......
No comments have been left yet.